Will hipster city status impact on house prices?
7th August 2018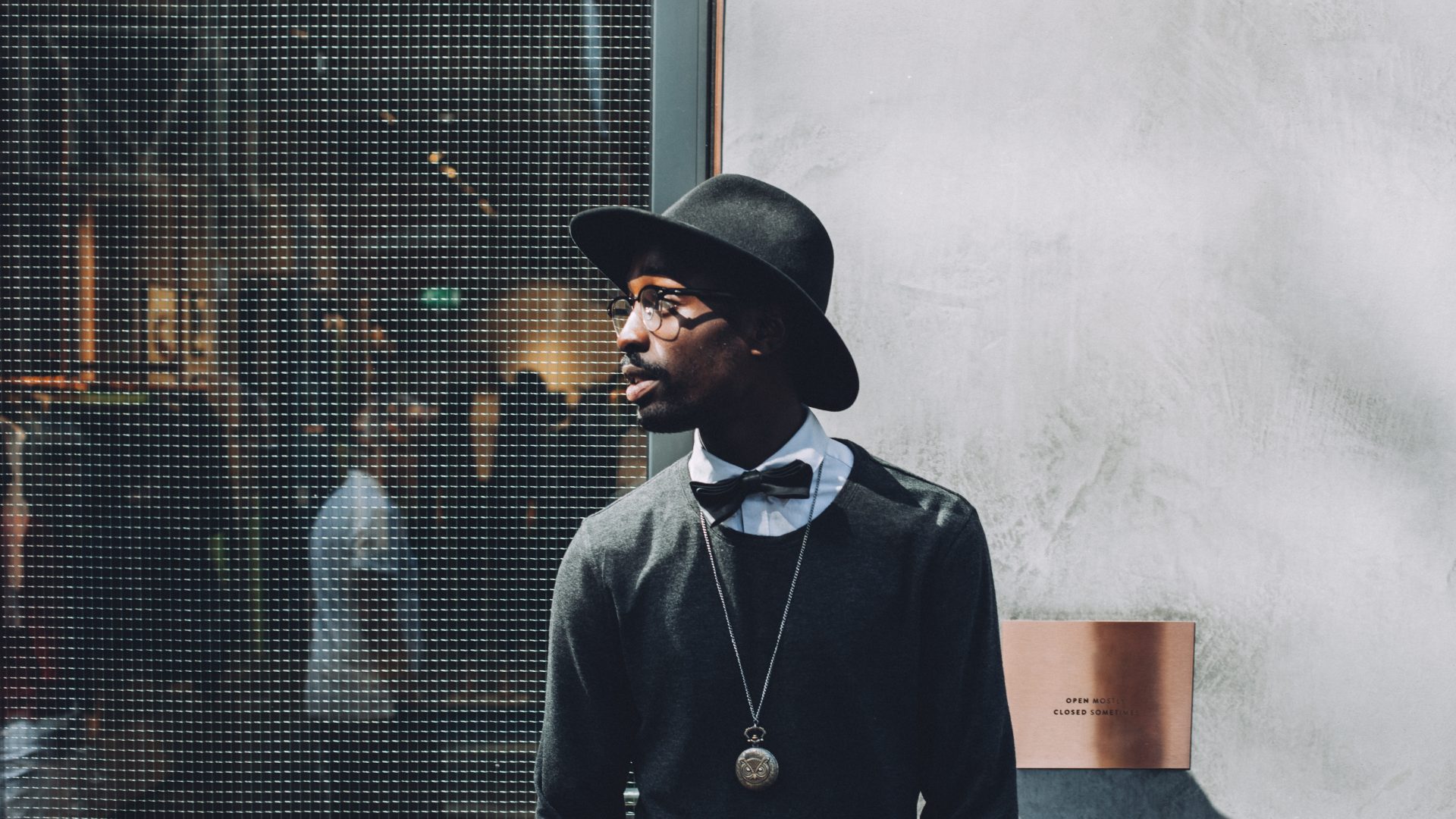 There's one thing at Coapt that every member of staff has in common – we all adore Brighton and its quirky charm. It seems that this is a view shared worldwide, as Brighton has just been awarded the number one hipster hangout in the world, beating 445 global cities in a recent study by relocation specialist Movehub. Perhaps this ranking explains why Brighton house prices are continuing to hold and even increasing – relentlessly!
First things first, what the on earth is a hipster? It's a contemporary subculture that is generally defined as young adult city dwellers with tastes and styles that go against the cultural mainstream. However, as the hipster subculture is growing with every retro thrift store that suddenly appears on a street corner, or organic pumpkin spice latte selling coffee shop, a strange but key element of being a hipster is that you cannot actually say you are one- ironically, that would be too mainstream.
So now you're probably wondering how you determine what makes a city hipster? Movehub have a somewhat humorous International Hipster Index, which ranks cities based on the concentration of the top five "hipster hangouts" per 100,000 residents. These include coffee shops, vegan cafes, tattoo parlours, record stores and vintage boutiques. It comes as no surprise to us at Coapt that Brighton is first on the list then.
On a more serious note, how and why does this affect house prices? Well, an essential element of being a hipster is having the finances to spend on their lifestyle, including where they live. Hipsters' acquired tastes push up the local cost of living and increase demand for high calibre properties. Movehub found that the average house price in Brighton is £416,973- almost double that the UK's average house price of £220,361. Urban dwellers previously based in London are now moving to Brighton to buy- after all our city is known as London-on-sea and is still a commutable distance to the capital. Even within East Sussex, Brighton properties are sold for £62,000 more on average that the rest of the region.
Not only has our beloved city been recognised for its charm, but it also means that it will continue to grow and thrive whilst ensuring that our Landlords make the most of Brighton's increasing property prices. Do you know how much your property is worth? Feel free to get in touch if you would like a valuation, you might be pleasantly surprised!