New Government Rules Give Communities Greater Control Over Short-Term Lets
24th April 2023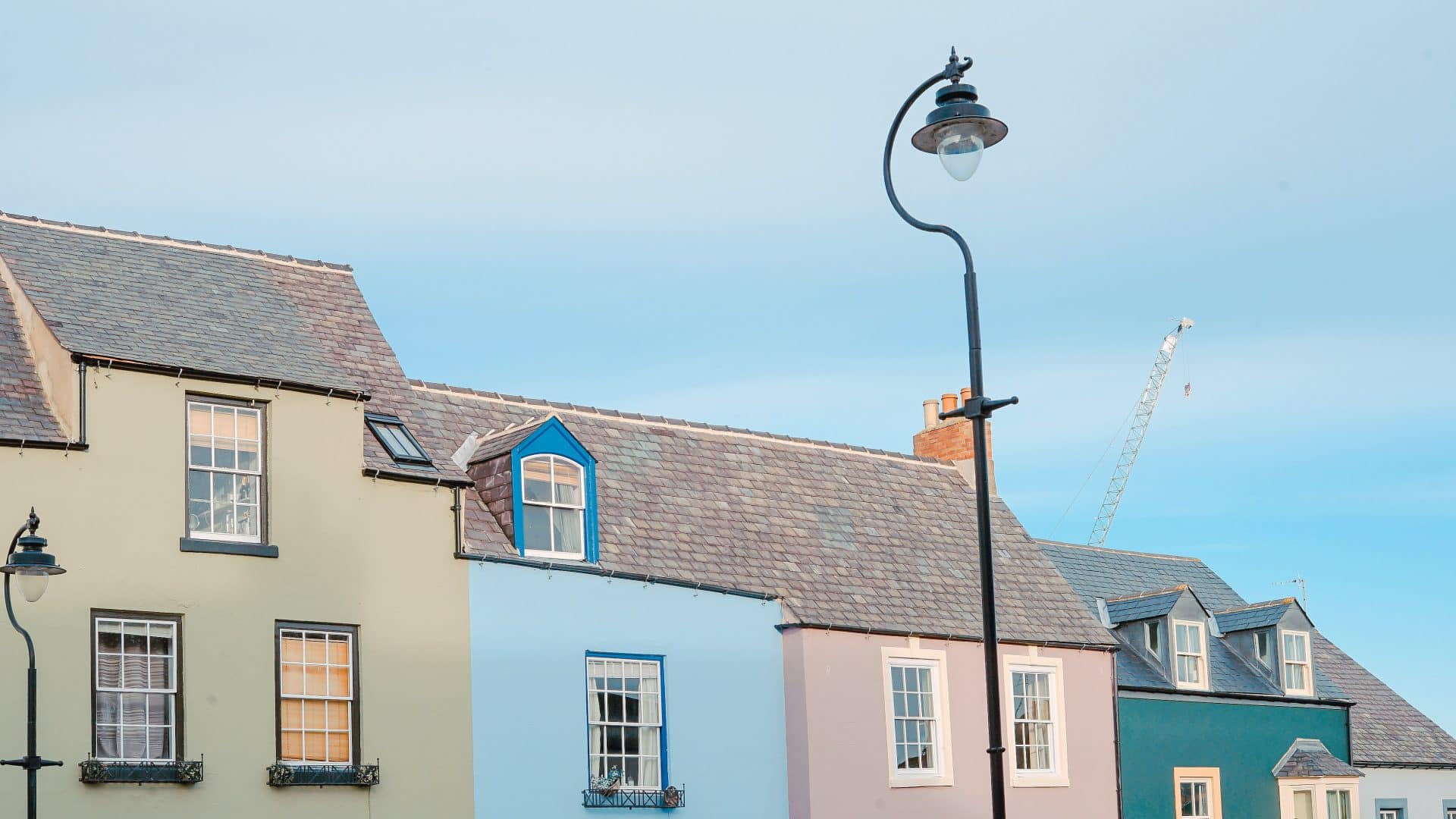 The government plans to introduce new regulations aimed at giving local communities more power over short-term rentals in tourist hotspots, while also supporting the tourism industry. A consultation released by the Department for Levelling Up, Housing and Communities suggests implementing planning permission for converting an existing home into a short-term let, which could help alleviate the shortage of affordable housing in areas where many holiday lets are driving up prices.
The consultation will also consider allowing homeowners to let out their property for a specified number of nights each year without planning permission. Short-term rentals have become an important part of the UK's visitor economy, providing tourists and business travellers with greater flexibility, choice and also accessibility to those attending major sporting and cultural events.
The Government wants to ensure the country reaps the benefits of diverse and sustainable accommodation and support the visitor economy, while also ensuring the availability of affordable housing to rent or buy. The proposed planning changes would see a planning use class created for short-term let's not used as a sole or main home, alongside new permitted development rights, which will mean planning permission is not needed in areas where local authorities choose not to use these planning controls.
Secretary of State for Levelling Up Housing and Communities, Michael Gove stated:
"Tourism brings many benefits to our economy but in too many communities we have seen local people pushed out of cherished towns, cities and villages by huge numbers of short-term lets. I'm determined that we ensure that more people have access to local homes at affordable prices, and that we prioritise families desperate to rent or buy a home of their own close to where they work.
I have listened to representations from MPs in tourist hot spots and am pleased to launch this consultation to introduce a requirement for planning permissions for short term lets."
Culture Secretary Lucy Frazer also added: –
"This new world of ultra-flexible short term lets gives tourists more choice than ever before, but it should not come at the expense of local people being able to own their own home and stay local. The Government wants to help areas get the balance right, and today we have an incomplete picture of the size and spread of our short term lets market. This consultation on a national registration scheme will give us the data we need to assess the position and enable us to address the concerns communities face."
The register of short-term lets is being introduced through the Levelling Up and Regeneration Bill, which is currently going through Parliament.
Subject to the outcome of the consultation, the planning changes would be introduced through secondary legislation later in the year and would apply in England only.