New How to Rent Guide 2023
6th April 2023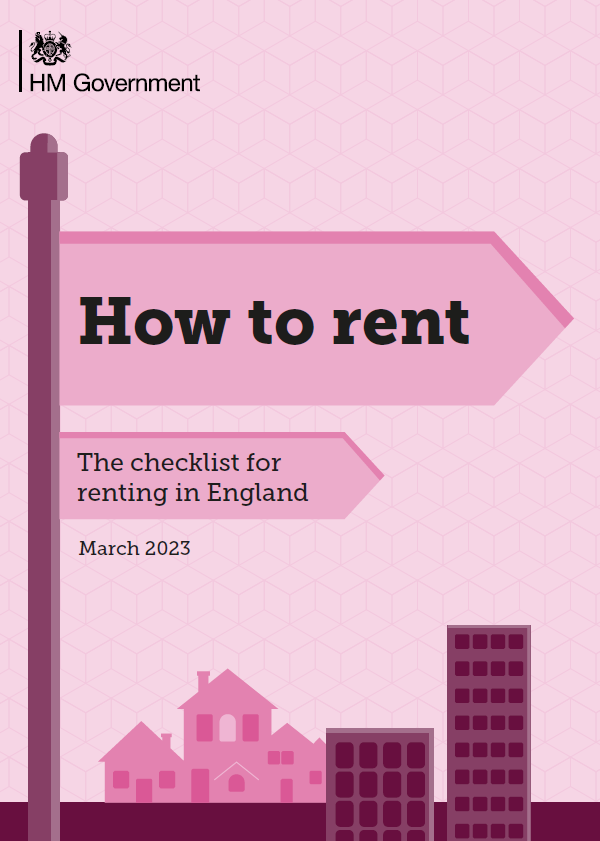 At the end of March 2023, the government published an updated version of the How to Rent guide for tenants. As a landlord, it is your responsibility to provide any new tenants with the latest edition of the guide before the start of their tenancy. Failure to do this can in fact invalidate Section 21 notices in certain cases, meaning it is essential that you provide the document at the right time. This, of course, is not applicable for landlords who are fully managed, as this duty will be transferred to the Property Management team, giving you peace of mind that you are fully compliant from start to finish of your lettings journey. Here's a breakdown of the most notable revisions are:
Approved use of Identity Service Providers for UK/Irish citizens under Right to Rent
Changes to the Code of Practice on Right to Rent to Rent Civil Penalty Scheme for agents and their landlords
Mandatory to have a Smoke and Carbon Monoxide Alarms in a property where there is a combustible gas appliance (excluding a gas cooker).
Mandatory to provide evidence to tenants that smoke and carbon monoxide alarms are in working order at the start of the tenancy
Mandatory to provide tenants with Electrical Installation Condition Report (EICR) showing the condition of the property's electrical installations.
Additional guidance on the use of smart meters and useful links
Landlord's responsibility to ensure the property is suitable for tenants with disabilities or to consider reasonable adjustments
Are you thinking of having your property managed full time? Speak to the team today and see how we can protect your investment and keep you compliant.