New year clear out
8th January 2020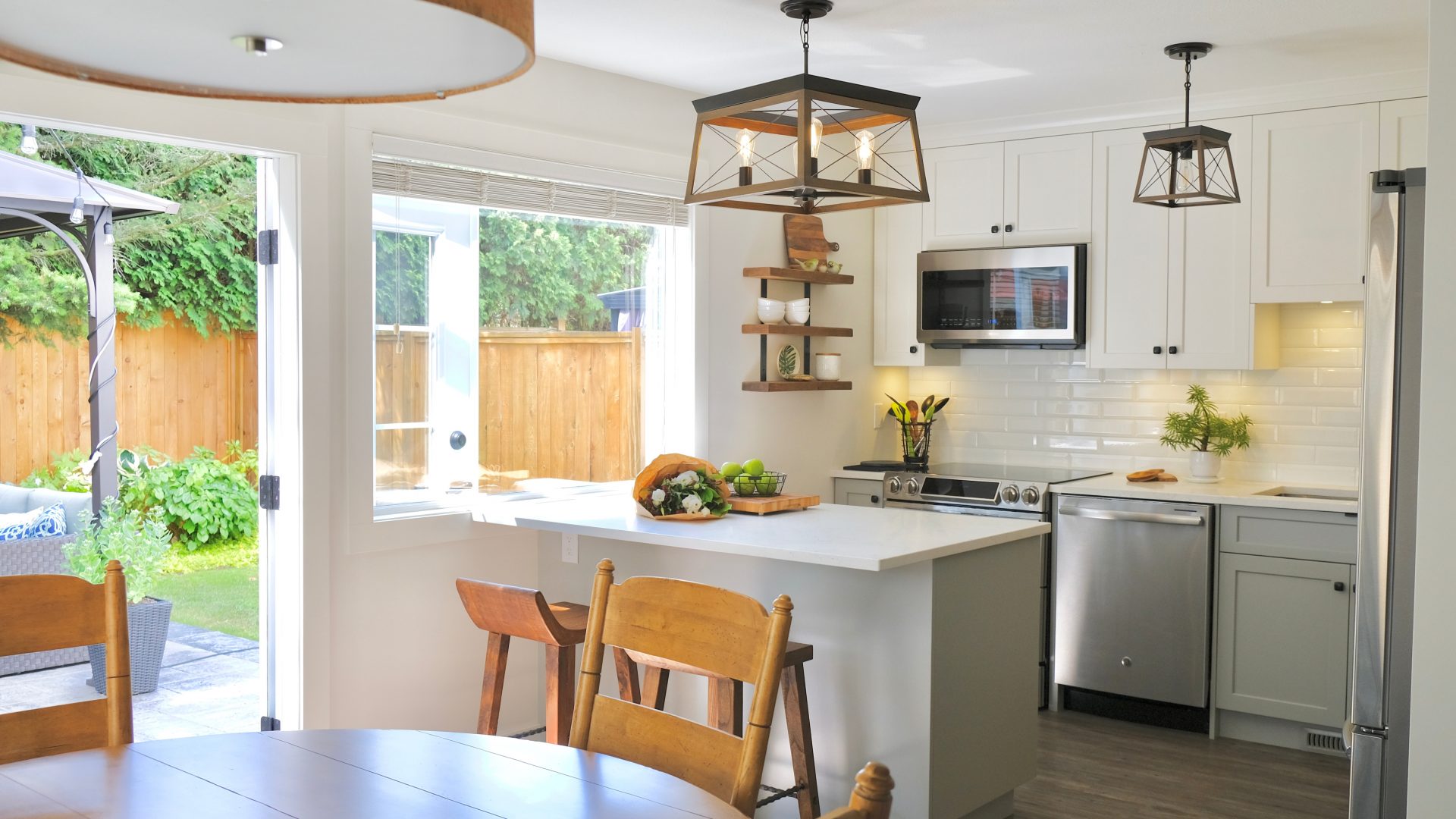 Many of us enter the new year and have a clear out, there's something about seeing out the old and in with the new that is irresistible in the month of January. But how far do you go? Is it time to think about selling up?
With huge changes affecting landlords over the past few years, many landlords are evaluating their investment. We all know about the harsh reality of tax changes, constant new legislation and the unpredictability of the market. Brexit is still looming, however forecasters have suggested the first half of this year will see some positivity in the housing market. Demand and transactions are predicted to rise in the first few months of the year, potentially driven further if there is any stamp duty reform in the government's first Budget earmarked for February.
The question to ask yourself is whether your investment is still working for you, rather than the other way around. Not only is there financial and physical work involved, but having a rental property can affect your personal life too. Is the worry of void periods and rental income having an impact on other things you should be using free time to focus on?
There are still lots of landlords that have the right formula to make their investments profitable and many are in the market to expand their portfolios. We have lots of buyers on our database that are ready to snap up a new property. Even if you're uncertain, having a fresh pair of eyes and some expert advice may make you lean one way or the other. If you haven't had a valuation recently, now is the time. We can help ensure you are getting the most from your properties, or if you are thinking of selling we are on hand to advise and help achieve a quick, seamlessly sale.