University city tenant retention
8th January 2020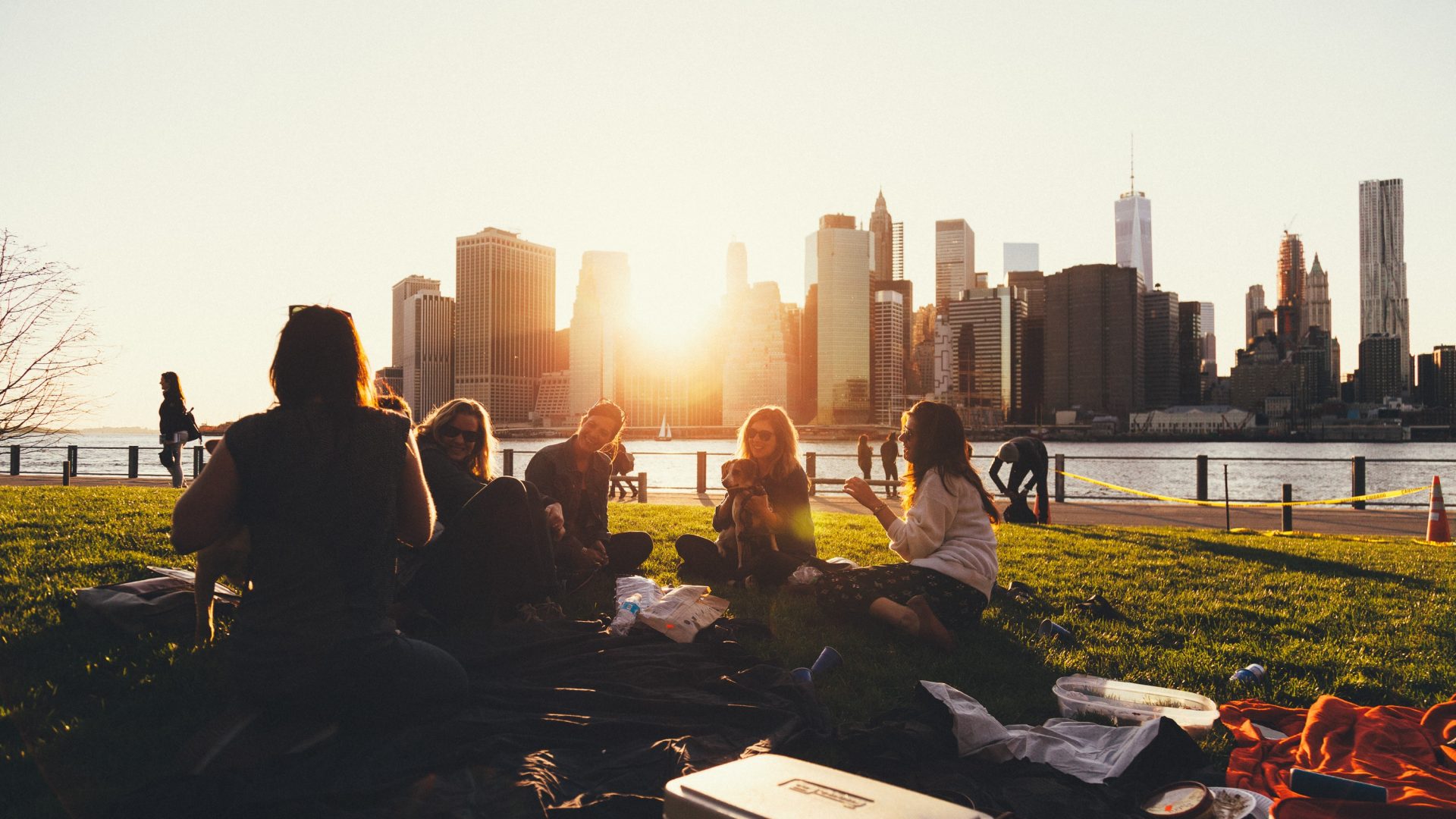 Many students across the country will have returned home during their Christmas break, but it appears many 'fly the nest' once their studies have finished. Research by Knight Frank and UCAS has found 44% of students choose to remain in their University city once they graduate.
Nearly half (47%) of all students are likely to remain a tenant and move directly into the private rented sector once graduated rather than returning home to live with family. Providing these graduates with accommodation is a huge opportunity for the private rental sector. Recent research by Dataloft/SAY found that 30% of private renters in London were sharers.
London has the highest graduate retention rate at 70%, yet the lowest estimated gross yield, 4.3%. It's well known Brighton has a huge alumni population, some of us here at Coapt are included in that demographic, having moved to Brighton for University and falling in love with the City so much that we never left! It's a well known colloquialism that true Brightonians are a rare breed. Other selected cities outside of London, including Liverpool, Sheffield, Leeds, Nottingham and Newcastle, which also boast high retention rates, offer investors significant opportunities with estimated gross yields of more than 6%.