No-deal Brexit raises alarm for Universities over EU student enrolment
8th January 2019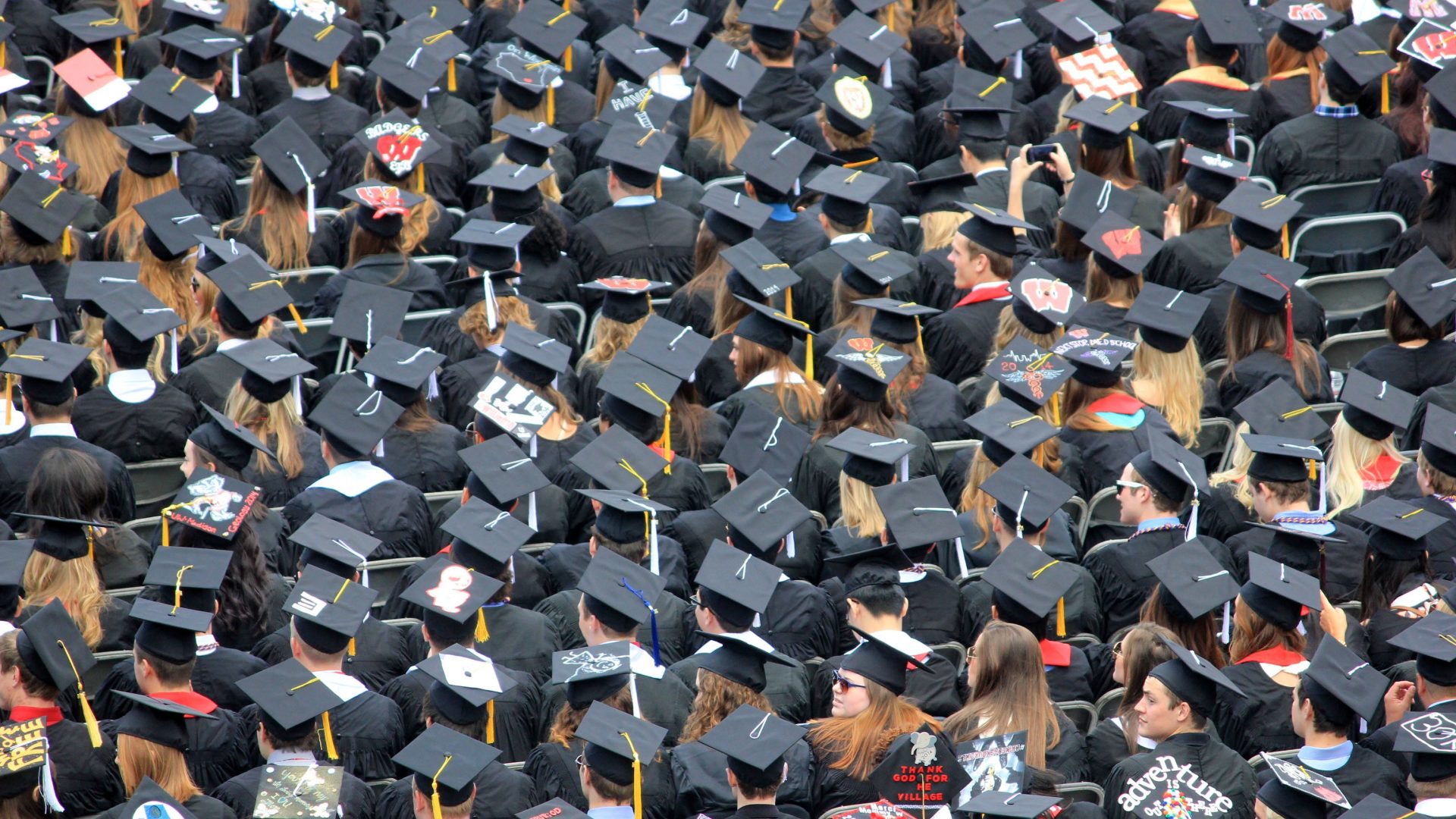 Leaders from the Russell Group of Universities say that the research sector could take decades to recover. A no-deal Brexit could create one of the biggest threats ever faced by the research sector, EU student enrolment has shown a further decline, with postgraduate research being hit the most. One University's vice-chancellor has said that projects at her university risk being disturbed including big projects such as cancer therapy that involves proton-beams.
There was a nine per cent decrease in the number of EU postgraduate research students enrolling this year. This follows the same decline as last year and has the potential to upset Britain's research capacity according to the Russell group of Universities.
A senior policy analyst at Russell, Dr Hollie Chandler defined the decline "troubling" and said that it would only increase uncertainty amongst students from Europe looking to study here should the UK leave the EU without a deal.
At Russell Universities last year there was a one per cent increase in overall EU student numbers due to years of healthy growth in recruitment, the number of EU students that enrolled for this academic year fell by 3 per cent, at taught postgraduate level it fell by five per cent. These figures have come to light after an open letter was sent to MP's from over 150 University leaders which laid out that the impact that a no-deal Brexit could lead to a scientific, cultural and academic setback which would take decades to recover from.
Leaders of Universities are unified that leaving the EU without a deal is one of the biggest threats that our Universities have ever faced. Being a sector that contributes £21bn every year to UK GDP, it is of national interest that Universities survive post-Brexit. To do this the government must put the right guarantees and measures in place and more importantly try to avoid a no-deal Brexit on the 29th March.
University leaders are looking to ministers to secure crucial funding for research which the UK may become unentitled to after Brexit. The funding which currently comes from the EU would be worth an estimated £1.2bn over the next two years which would include funding into climate change and cancer research.
If there were no guarantees or assurances from UK government on this vital funding, we could see researchers and world-leading academics leave for countries where EU funding is not at risk and also see those looking to relocate to the UK changing their minds. If we were to leave the EU without a deal, the uncertainty felt by EU students would undoubtedly only get worse.
Although these figures are directly related to the Russell group of Universities, of which Brighton and Sussex aren't members, it doesn't necessarily reflect the whole of the UK and will be collective figures from all their Universities. Conversely, other articles show that the Prof Seán Hand, University of Warwick's deputy pro-vice-chancellor for Europe, said applications from EU students had risen by ten per cent.
International applications rose dramatically seeing twenty per cent increases from China, fifty-two per cent from Mexico, more than 1,000 applications from India, which is up by thirty-six per cent. Overall the total number of EU and international applications combined broke the 100,000 mark for the first time. Alistair Jarvis, the chief executive of Universities UK, said: "The increase in international applications shows that the UK remains one of the most attractive destinations in the world for talented, international students."