Happy New Year!
8th January 2019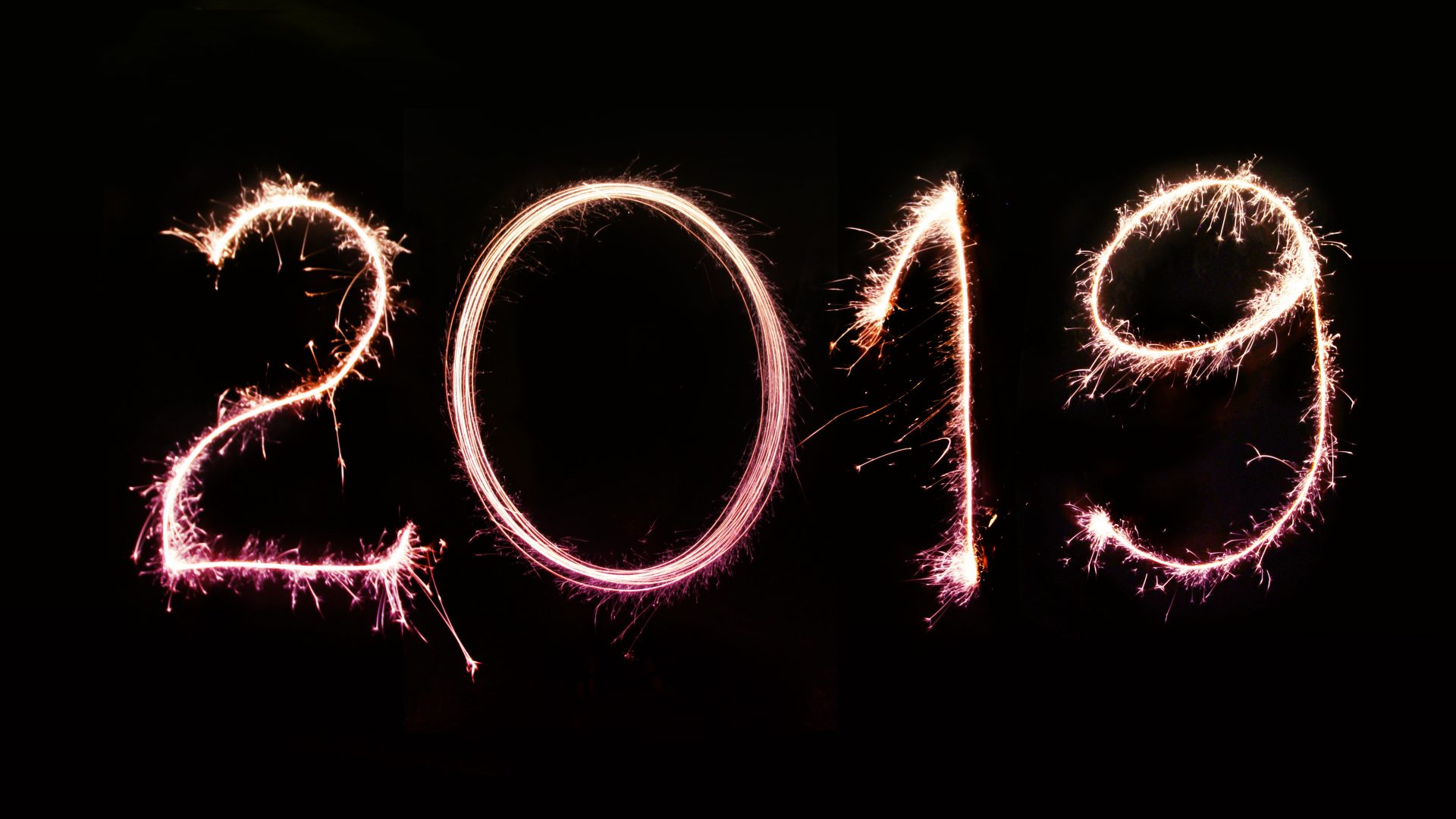 Happy New Year from all the team here at Coapt! The Christmas break and welcoming in the New Year seems a long time ago now after processing the hundreds of emails we've received from hungry students looking for houses for the next academic year. As most of you will know we have already listed most of our student property stock, we've rented a handful of them already and have back-to-back viewings building up for the next few weeks.
We haven't written about new openings in Brighton for a while but here are a few gems that have recently opened or will be opening soon in 2019:
Holler Brewery and Taproom – Preston Circus
Bringing its much-loved beer into the heart of Brighton, Holler Brewery has opened up their Tap Room just off Elder Place near Preston Circus. Being hidden away in a back street presents very little problem for the team, whose large, stripped back bar is already a regular favourite amongst real ale drinkers.
Pabellón – Pavillion Buildings
Pabellón sits near the Royal Pavilion, at the bottom of North Street from which it gets its name. This younger sister restaurant to neighbourhood favourite Circo (formally Señor Buddha, Preston Circus) has a much more grown-up feel to it. Like Circo, Pabellón blends East Asian and Spanish flavours to deliver creative, bold modern tapas. Whilst it has a more fine dining edge to it, it retains the Spanish "tapeo" culture of social, casual eating and offers everything from a light brunch to a blowout meal.
Lucky Khao – St James St, Kemptown
The team behind Brighton favourites Lucky Beach, Red Roaster and Pike and Pine have announced a new project called Lucky Khao Brighton which comes to Brighton January 25th 2019. The food is inspired by Northern Thai cuisine and will see dishes cooked over charcoal. Chefs are currently working in Thailand to get the experience of the cuisine they will be cooking. The menu will feature barbequed meats and vegetables, curries and small batch sticky rice.
Soho House – Madeira Terrace
Soho House is coming to Brighton and will be creating a new private members club to the East of Brighton Pier. The worldwide brand of luxury private houses is aimed at those in the creative industries. In addition to private clubs, Soho House, bring restaurants, spas, workspaces and bedrooms to the cities they inhabit. The Brighton venue has been years in the planning but finally got the go-ahead following a long consultation process. The development will be part of a regeneration of the Madeira Terraces area, which overlooks the pier and seafront with the Sea Life centre in the basement of the building. It will include a modern seafood restaurant in addition to a pizza, burger and chicken restaurant on the seafront.
The Flint House – The Laines
One of Brighton's leading restauranteurs Ben McKellar is set to open a new restaurant in The Lanes. Ben and his wife Pamela are co-founders of the ever popular 'Ginger' group, and The Flint House will see their portfolio grow to 5 venues across Brighton. The new restaurant will be located centrally on a newly created street behind the old Hanningtons department store and diners will be able to enjoy a tapas-style small plate menu. The Flint House is set to open in early 2019.