Now is the time to sell
11th June 2021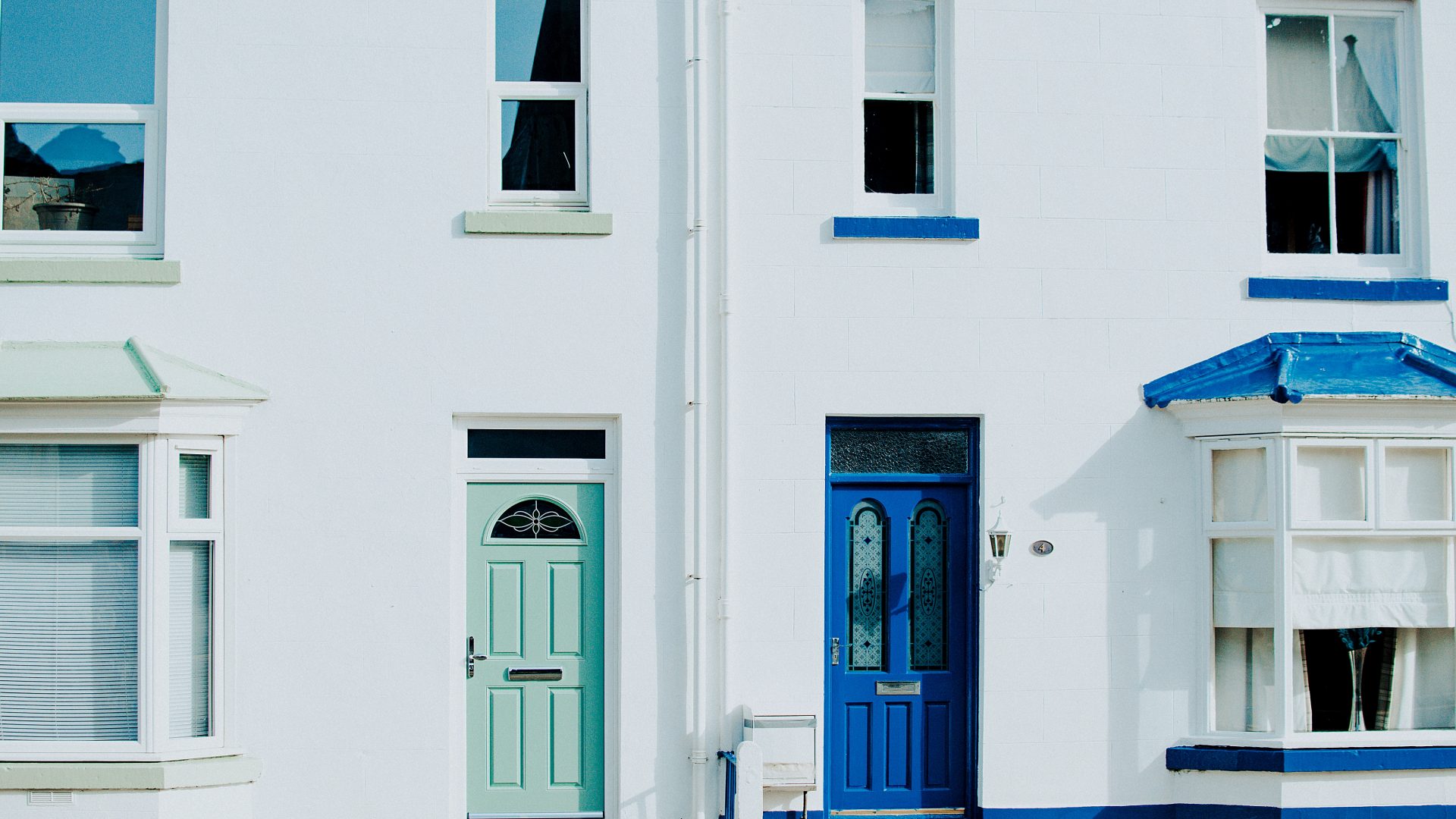 Now is a great time to sell your home as there is a huge shortage of properties available for sale, and house prices are higher than ever.
Do you know the value of your property? 70% of homeowners don't! Almost half (45%) of UK homeowners undervalue their home, according to new research by Zoopla. On average homes are undervalued by just over £46,000. In comparison, 1 in 4 homeowners believe their property is worth more, one in 10 of these predicting it was worth over £100k more.
With just 3 in 10 people having an accurate idea of their home's value, it is no surprise 78% of sellers state 'Good Market Knowledge' is a top priority when choosing an agent. Collectively, Zoopla's research suggests the average UK home is worth over £9k more than its owner realises, the figure in London more than double the national average (£22,846).
Housing market demand is up 28.6% yet available properties to buy are down 20.8% (YTD vs 2020, Zoopla). This is putting upward pressure on house prices, with Nationwide reporting a 10.9% annual increase, the highest level since August 2014.
An estimated 117,860 transactions completed in April 2021, 21% higher than the April 2014 to 2019 average. 86,921 mortgages were approved in April, 30% higher than April 2014 to 2019. 68% of homeowners surveyed at the end of April who were either moving home or considering a move, said this would have been the case even if the stamp duty holiday had not been extended (Nationwide).
As the race for space continues, housing market demand is likely to be maintained, despite the stamp duty deadline in England and N.Ireland.
Do you know the true value of your property? Click below to book a valuation and one of the team will share their market knowledge with you, provide advice and help you get the most out of your investment.
Source: Dataloft Demand Index, HMRC, Bank of England, Zoopla and Nationwide.