Sales and property prices on the rise
4th March 2021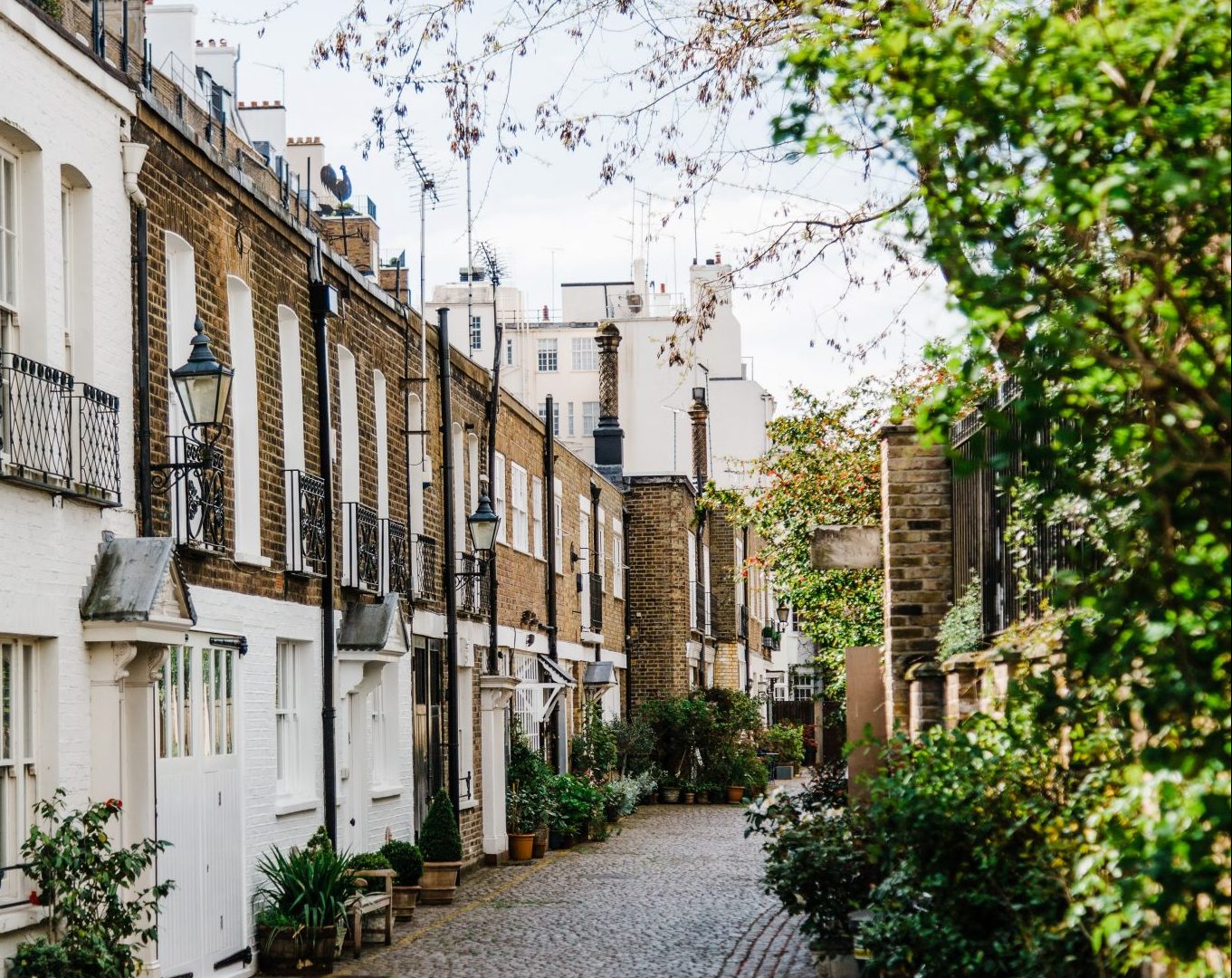 An estimated 121,640 transactions completed in January, the highest January total since 2007 and a 24.1% increase on 2020, as the surge in property sales continues.
Excluding 2020, current monthly sales volumes are 21% above the 5-year and 32% above the 10-year average, with predictions that up to 1.3 million sales may complete this year.
Rightmove estimated up to 100,000 buyers could have missed the original 31 March deadline stamp duty holiday deadline,meaning the recent extension will be a relief for many.
ONS, Halifax and Nationwide all report a sharp increase in annual house price growth. Prices were up 6.9% from a year before, compared with 6.4% in January. Last month the average property value hit a record high of £231,068, according to the Nationwide.
All good news for a buoyant property market and stability of the economy.
Source: Dataloft, HMRC, ONS, Nationwide, Halifax