Electrical safety standards
4th March 2021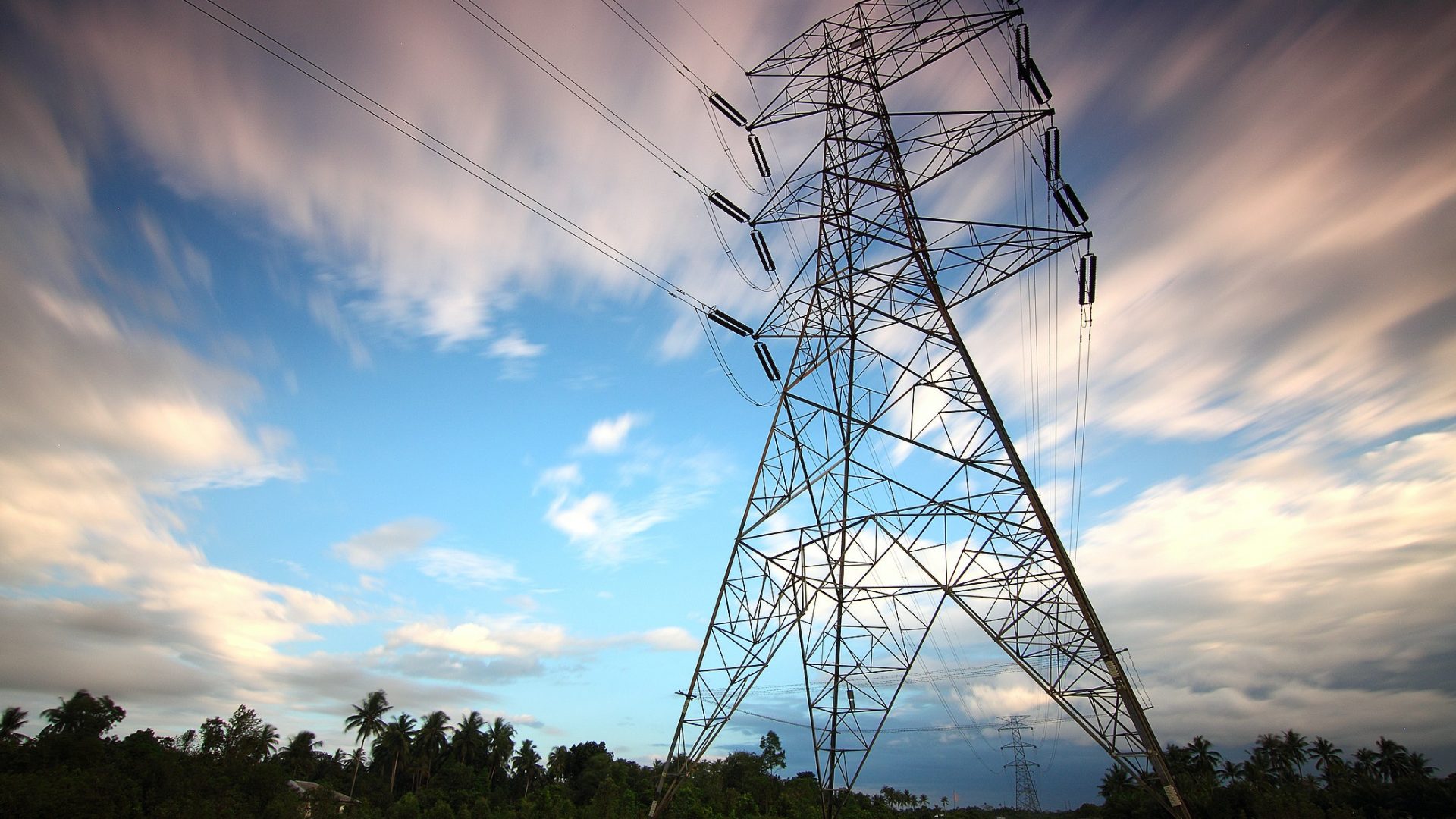 There is less than a month to go until regulations around EICRs apply to all tenancies. On 1st April 2021 'Electrical Safety Standards in the Private Rented Sector (England) Regulations 2020' (which came into force on the 1st July 2020) will now apply to all existing tenancies.
Under the regulations landlords have a legal obligation to make sure the electrical installations in their rented properties are safe; meeting the national standards for electrical safety, which are set out in the 18th edition of the 'Wiring Regulations'. They must be inspected and tested by a 'qualified and competent' person every five years.
The fixed electrical parts of the property, such as the fuse box, wiring, sockets, and light fittings will be inspected and tested. They will check for possible overloads, defects, or lack of earthing or bonding, as well as assessing if there are any potential electric shock risks or fire hazards.
The inspector will compile a report, usually an EICR (Electrical Installation Condition Report) which will deem if the electrical installation is safe. This report must be supplied to the existing tenant within 28 days of the inspection and test, new tenants before they move into the premises and any prospective tenant within 28 days of receiving a request. Sometimes you may find the report requires that remedial works must be undertaken. Under the legislation, these must be completed within 28 days or shorter if specified. Remedial works are categorized as;
C1: Danger present. Risk of injury. The electrical inspector may make any C1 hazards safe before leaving the property.
C2: Potentially dangerous.
Further Investigation (FI):Further investigation required without delay.
C3: Improvement recommended. Further remedial work is not required for the report to be deemed satisfactory.Once remedial works have been undertaken you must supply written confirmation to the tenant and local authority within 28 days of completion.Click here for the full government guidelines.