Lets with pets
9th February 2021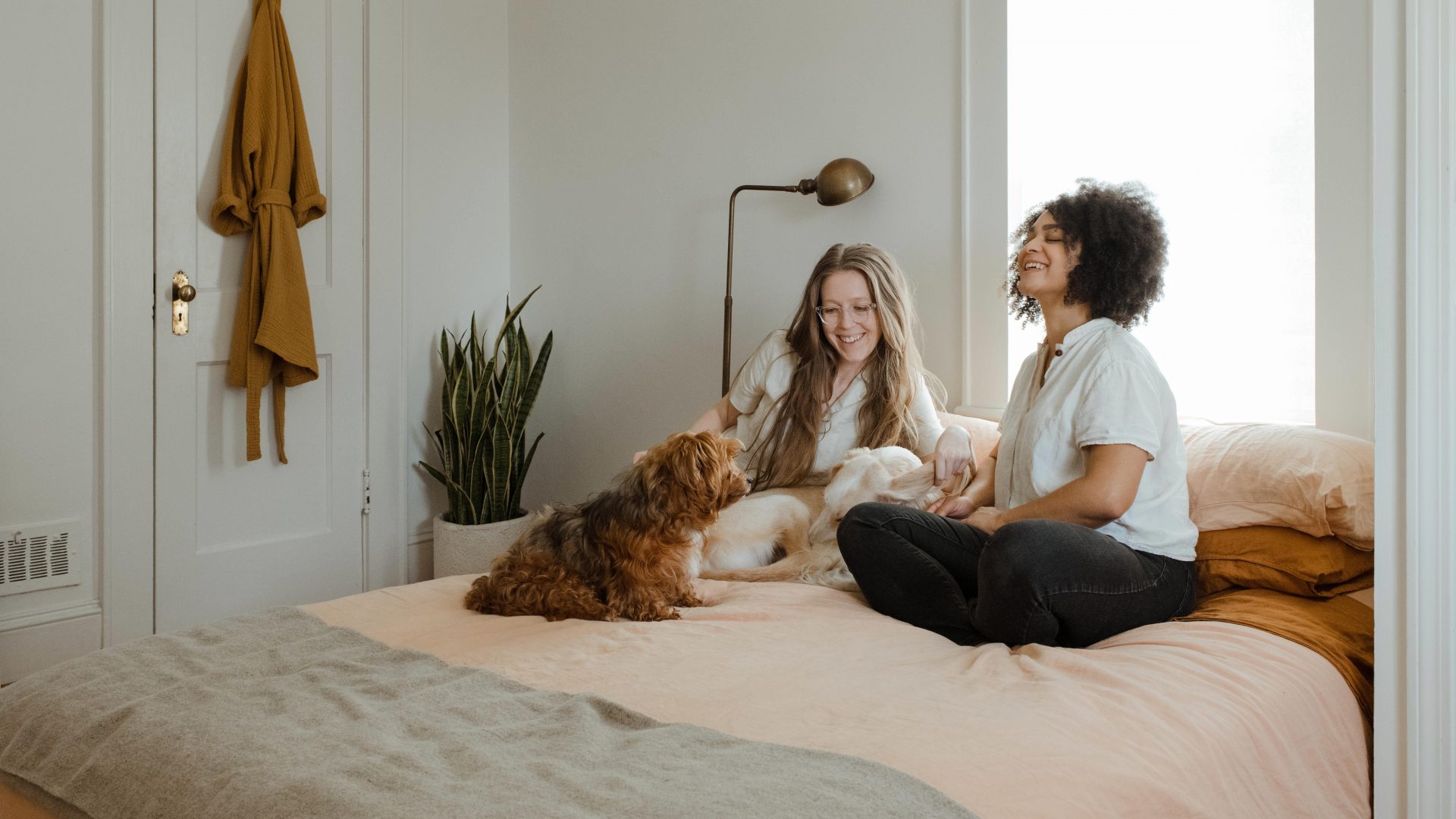 Responsible tenants in England with well-behaved pets will be able to secure leases more easily through a new Model Tenancy Agreement issued by the government. Consent for pets will be the default position, and landlords will have to object in writing within 28 days of a written pet request, providing a good reason. The model tenancy agreement is made available free of charge and can either be completed online or downloaded and completed manually, however the use of the model is entirely voluntary and there is no legal requirement to use it.
Reflecting in the changes to the  regarding letting with pets, Mark Hayward, chief policy adviser at Propertymark, commented: "Whilst we acknowledge that allowing pets can make a property more desirable and encourage tenants to rent for longer, even the best-behaved pets will have an impact on a property. "The UK Government must recognise the impact of their decision to cap deposits and the knock-on costs that landlords face. This is a complex issue that is determined on a case-by-case basis highlighting the need for landlords to get advice from a professional letting agent."
This is a welcome change for tenants with pets, studies show 40% of UK households own a domestic animal, yet just 7% of private landlords advertise as pet friendly. Many charities hope the change will result in less pets needing rehoming. According to the PFMA, 10% of pet owners who gave up their dogs had done so because landlords didn't allow pets.
In recent months we have received more enquiries of applicants with pets and would urge landlords to consider these potential tenants. Due to the change in supply and demand, declining a well referenced tenant due to a pet could result in jeopardising the future security of your investment. Although landlords are no longer able to charge an increased deposit under the Tenant Fees Act, tenants will continue to have a legal duty to repair or cover the cost of any damage to the property.
Last year Andrew Rosindell MP introduced 'the Dogs and Domestic Animals (Accommodation and Protection) Bill.' which proposes that pet owners must pass prove their status as a responsible owner by obtaining a certificate from a vet before moving in. This certificate would confirm the pet is healthy, had been vaccinated and microchipped. Dogs would have to demonstrate being responsive to basic training commands, with other appropriate rules applying to other animals. No date has been set for the Bill's Second Reading in the House of Commons and we will of course keep you updated with any changes in legislation.
Source: GOV.UK, LetswithPets, Pet Food Manufacturers Association, Propertymark