Protecting your investment
9th February 2021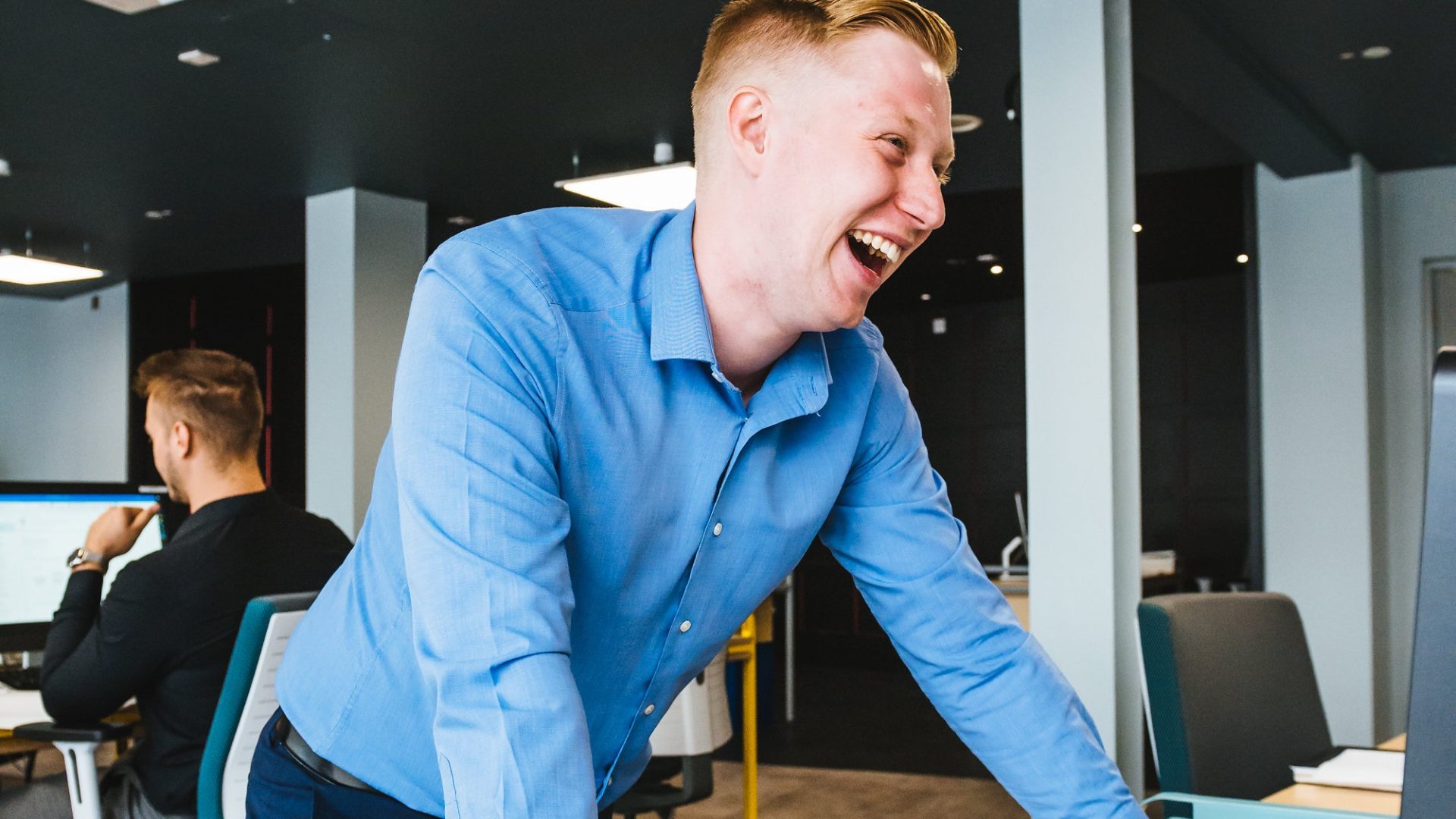 This month we were invited to speak at a virtual monthly meet up for iHowz, a professional association for landlords, covering the south east. The meeting was aimed at student landlords struggling to let their properties, with the main discussion around how to protect your investment from current uncertainty.
Syd was delighted to attend on behalf of Coapt, as he has a huge amount of knowledge, experience and advice to share.
As I am sure you are aware, supply and demand has changed, resulting in more landlords experiencing the worry of having an empty property. There are many factors affecting this. Brighton and Hove Council report there will be 2,192 new student bedrooms completed by the end of this year, since this report has been published planning permission has been granted for more new projects so it is likely to be well in excess of this. These bedrooms are split between purpose built blocks and university campus developments. Purpose built blocks demand high rents With prices advertised from £254 to £320 pppw. Whilst expensive, they are proving popular due to the modern interiors and amenities on offer. Some include games rooms, cleaners,  even a communal dog! Although they are only affordable to a small percentage of students, these are students that are no longer looking in the private rented sector for the 'high end' properties that were achieving generous rents.  The availability of on campus accommodation has increased, meaning both universities are able to house more, if not all of their first year students. This will result in landlords being unable to rely on securing a let in August or September after A-level results day, meaning it is imperative your property lets as early in the calendar year as possible.
Student numbers have an effect on levels of demand. Sources reported the University of Brighton had experienced lower admissions figures in 2019 and 2020 than forecast and targeted. Both universities are not performing well in the university league tables, which perhaps could be a contributing factor. Dataloft estimate that there are 130,000 overseas students living in the private rental sector in the UK. This year Covid-19 meant worldwide travel was a no go, in June last year a study found 33% of international students were intending on changing their plans to enrol in university. Sadly this study suggested this would result in a predicted decrease of 56% of international students intending to study in the UK. 14% of the student population University of Brighton is overseas students and a much higher percentage 24% at The university of Sussex. It is clear to see how this could have a dramatic affect on student numbers.
All of these factors have resulted in some landlords having an empty property. According to Rightmove, there were 546 empty student properties at the end of September. If your property is empty now, there are still plenty of viable options. Some of these include letting to professionals, holiday lets, company lets or even converting the property into flats. If you would like advice on any of these, please get in touch for advice. You may need to consider the impact it has on your HMO licence, mortgage and finances.
We would encourage landlords to focus their attention on securing the future of their investment for the next academic year while looking into alternatives. If you spend all your time looking into immediate solutions, you will miss the boat to secure tenants for the next academic year.
Students are looking now and we are receiving a steady flow of enquiries from all portals. According to Which? University Guide, 41% of students start looking for accommodation before the end of their first term. We're delighted to report we are the leading agent on Rightmove, securing new tenants for over 160 properties for the next academic year since marketing went live at the end of 2020. If you are unsure of how to ensure your property is let agreed as quickly as possible, get in touch, we'd love to share our insights and advice.