Record number of landlords planning to exit the market
7th May 2019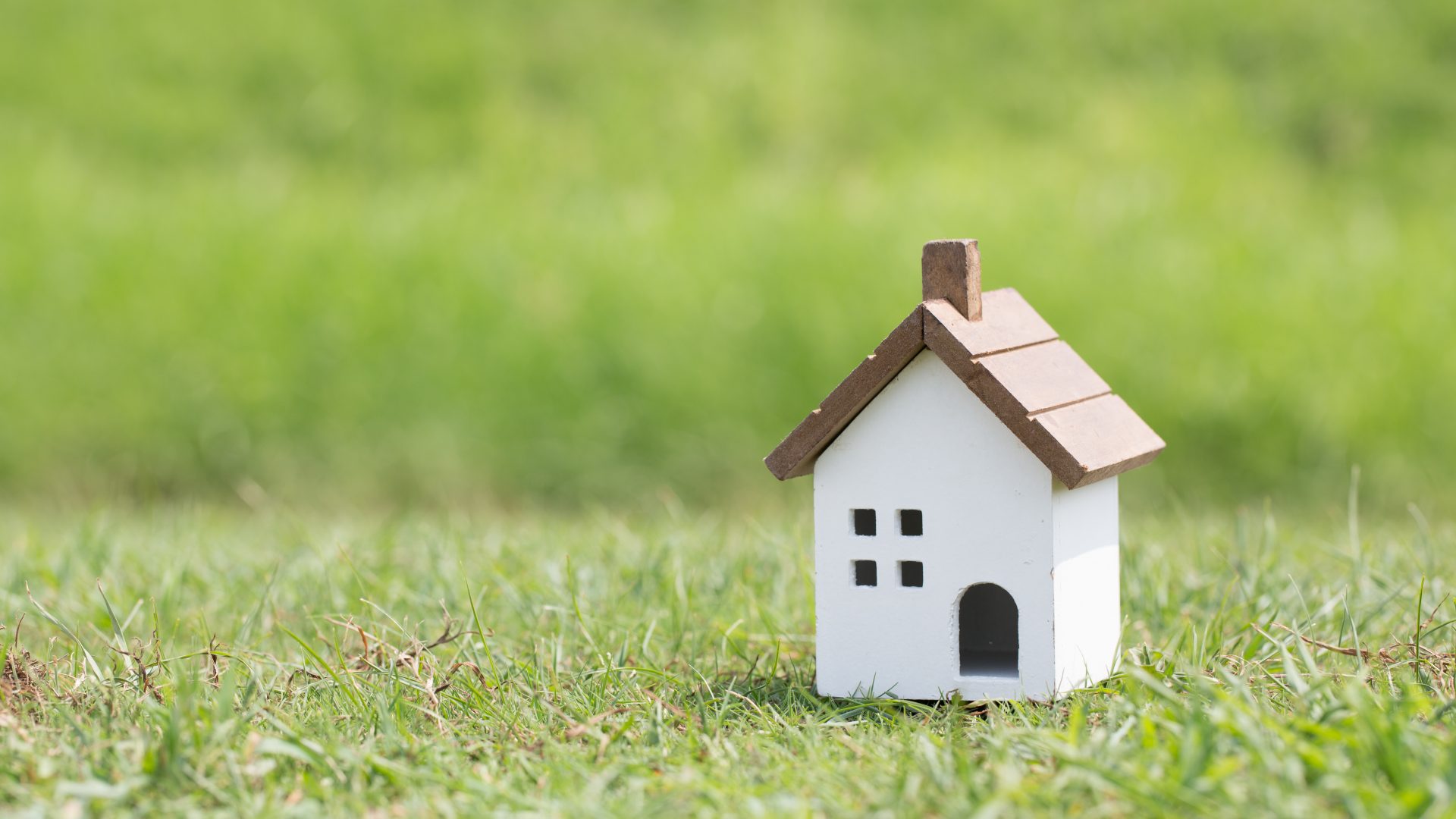 The government's plan to scrap Section 21 will have an adverse effect and cut rental supply say The Residential Landlords Association. They stated that a quarter of their members are currently thinking of selling at least one of their investments over the next year with five percent of landlords, representing five percent of tenancies considering selling their whole portfolio.
Since the RLA started asking the question in 2016, this is the highest quantity of landlords looking to leave the rental market. Out of 2,500 landlords surveyed, fifty-seven percent of landlords reported the market to be stable with twenty-three percent noticing an increase in demand for properties over the last three months. Even with the increased demand, over a third of landlords show low levels of confidence in the PRS over the next year.
Government data released earlier this year showed that ten percent of private landlords representing 18 per cent of tenancies plan to reduce the amount of properties they let from their portfolios.
The Royal Institution of Chartered Surveyors recently warned that because of the heavy imbalance between supply and demand in the rental sector that the market will see rent increase averaging three percent per annum over the next five years.
Homes to rent are desperately needed and The RLA have said that it is important that landlords retain confidence in the market, however this means the new legislation surrounding changes to Section 21 need to be fair and effective for all parties involved
"All the talk of longer tenancies will mean nothing if the homes to rent are not there in the first place" said David Smith, policy director for the RLA.
"The Government's tax increases on the sector are already making it difficult for tenants to find a place to live, with many landlords not renewing tenancies. If rushed and not thought through, planned changes to the way landlords can repossess properties risk making the situation even worse. Action is needed to stimulate supply with pro-growth taxation and a process for repossessing homes that is fair to all."
The tenant fee ban and the scrapping of Section 21 has already taken place in Scotland, some agents there have stated that although the changes were a shock, Scotland has lead the way in improving the rights of tenants and refining relationships between tenants and landlords. In Scotland, the world has not imploded, and landlords and agents are still making money from property.
We would be interested to hear our readers views on any of the issues from our newsletter. We have many landlords who are still looking to increase their portfolios and are experts in facilitating sales between landlords. Let us know if you would like an up to date valuation on your property sales@coapt.co.uk.