Regulations imposed on landlords increased by 32%
7th November 2019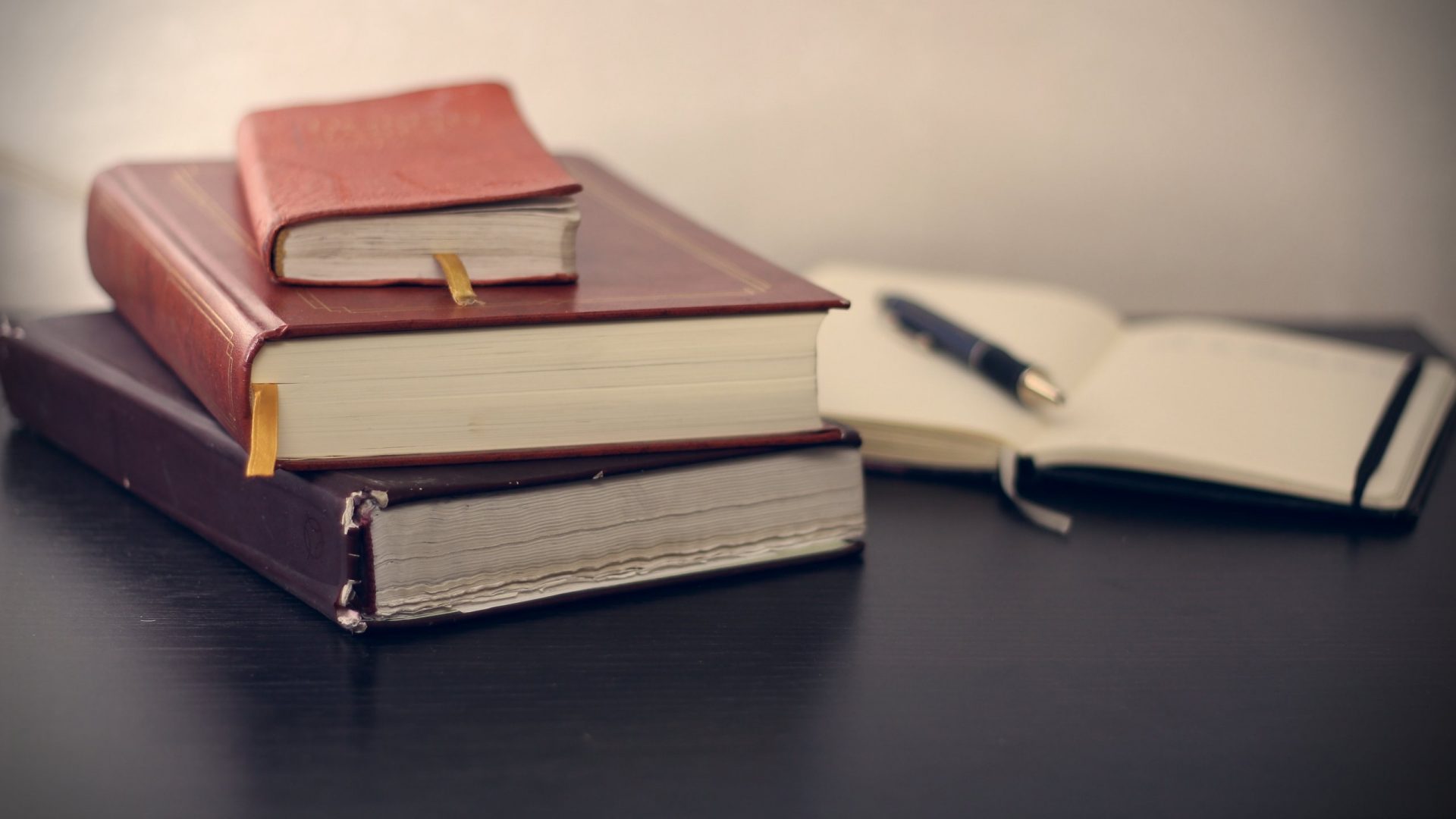 You may be shocked to hear there are 156 regulations that landlords must adhere to when letting a property.
The Residential Landlords Association has revealed the amount of laws private landlords are obliged to follow has risen by 32%, increasing from 118 in 2010 when the Conservative-Liberal Democrat coalition government came to power.
In our June newsletter we published a quiz for our readers to test their knowledge on the recent changes in legislation. A huge 73% of respondents were not clear on laws around repossession, the Deregulation Act 2015, The Tenant Fee Act 2019 and Landlord's responsibilities under GDPR. This just highlights how important it is to have an agent you trust to ensure you are compliant and acting within the law. Something as simple as not serving the correct document at the correct time could incur very serious penalties.
In Brighton, the Additional Licensing Scheme introduced in 2012 and renewed in 2017 has seen more costs imposed on landlords that follow the rules, potentially leaving rogue landlords still operating under the radar and not meeting HHSRS. In their manifesto The RLA stated it wants to see licensing schemes 'which serve only to penalise good landlords' to be scrapped.
Research conducted by the RLA found in 20178/18 two thirds of councils had not commenced any prosecutions against private landlords and 89% of councils had not used new powers to issue civil penalties of up to £30,000 for offences. Policy director David Smith says: "Removing criminal landlords from the sector will only be achieved if councils have the resources and the will to properly use the wide range of powers they already have….Piling more regulations onto the sector which will continue not to be properly enforced is meaningless and serves only to put off good landlords from providing the homes to rent we need."
We agree with his concluding statement warning "It is time for smarter enforcement, not more regulation." There are many responsibilities being pushed onto landlords and the most recent changes have had a dramatic effect on both Landlords and Letting agents.
If you want any advice on ensuring you are compliant and operating within the law please don't hesitate to ask, our property management team are on hand to help.