Rental market continues to soar
7th June 2023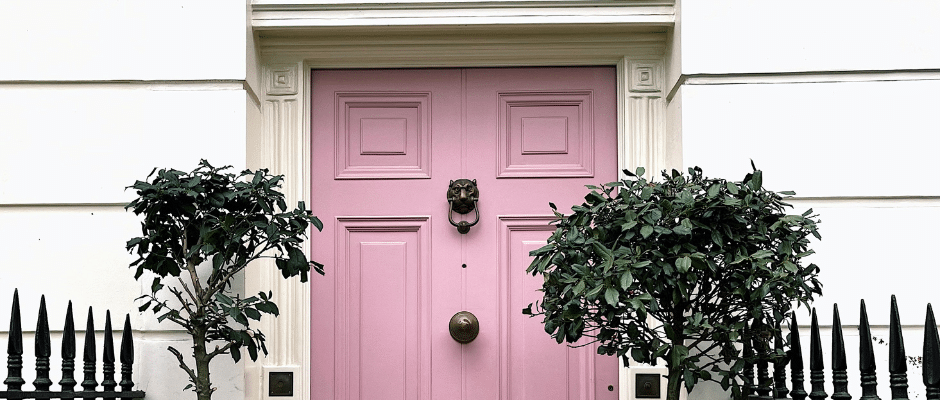 The rental market continues to surge as rents experience another notable increase with no signs of losing its pace. New data reveals that rental prices in the UK have once again experienced an increase, with London witnessing the highest monthly average ever recorded. According to HomeLet, the average rental price in the UK for the month of May reached £1,213 per calendar month (pcm), representing a 1.2% rise compared to April.
London's rental market has seen even steeper growth, with the average monthly rental price soaring to £2,039pcm. Excluding London, the average rental price across the UK now stands at £1,016pcm, reflecting a 1% increase from the previous month.
Scotland witnessed the most significant monthly surge, with rental averages rising by 2.6% compared to the previous month. On the other hand, the North East of England, known as the UK's most affordable rental area, experienced a decline in rents, dropping by an average of 2% from the previous month to an average of £632pcm.
The divergence between rising average prices in London and falling prices in the North East of England highlights the influence of location on demand levels. However, as a general trend, there remains a shortage of rental properties to meet the demand, leading many prospective tenants to face fierce competition when searching for a suitable property. Consequently, this frenzied market is expected to drive further price increases in the upcoming months.
Andy Halstead, the CEO of HomeLet & Let Alliance, emphasized the persistent high rental prices, which pose risks for both tenants and landlords. As the likelihood of tenants struggling to meet rental payments increases each month, it is as important as ever to have a trusted, dedicated, and certified finance team to collect rent payments. Contact our finance department today to find out how we can ensure rent collection in our current market.