Rental market forecasts 2022
9th December 2021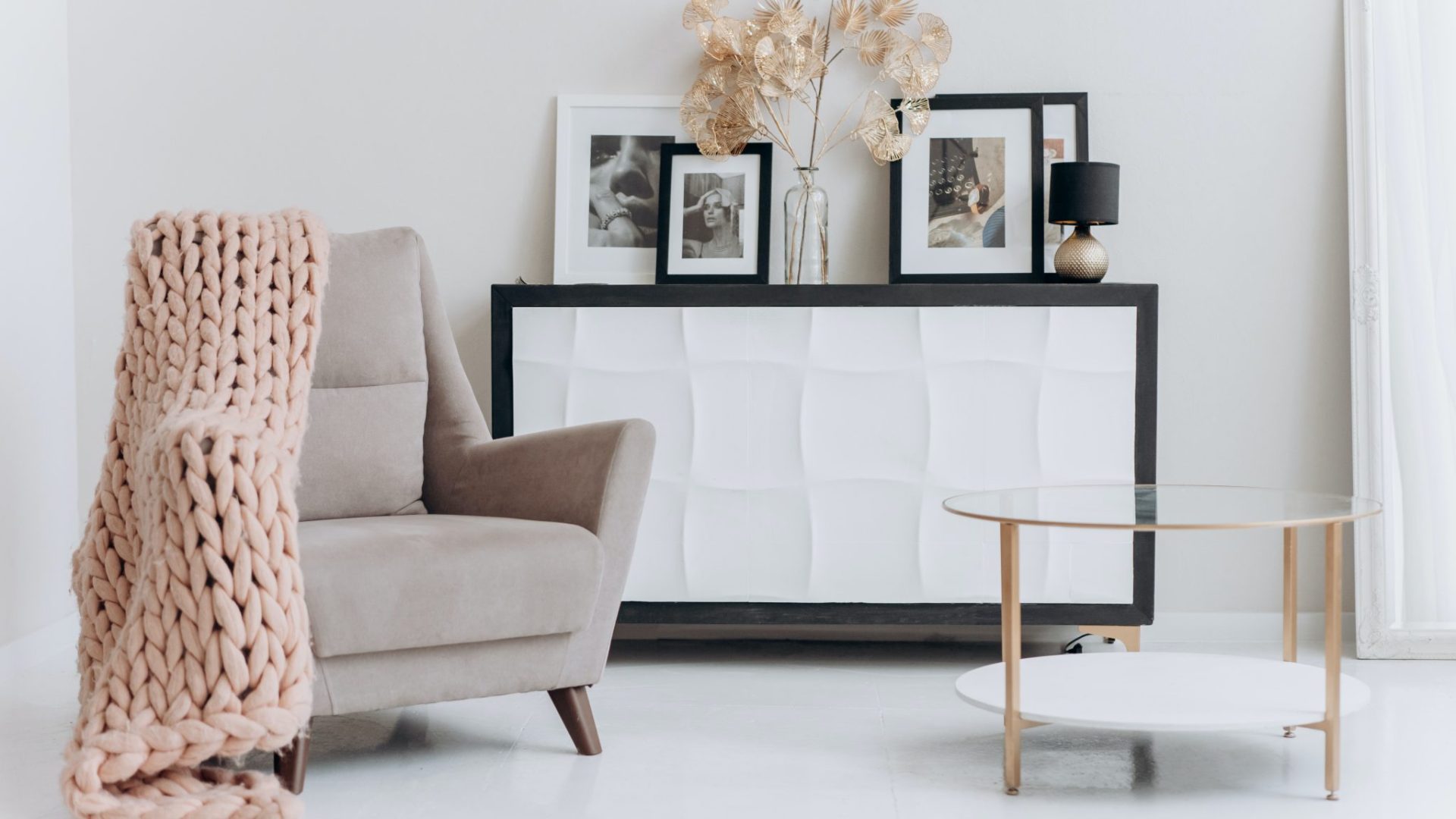 As we look ahead to 2022, the end of the year is often the time many investors and landlords reflect on the value of their current assets against what the future could hold for UK property.
After a rocky 2020, 2021 saw the recovery of the rental market. With news breaking in 2021 that renting was officially cheaper than buying in terms of monthly payments, the rental market has continued to grow from strength to strength. As lockdown ended, students and workers returned to cities and trends in supply and demand changed for the better. The RICS September survey recorded the largest-ever gap between tenant demand and rental supply. According to Zoopla, the South East has seen a 4% rental increase since March 2020. Whilst this increase isn't quite reflected in student property in Brighton & Hove, due to the cycle of tenancies, the impact can only be positive for buy to let landlords moving forward.
Forecasts show significant rent increases over the coming years, in correlation with income growth. Saville's predict rents in the South East to rise by 3% in 2022 and 10.4% over 5 years. Predictions for counties further North are much higher, resulting in expectations of UK rents to rise by 19.9% over the next five years, in line with forecasts for incomes. In comparison, JLL expect that rental prices will grow by 9.5% by 2025, as the UK market continues to grow alongside increased demand.
The UK economy has performed better than expected in terms of unemployment and GDP growth, supporting the idea that these forecasts and predictions for growth in the UK rental property market, next year and over the next 5 years is sustainable, which is good news for investors.