Rental market update
14th October 2021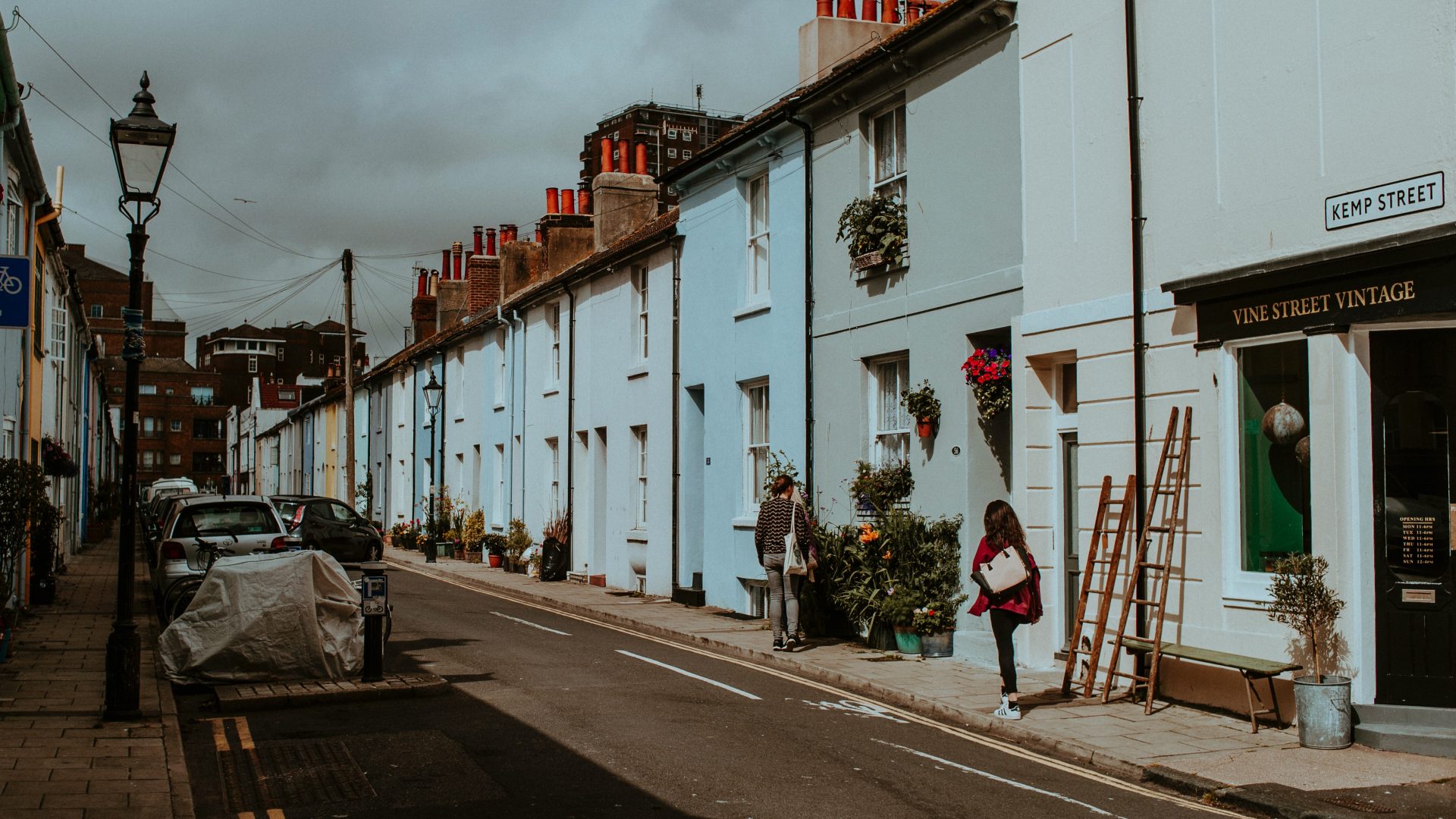 July to September is the busiest quarter of the year for the rental market. In a normal year, 32% of tenancies start in quarter 3. This is likely to be higher in 2021, as students and workers return to cities.
It is therefore no surprise that the UK average monthly rent has seen an annual increase of 7.5% and is higher than pre-pandemic levels.
Wales has seen the largest annual increase in monthly rent, 12.9%, followed by Scotland, 10.5%, and the East Midlands, 8.4%.
Rental growth forecasts for the next 12 months are slightly above 3%. Over the next five years, rents are forecast to increase by 4% per annum across the UK (RICS).
Rental properties are finding a tenant quicker than ever before, with it on average taking 21 days to find a new renter.
The RICS residential survey reports accelerating tenant demand, as a net balance of +66% of survey participants reported a pick-up in August, increasing from an already strong reading of +58%.
For the coming twelve months, national rental growth projections have moved above 3% for the first time since 2016.
Source: Dataloft, Rightmove, HomeLet, Royal Institute of Chartered Surveyors