Renting season has had a record-breaking start!
8th December 2022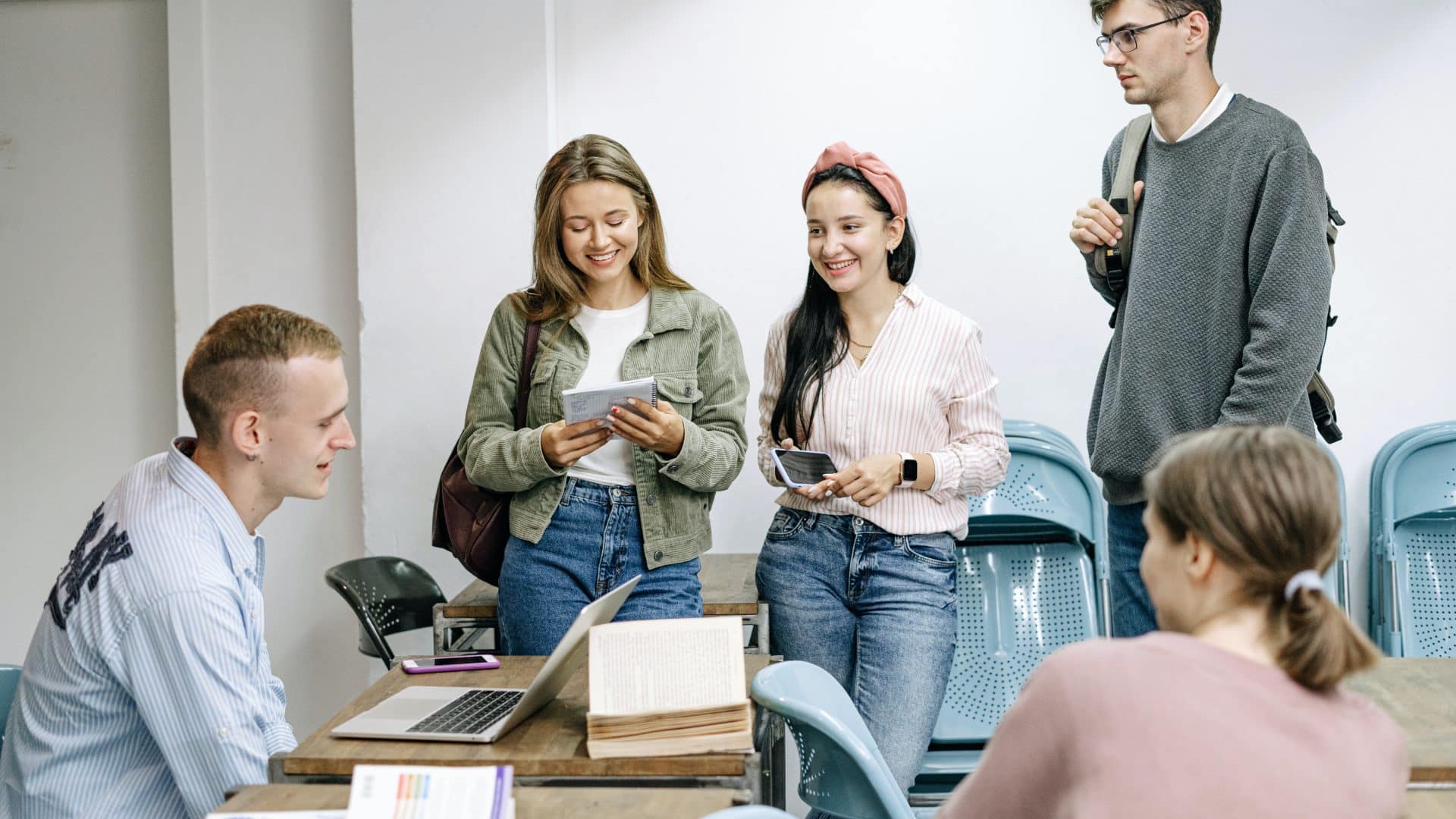 Coapt kickstarted the student renting season and the results are in… we have now secured tenants for over 150 properties for the next academic year and have received over 2139 enquiries. Having recognised the increasing demand in the student market, we have expanded our lettings team to ensure that each property is matched with the right tenants.  So far, we have arranged over 1458 viewings and have successfully grown our online presence with 3D tours, reaching new audiences and expanding our brand exposure.
For the last 15 years, Coapt has dominated the student lettings sector and has become a market leader in Brighton and Hove. This year, we have increased our efforts to provide all of our landlord's confidence that Coapt can navigate through market fluctuations and offer quality service and security. By using our local expertise and knowledge of the upcoming challenges that both tenants and landlords will face in the new year, we are here to protect your investments and your best interests.
Between 2010 – 2022 there has been a 25% growth to full time students enrolling at University in the UK, of which around 1.5 million of those students will require accommodation (StuRents Research). With Sussex University ranking highly in the UK and world league tables and Brighton University expanding its collaborative network, demand for accommodation in the surrounding areas will remain steady.
Here at Coapt, we have close connections to both Universities and have established a good relationship with the student unions. This year, we were the only letting agency specialising in student accommodation to attend The University of Brighton's Freshers Fair whereby we engaged with thousands of students. As a result, we maximised our brand exposure and heard first hand their opinions and housing expectations.
If you'd like a market appraisal of your property and help finding tenants for the next tenancy, get in touch on 01273 645797 Option 6, for advice and a no-obligation valuation.