Renters renew contracts
8th December 2022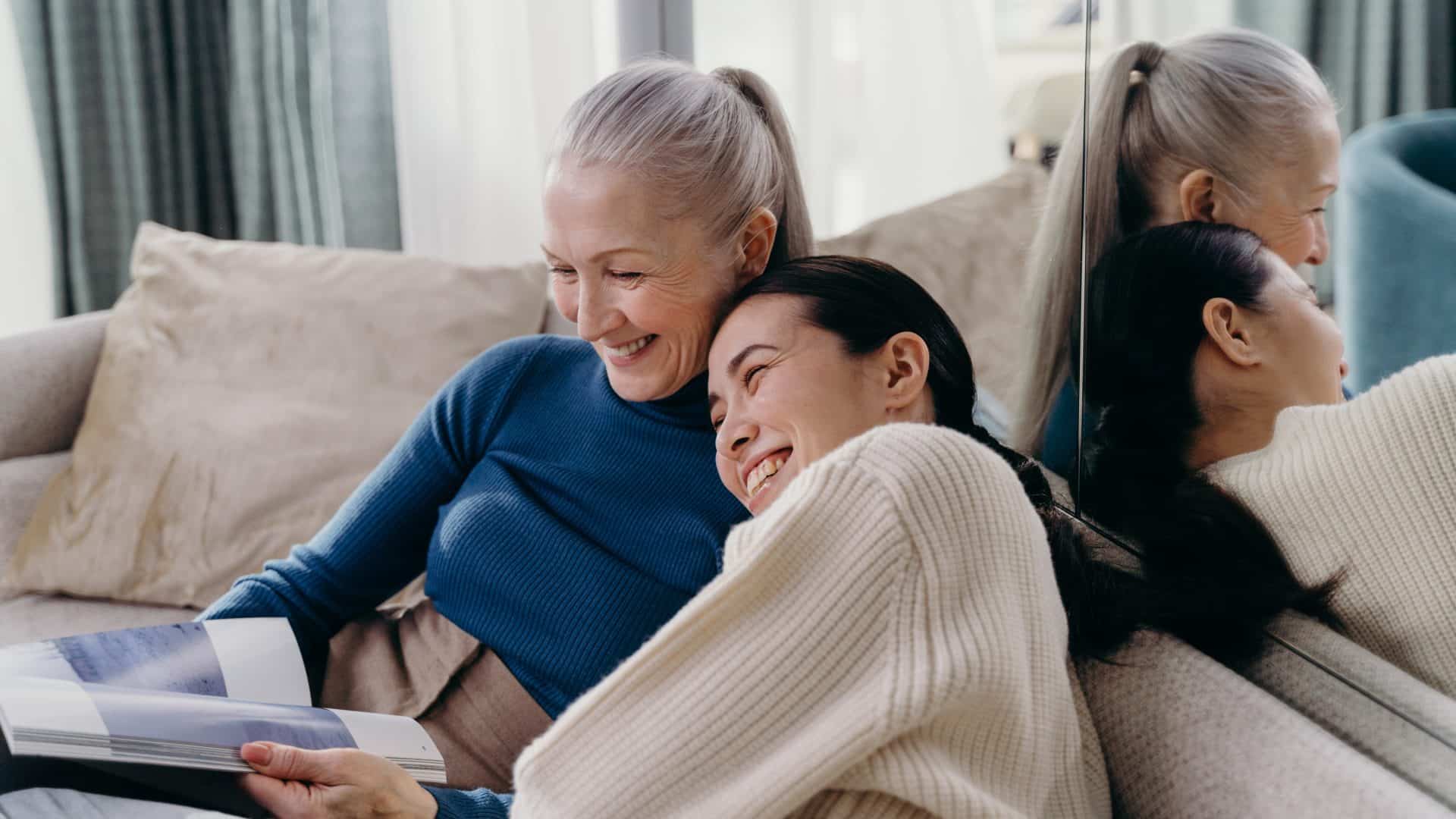 Renters are more likely to renew their contract if they are renting through an agent than directly through a landlord, 75% compared to 68% (Property Academy). Renewing a contract is more often than not beneficial for both tenants and landlords. For tenants, the majority of costs are incurred at the start of the tenancy, such as the holding fee, five weeks deposit, and other associated moving costs. However, the possibility of renewal means that these costs can be avoided which subsequently benefits the landlord with a guaranteed income. Furthermore, savings on Council Tax, inventory costs and a potential void period can be avoided, making renewals a win-win situation.
Yet nearly half of all private landlords were not using an agent to let or manage their homes, according to a survey of private landlords (DLUHC). An intermediary such as a lettings negotiator can also protect the interests of both landlords and tenants and attribute sustainable growth to ones portfolio. Agents also facilitate the renewal process by being a reliable point of contact for both the landlord and the tenant which in turn builds confidence in the service.
Over half (53%) of renters who have an opinion on who they rent from, prefer to use a letting agent rather than deal directly with a landlord (HomeLet).
The private rented sector has doubled over the last ten years, accounting for 19% of households. 43% of landlords owned just one rental property (DLUHC) and would benefit from the services of a professional agent.
Here at Coapt, we encourage all our tenants to consider renewing their property and have a 25% renewal rate. As the demand for student properties for the next academic year increases, we ask all our tenants at the start of renting season to apply for renewal, providing landlords with security that their property will generate income in the following year.
Source: Dataloft, Property Academy Survey 2022 (6,800+ renters), HomeLet Survey 12,000+ renters 2022, DLUHC 2021