Reposit
5th June 2020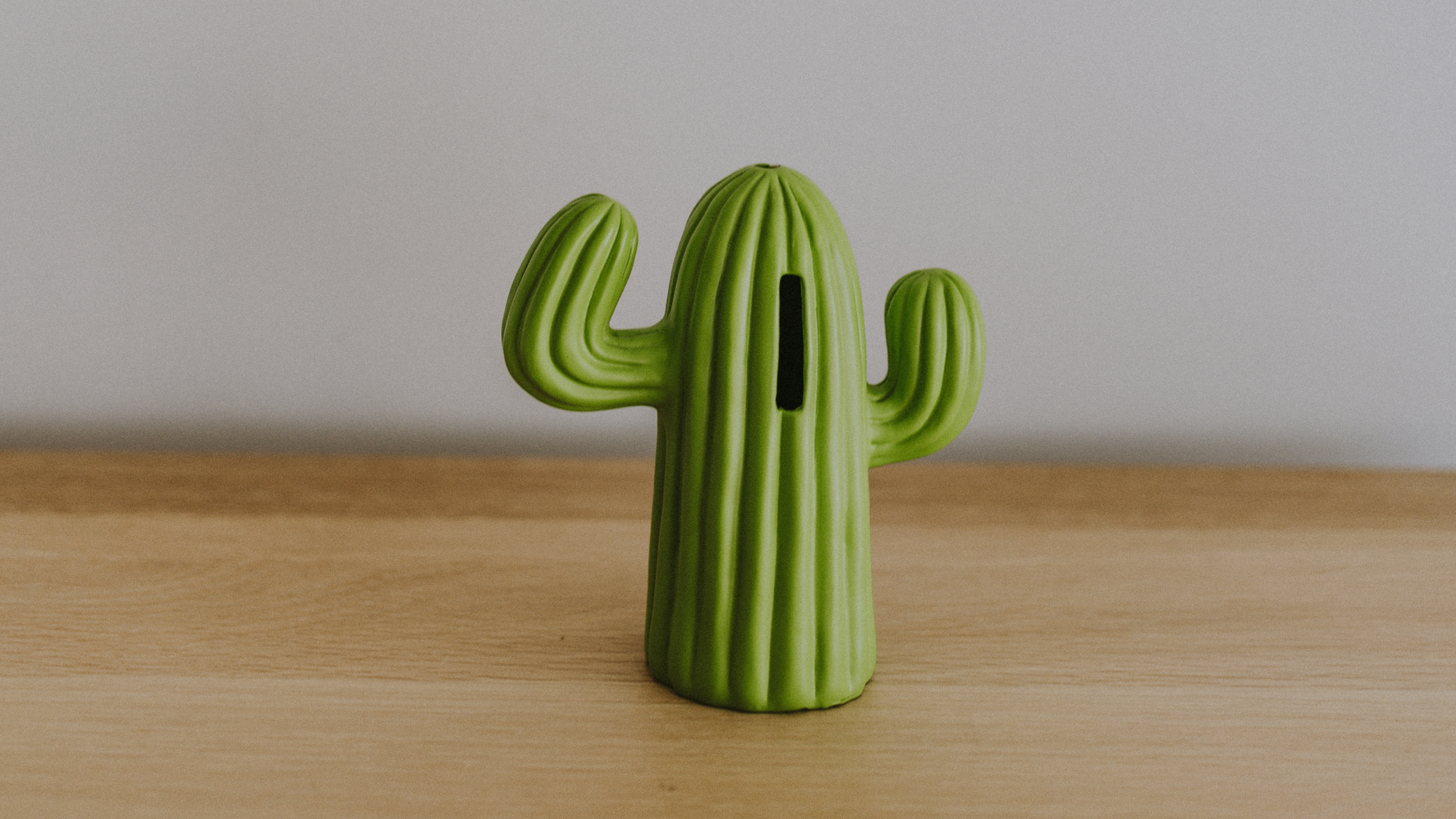 We have just partnered with Reposit, the tenancy deposit alternative provider.
Properties will be promoted with a 'no deposit option'. This will mean that we'll give any potential tenant(s) a choice between paying a traditional cash deposit (5 weeks) or a smaller 'Reposit Service Charge.'
If Reposit is chosen by the tenant, the landlord will be added as a named beneficiary to their insurance master policy. This insurance is underwritten by Canopius, a top 5 Lloyd's of
London insurance company. This covers the landlord for up to 8-weeks for any combination of rent arrears, damages and cleaning. It is essentially a direct replacement for a traditional cash
deposit.
The tenant remains liable to pay for any dilapidations or rent arrears at the end of the tenancy. If the tenant defaults on their agreement, Canopius will pay-out, hence the 8-week cover is completely secure at all times. Reposit may issue a CCJ to the tenant if they default. Reposit mediates the entire end of tenancy process. A landlord on fully managed services will therefore never need to interact with the insurer and make a claim.
The main benefits to our landlords:
● More cover: The government has capped traditional deposits at 5 weeks, Reposit gives you 3 additional weeks of protection.
● Quicker payouts at the end of tenancy: If a claim goes all the way through to arbitration, Reposit will obtain a final verdict much quicker than the traditional deposit schemes.
● Decreased void periods and future let security: Properties advertising with a 'deposit free option' will typically let quicker. Reposit being advertised has been shown to increase tenant demand.
If you have any questions whatsoever, please don't hesitate to get in touch. Click here for a full landlord leaflet with more information.