Student renters in the focus with Renters Reform Bill
6th November 2023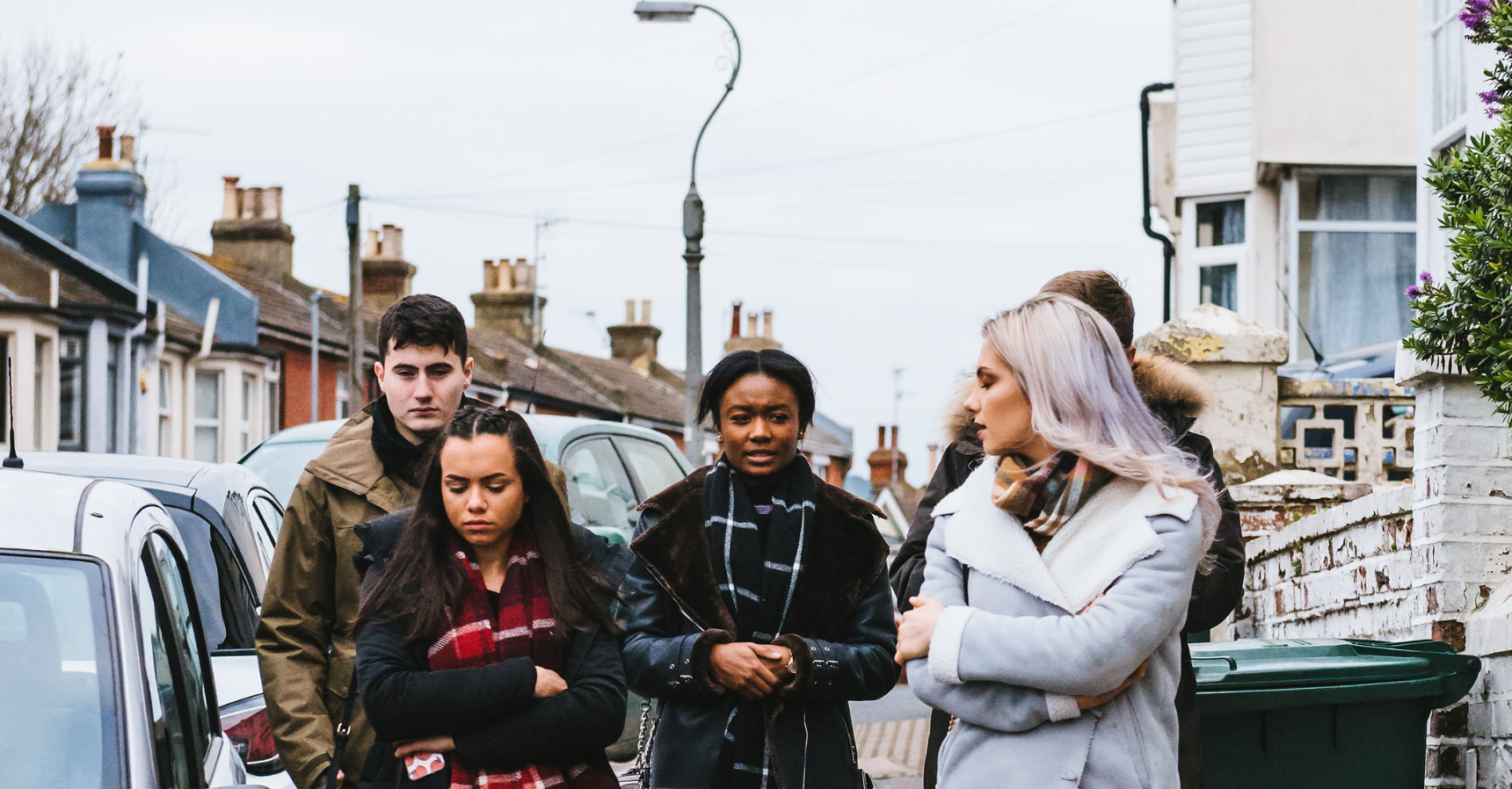 In the ever-evolving landscape of student housing in the UK, the recent second reading of the Renters Reform Bill has intensified scrutiny on the challenges faced by student renters. The bill introduces regulatory complexities, particularly in the treatment of purpose-built student accommodation and HMOs (House in Multiple Occupation) that are common in the student accommodation supply chain.
Graham Hayward, the Chief Operating Officer of Housing Hand, emphasises the importance of universities ensuring strong attendance and proper housing for students. He notes that coordination with various stakeholders in the accommodation supply chain is essential to ensure planned student numbers can be housed appropriately. In a market-driven environment, the balance between supply and demand is crucial. When supply falls short, demand may weaken, but prices will inevitably rise until it balances it out.
Brexit and Covid-related shifts in student numbers further compound the challenges faced by the UK's higher education sector. Housing Hand warns that these factors, combined with the complexities introduced by the Renters Reform Bill, could jeopardise the UK's position as a global leader in higher education. One significant point of contention in the Renters Reform Bill is the issue of open-ended tenancies, which poses potential problems for the student accommodation market. Both students and landlords prefer fixed start and end dates for tenancies, adding another layer of complexity to the situation.
The demand for student accommodation varies significantly across regions, with students in cities like Manchester, London, and Bristol often having to live far from their universities. Housing Hand's Graham Hayward highlights the urgent need for decisive action to support landlords and make providing rental homes a more attractive proposition. The current situation, where students face difficulties in securing appropriate accommodation near their universities, is a growing concern.
Ever since the Renters Reform Bill was published in mid-2022, we've been closely monitoring its progress. Our committed team has been thoroughly examining the contents of the Renters Reform Bill, assessing how it might impact our network of landlords and devising plans to address any potential issues that may emerge if the bill is put into effect. 
Recognising the significance of keeping landlords well-informed and equipped to make informed choices, we are dedicated to empowering you to adjust your rental strategies in compliance with the upcoming legislation.
Get in touch with our business development team today to discover how Coapt can safeguard your property portfolio.