Syd's Market Insights- We are live!
6th November 2023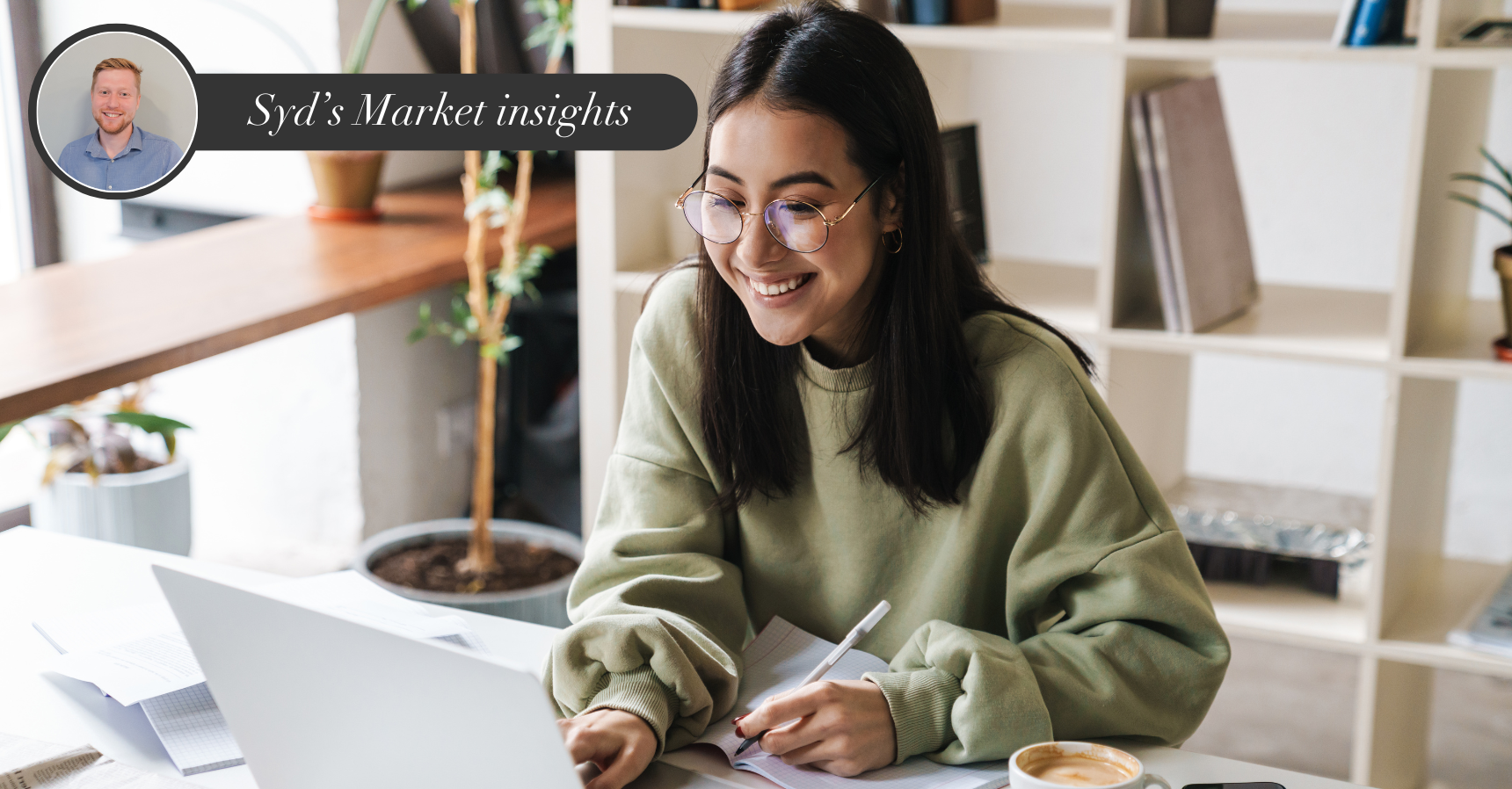 As of November 1st, we initiated the listing of our student properties for the next academic year, and we are pleased to announce that we have already secured several tenancies with a continuous influx of enquiries! Thanks to our partnerships with the University of Brighton and the University of Sussex, our extensive student database now comprises over 15,000 potential applicants. Moreover, our digital reach has expanded to encompass 325,000 online accounts within the past year. In addition to these achievements, our lettings department has worked diligently to keep our rental prices competitive, resulting in an average 10% increase in rents to align with market trends in the vibrant market of Brighton and Hove.
You may wonder why we have chosen to commence advertising student accommodations for the next academic year in early November. We have made this adjustment in response to the evolving trends in the market. Over the years, we have observed a growing demand for student properties, necessitating our adaptation to meet the unique requirements of this market. We believe that early advertising provides significant advantages such as:
Secure the best tenants
Those who seek accommodation early tend to be proactive and organised tenants, attributes that can prove invaluable throughout the tenancy.
Avoid last- minute rush
Early advertising allows you ample time to fine-tune your marketing strategy and ensure your property is successfully let for the next academic year.
Peace of Mind
Early rental agreements provide both landlords and tenants with peace of mind and ample time for preparations.
Enhance Your Property's Exposure!
Throughout the years, we have meticulously developed successful marketing strategies and cultivated a substantial database, ensuring that our landlords enjoy maximum exposure, surpassing that of our competitors. Recognising the significance of a online presence in today's market, we strategically advertise your property on all major portals, employing online tools to amplify its visibility to a wider audience. 
We are delighted to introduce an exciting opportunity for you to bolster your property advertisement. By choosing of this option, you can override algorithms and guarantee additional exposure for your property, leading to increased views and the early securing of excellent tenants.
⚡ Super-Charge Your Property Marketing! ⚡
✨ Deluxe Package > £75 (inclusive of VAT)
Enhanced Social Media Exposure:

1 video advert on Coapt's Facebook page

1 featured post on Coapt's Facebook Group

1 post on Instagram

Window card with an interactive QR code*

'Featured' property advert on Rightmove*
(*Featured for a minimum of 7 days.)
💥 Elite Package > £125 (inclusive of VAT) All the benefits of the Deluxe package, plus:
Featured at an organised house hunting event

Staged marketing photos (Explanation available upon request)
Give me a call today using my contact details below to find out more of how Coapt can help you achieve your property goals. 
Syd Wilson
Business Development Consultant
syd@coapt.co.uk
01273 645797 Extension: 2005