Students returning to Brighton
5th June 2020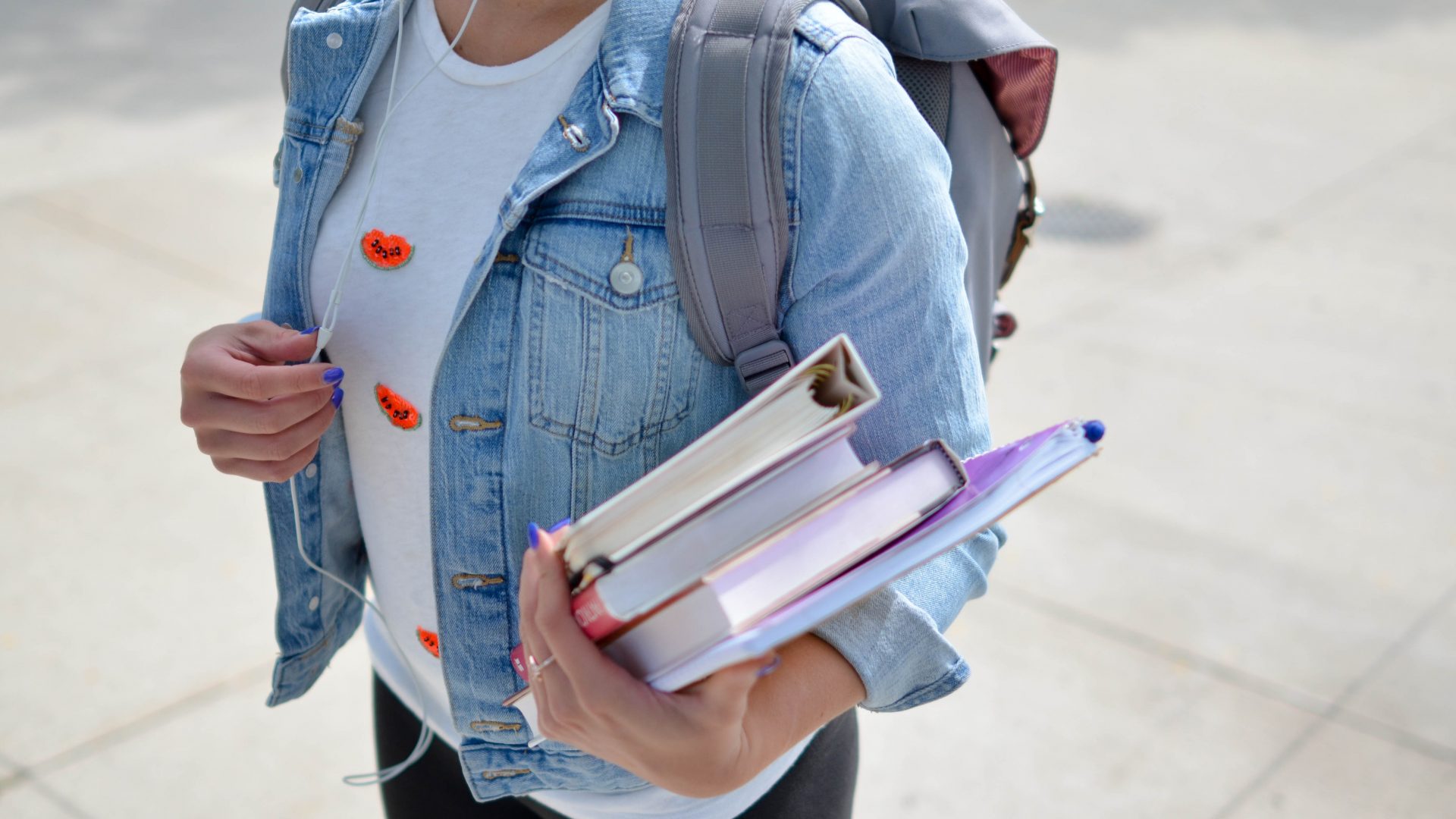 We know the uncertainty of this pandemic has posed many questions for landlords and tenants alike. With both The University of Brighton and The University of Sussex closing their campuses and transferring traditional teaching to online learning to comply with government guidelines, many have been concerned this will continue into the next academic year; leaving Brighton with a shortage of students and lack of demand for housing in the private rented sector.
The good news is, both Universities have now confirmed they are carefully planning the controlled reopening of all campuses for current and new students for the new academic year. The University of Brighton has delayed their term slightly, with new students being welcomed from Monday 28th September and teaching starting from Monday 5th October. The University of Sussex stated '…we are currently expecting to welcome you and thousands of other students to our campus and Brighton accommodation during Welcome Weekend in September…' their term times remain unchanged, welcoming new students from Saturday 19th September and teaching to begin on Monday 28th September.
Applications for new students are being actively encouraged and although students have been unable to sit A-level and GSCE exams this year, the government has assured students they will be able to progress on to higher education without disruption. Both Universities are still accepting applications until 30th June from both UK and International students and have published a lot of information reassuring potential new students. It is likely the admissions process will be more flexible to take into consideration the challenges students have faced this year. In the event students do not meet requirements for conditional offers, it is expected the clearing process will proceed as normal.
In May, the Government released details of a 'Support Package for Universities and Students'. The plans were designed to "protect students and the higher education sector from the impact of Coronavirus" and to "stabilise university admissions in the Autumn.
This is great news for landlords, hopefully providing some comfort that students will be looking to return to Brighton for the next academic year. If your property is still on the market it sounds promising that there will be first years looking for accommodation, however we would advise to not become complacent too early and ensure you are making your property as attractive as possible to students searching now.
Many landlords have asked if we are worried about new purpose built blocks and developments, questioning whether we expect these to have and impact on private landlords. In all honesty we are confident the negative impact on landlords will be limited. Rooms in new developments are in the region of £250 – £300 per person per week, meaning they are only affordable for a selection of students. Universities are still looking to increase their intake year on year, so we expect the demand for student accommodation in the PRS will stay stable. Landlords who invest in their property, ensuring it meets the higher standard of living students have come to expect, alongside a reasonable rent, can easily contend with contemporary purpose built alternatives.
Please get in touch if you need any advice on how to present your property, how to ensure your investment is secure for the future or ask questions on the Student lettings market in Brighton and Hove.