Summer jobs in Brighton
11th March 2021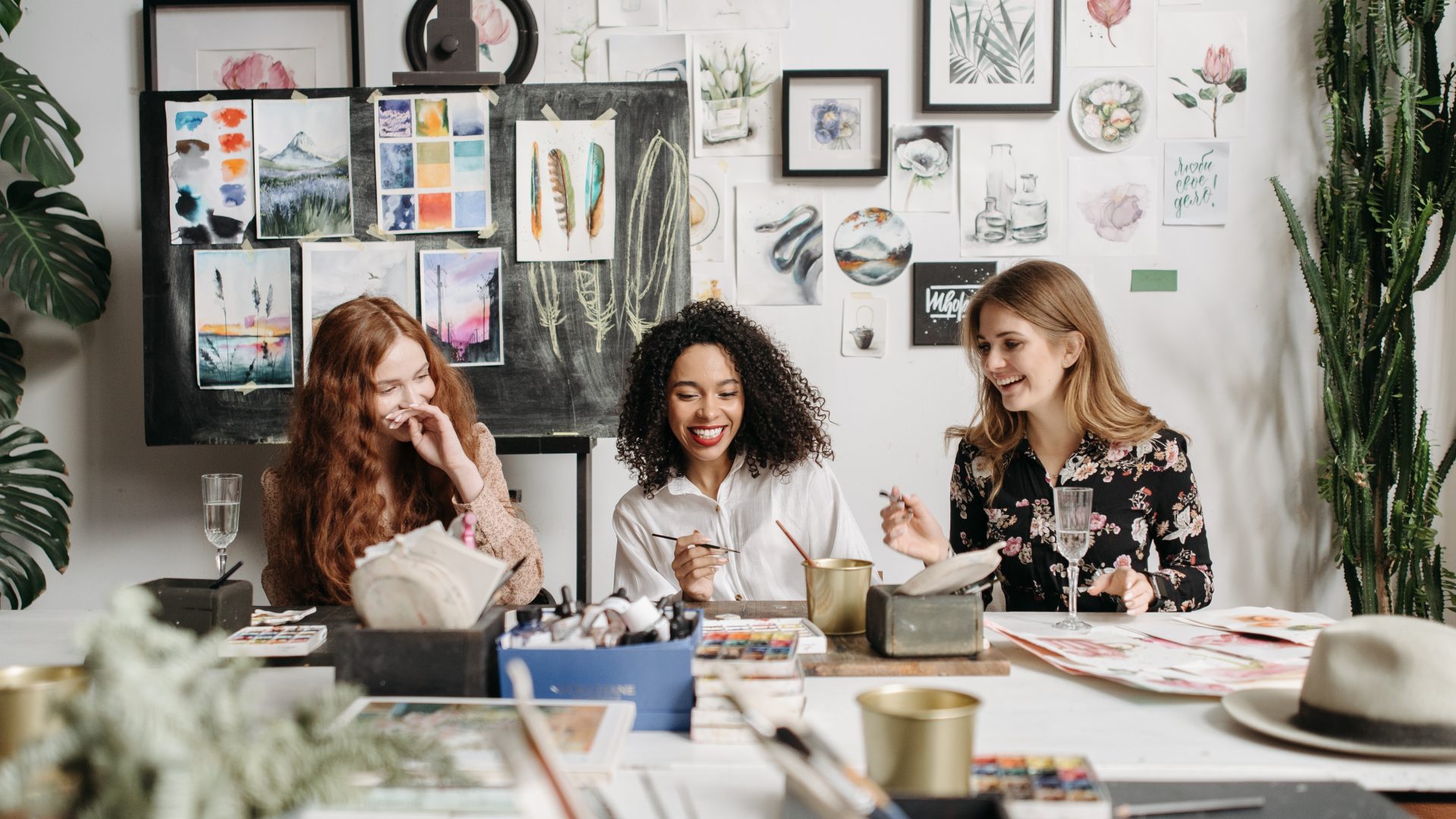 The summer is approaching quickly and with a little normality on the horizon we are now recruiting for our temporary summer positions!
If you're looking for a full time job over the summer months our temporary positions run from 19th July to 30th September. Perfect if you are looking to stay in Brighton over the summer and get an insight into the property industry, expand your knowledge and gain some valuable experience.
With opportunities in various departments we are looking for outgoing, conscientious and hard working people to join our dynamic team. With over 500 properties moving in and out, we need all hands on deck to make sure the process goes smoothly.
It's hard work, but as a sociable team, it's also great fun! If you thrive in a busy environment you won't be disappointed! Check out our careers page for more information on each position and details on how to apply.