Supply and Demand
6th September 2019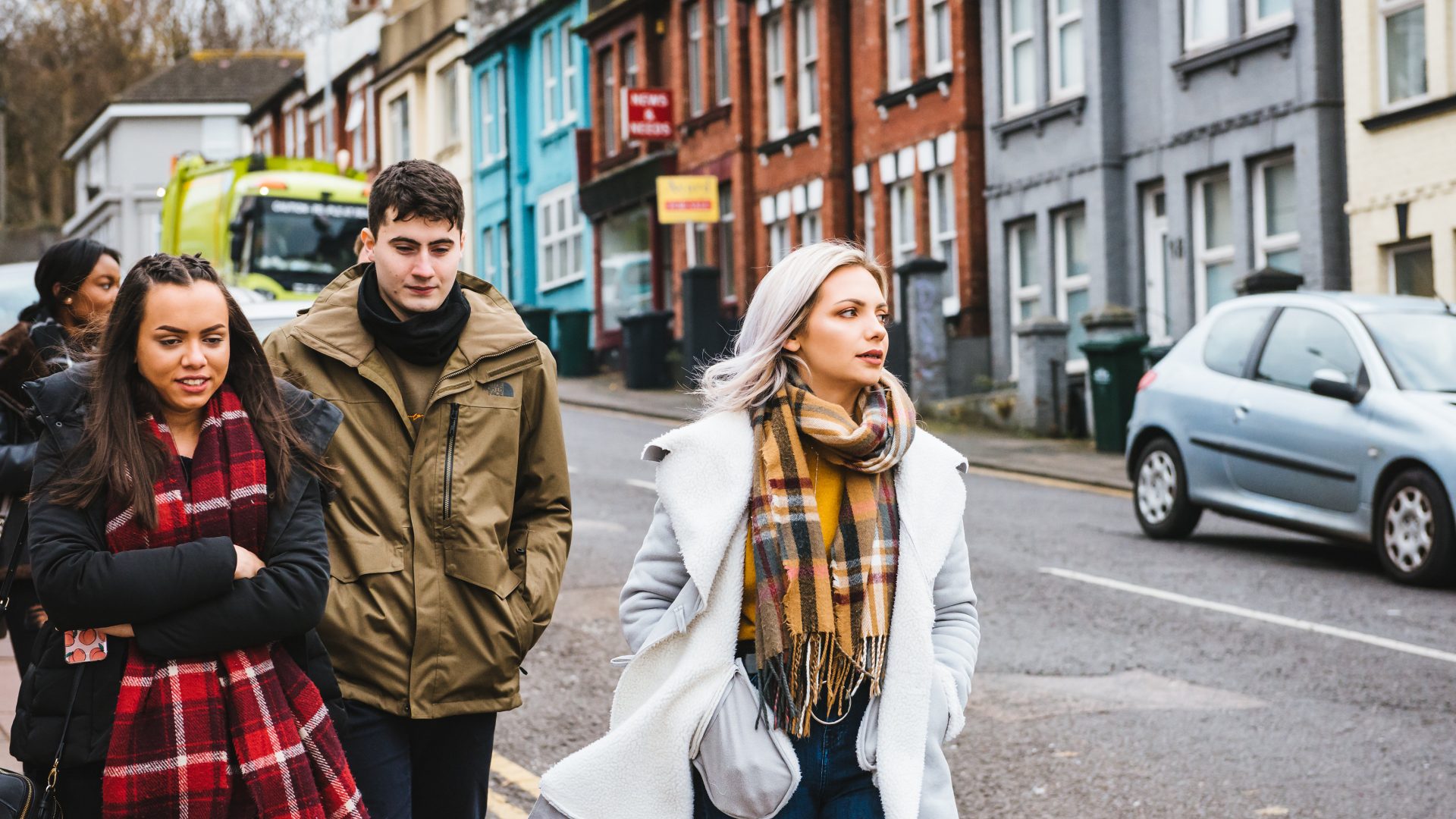 At the beginning of the year we were optimistic and energised about the renting cycle to come; Although concerned about the blocks of purpose built accommodation being built across the city, our minds were put at rest from Universities and UCAS statistics suggesting student numbers would be on the rise as usual. We've experienced a dramatic shift in market trends this year for new students starting university in September 2019. In years gone by when students received their results, got a place at University through clearing or found out they had not been allocated a room in halls of residence, there would be a surge of students desperate for accommodation in August and September. At that time, there was not enough accommodation to supply demand, to the extreme that students were advised to consider accommodation further afield and commute, some even deferred their place for an extra year because they had nowhere to live.
The landscape in Brighton is now far from this, the market is saturated with properties, a search on the Rightmove for student properties currently has 562 results and it appears demand is in decline.
The office for National Statistics shows a decline in the population of 18-24 year olds which may be a contributing factor.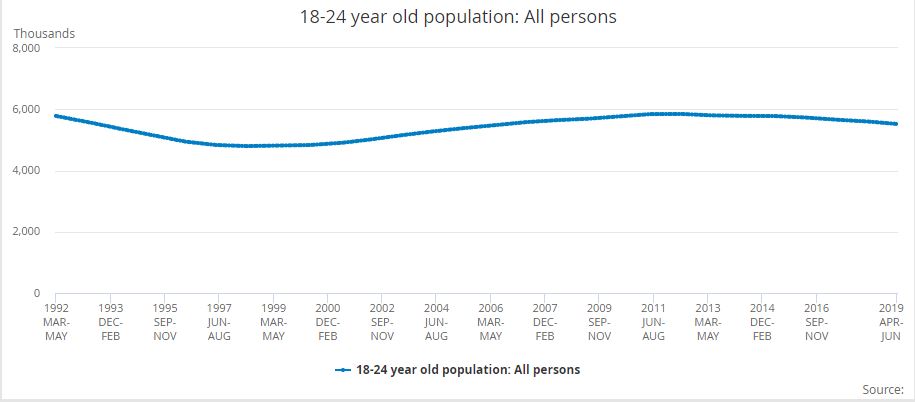 Another contributing factor could be a consequence of Brexit, the population of The University of Sussex is currently made up of 24% overseas students, however we are yet to know if that has changed for the new academic year.
With such huge competition, the market for student accommodation in Brighton is currently a renters market, to stand out from the crowd we suggest lowering rents and offering bills included packages.  If you are concerned that your property has not yet been rented please contact us to discuss your options.
It's not all doom and gloom, many students secure their accommodation for the next academic year in January and February. Here at Coapt we will be pulling out all the stops in preparation for the next wave of renters, ensuring our landlords have peace of mind as far in advance as possible.