Housing VS Brexit
6th September 2019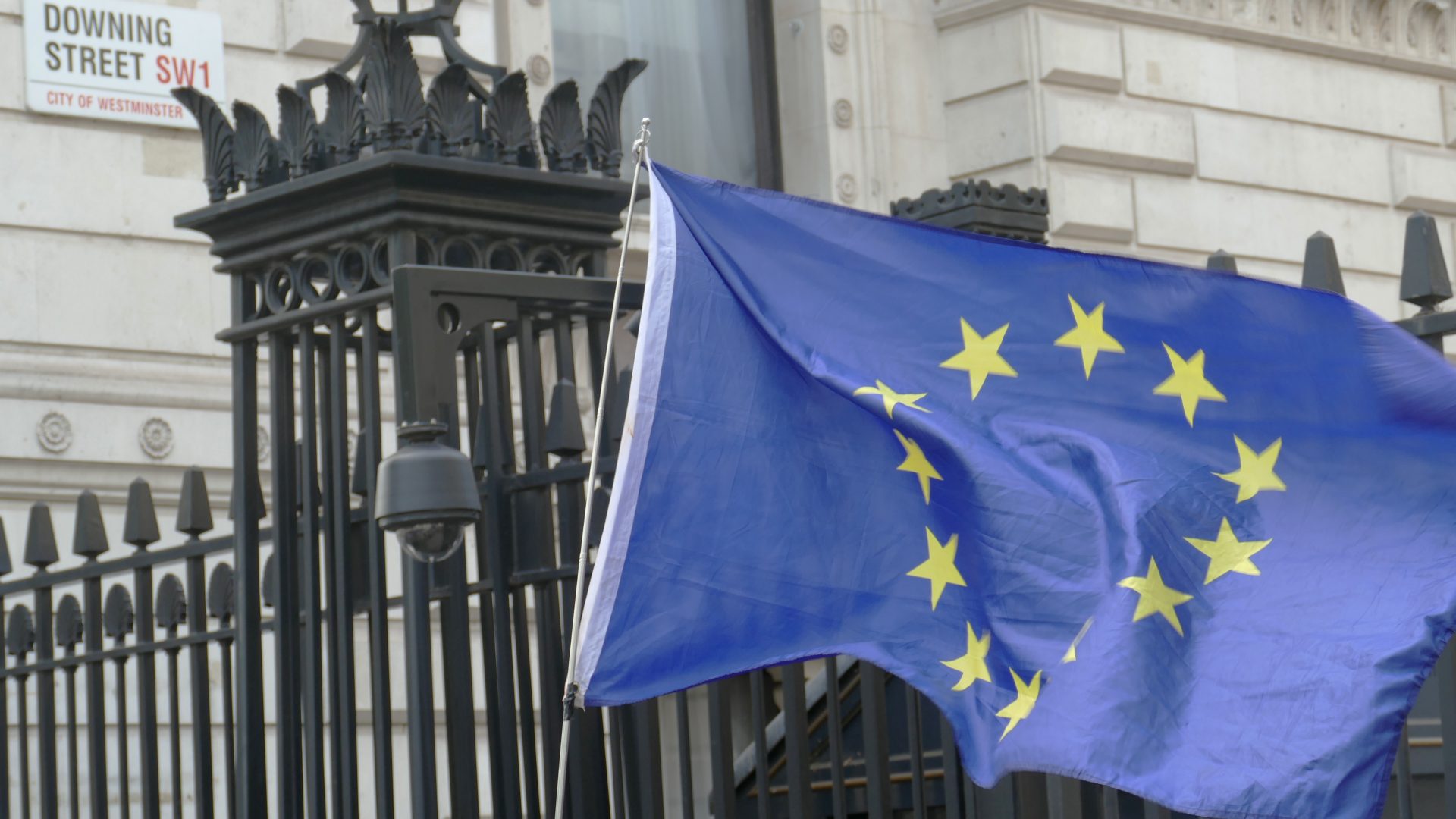 Whether we are heading to the polls again in a few weeks' time for the third time in five years remains to be seen, but the political parties should remember that it is more than Brexit on people's agendas.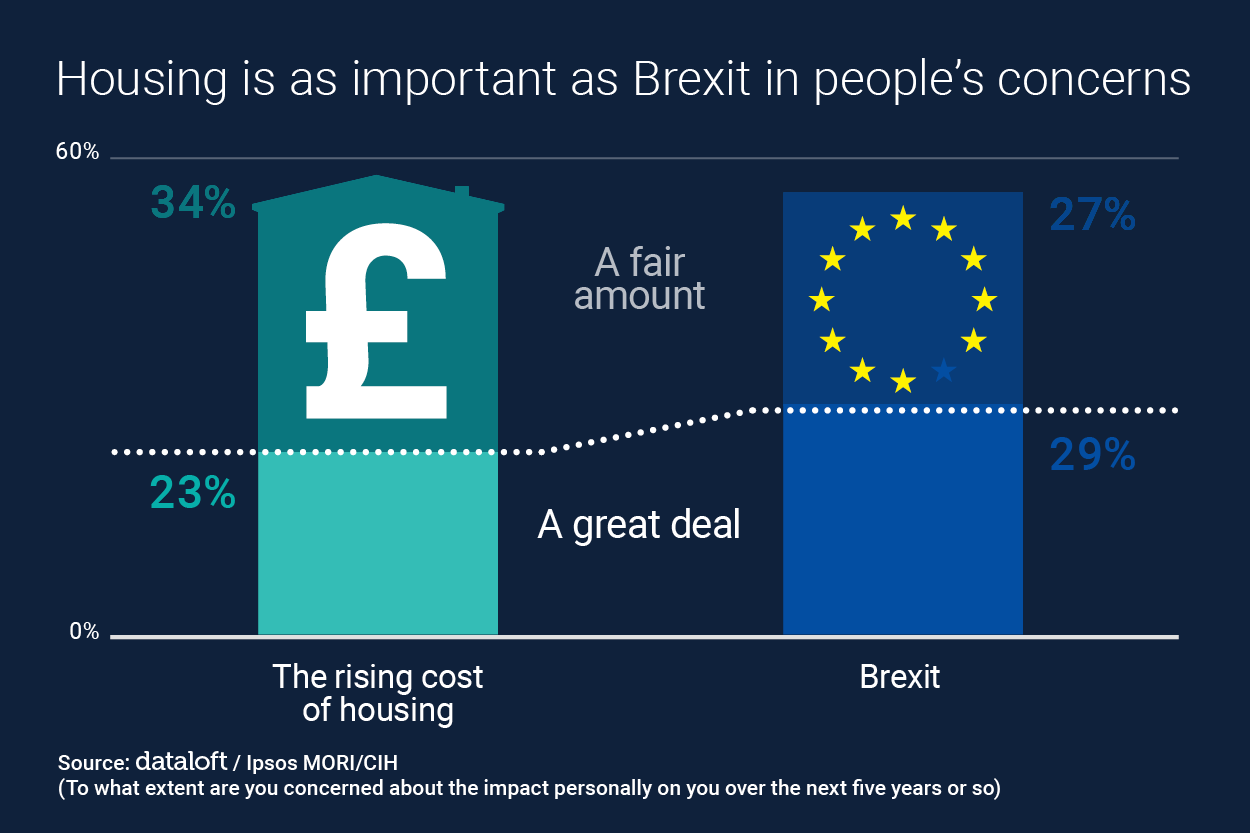 A recent poll from Ipsos MORI for the Chartered Institute of Housing found as many people think the rising cost of housing will impact them personally over the next five years or so (57%), as think the same of Brexit (56%).
For renters, 72% expect housing costs to have a personal impact on them while just 51% think the same of Brexit.
Meanwhile 73% of respondents believe there is a housing crisis in Britain, with over half (55%) thinking that the issue of housing has been discussed too little in Britain.