Tenant fee ban met with criticism
7th June 2018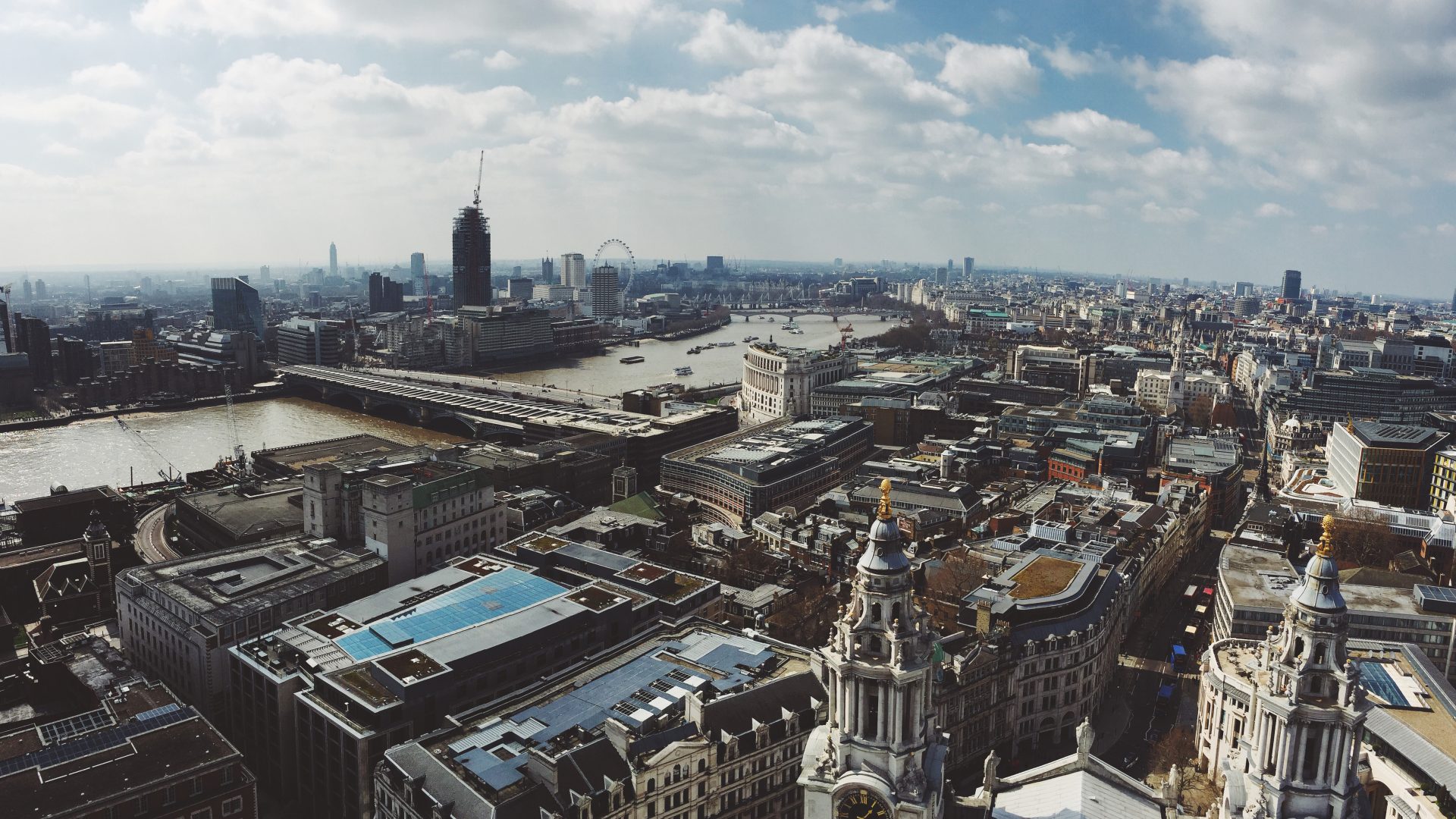 The Government reveals the costs of tenant fee bans and the industry reacts with heated criticism.
Parliament announced yesterday that the Tenant Fees Bill has begun and has been met with furious reactions by the industry after Parliament revealed its estimated costs.
The estimated costs of around £157.1m to agents in the first year of the ban after Spring 2019 were revealed in an impact statement about the bill. It also states that there could be significant job losses and possible shutting of branches altogether across the industry which consists of around 16,000 lettings agent offices.
There is a link to the full impact statement here.
"We do not believe the bill will achieve its aims, as our own research last year demonstrated that tenants will end up worse off and banning fees will not result in a more affordable private rented sector" says David Cox, chief executive of ARLA Propertymark.
Some landlords consider the bill to be a missed opportunity, being critical of the prolonged amount of time for the measure to become law. The RLA has argued that quicker changes to the law can and should be made to improve transparency and enforce current legislation around fees.
The RLA is calling for direct action to enforce the law as it is currently, rather than ban letting fees altogether. This includes using powers that are already in place to force agents to display fees with full transparency and in better detail.
RLA policy director David Smith says: "Rather than pressing ahead with plans for more legislation in the sector that will take time to be considered by Parliament and enacted, ministers could achieve a greater and earlier impact by using the powers they already have to improve the transparency of fees charged by agents.
The Office for Budget Responsibility instigated the bill after they warned that banning lettings fees could end up with landlords increasing rents if letting agents were forced to increase landlord fees instead of absorbing the cost of a blanket ban on fees.
As he introduced the bill into Parliament, the new Housing Secretary, James Brokenshire said: "This government is determined to build a housing market fit for the future. Tenants across the country should not be stung by unexpected costs.
That's why we're delivering our promise to ban letting fees, alongside other measures to make renting fairer and more transparent."
Some key measures included in the bill are;
-requiring Trading Standards to enforce the ban and to make provision for tenants to be able to recover unlawfully charged fees via the First-tier Tribunal;
-creating a financial penalty with a fine of £5,000 for an initial breach of the ban with a criminal offence where a person has been fined or convicted of the same offence within the last five years.  — financial penalties of up to £30,000 can be issued as an alternative to prosecution;
– capping holding deposits at no more than one week's rent. The bill also sets out the proposed requirements on landlords and agents to return a holding deposit to a tenant;
– capping the amount that can be charged for a change to tenancy at £50 unless the landlord demonstrates that greater costs were incurred;
As well as rent and deposits, landlords and letting agents alike will only be allowed to charge fees linked with;
– payments arising from a default by the tenant such as replacing lost keys.
– a change or early termination of a tenancy when requested by the tenant;
– utilities, communication services and Council Tax;
The measure will become law in the spring of 2019.
We would like to know your thoughts on the tenant fee ban, how do you think rents will be affected? How will you react as a landlord? Share your thoughts with us belong@coapt.co.uk