GDPR and what it means for you as a Landlord
7th June 2018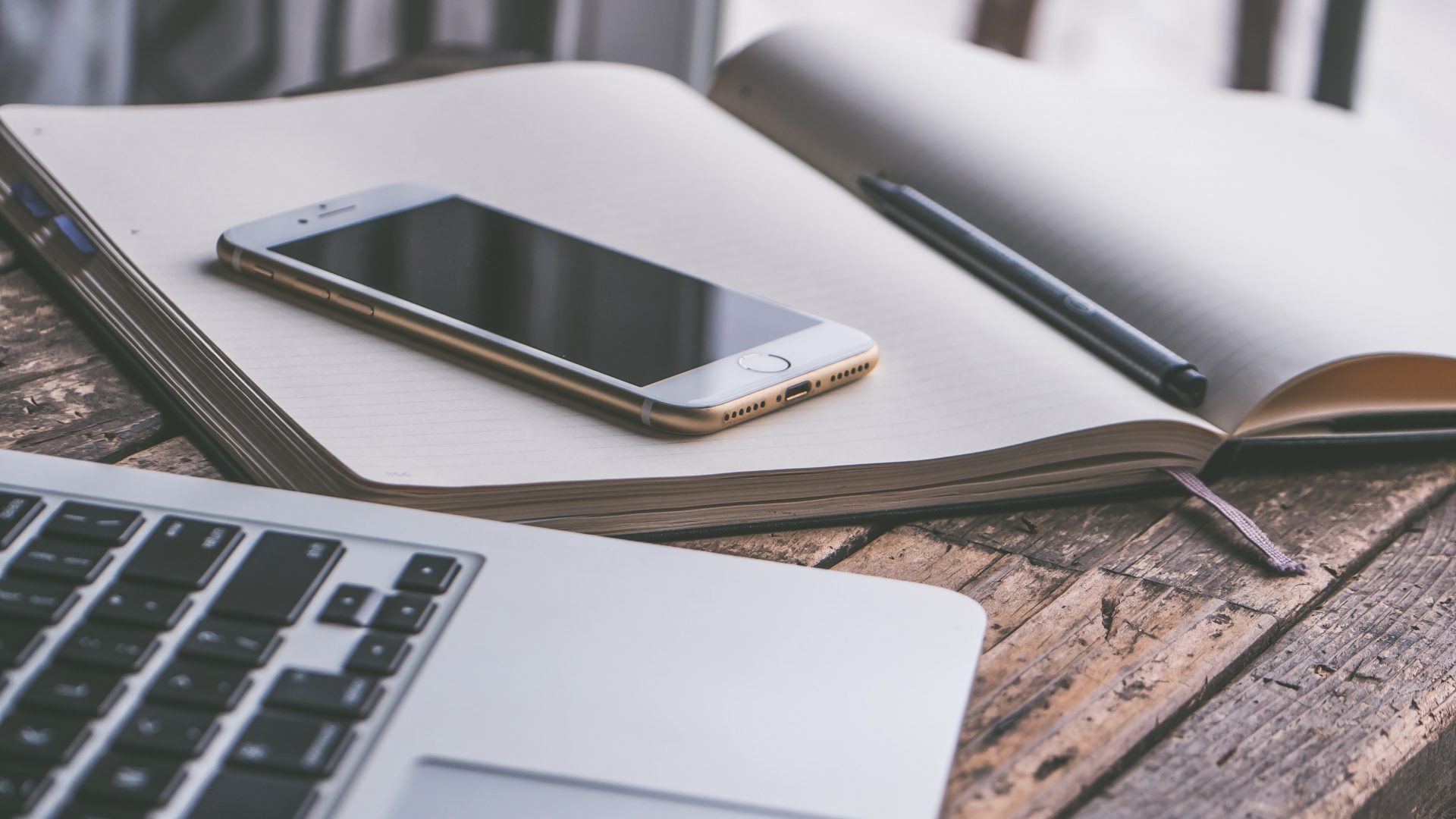 As you know the new GDPR (General Data Protection Regulation) was introduced on the 25th May which affects the way in which personal data is captured, held and processed. For the property industry, this means tenants now have better control over their data how it's stored and how it's used.
The introduction of the new GDPR has given Coapt an opportunity to not only protect our client's information but to also improve the services we offer. We've now updated our privacy policy, some of our processes, our AST's and the guidance we give our landlords and readers to ensure they comply with their legal responsibilities.
Landlords holding tenants' data are categorised as a 'data controller'. This means landlords have a responsibility to handle tenants' data in a lawful and appropriate manner and must comply with GDPR. Most of the ways in which you hold and process data will be covered under legitimate interest or contract, if anything falls out of these categories you will need to ensure it is covered under another legal basis such as consent.
We appreciate that GDPR can be confusing and difficult to understand, which is why we have come up with a quick 5 point check list for Landlords, to help pull apart the new regulations and make them easier to understand. This check list does not guarantee compliance, but it should mean that you are heading in the right direction, if you need further advice please get in touch.
Make sure you understand the responsibilities of a data controller.
Audit the data you hold. Only hold and process the data you require for the intended purpose.
Explain to tenants how their data will be held, how long for, why you need it and who it will be shared with.
Check data is stored securely, whether online or on paper.
Make sure you have processes in place for a data access request, a data breach and deleting old data, within the correct time frames.
You'll find a more detailed guide on our website here.
If you require any more information on this subject, please don't hesitate to give us a call, we'll be glad to help you make sure you're abiding by the new regulations.