Ultimate Guide for International Students: Navigating Accommodation in Brighton
29th June 2023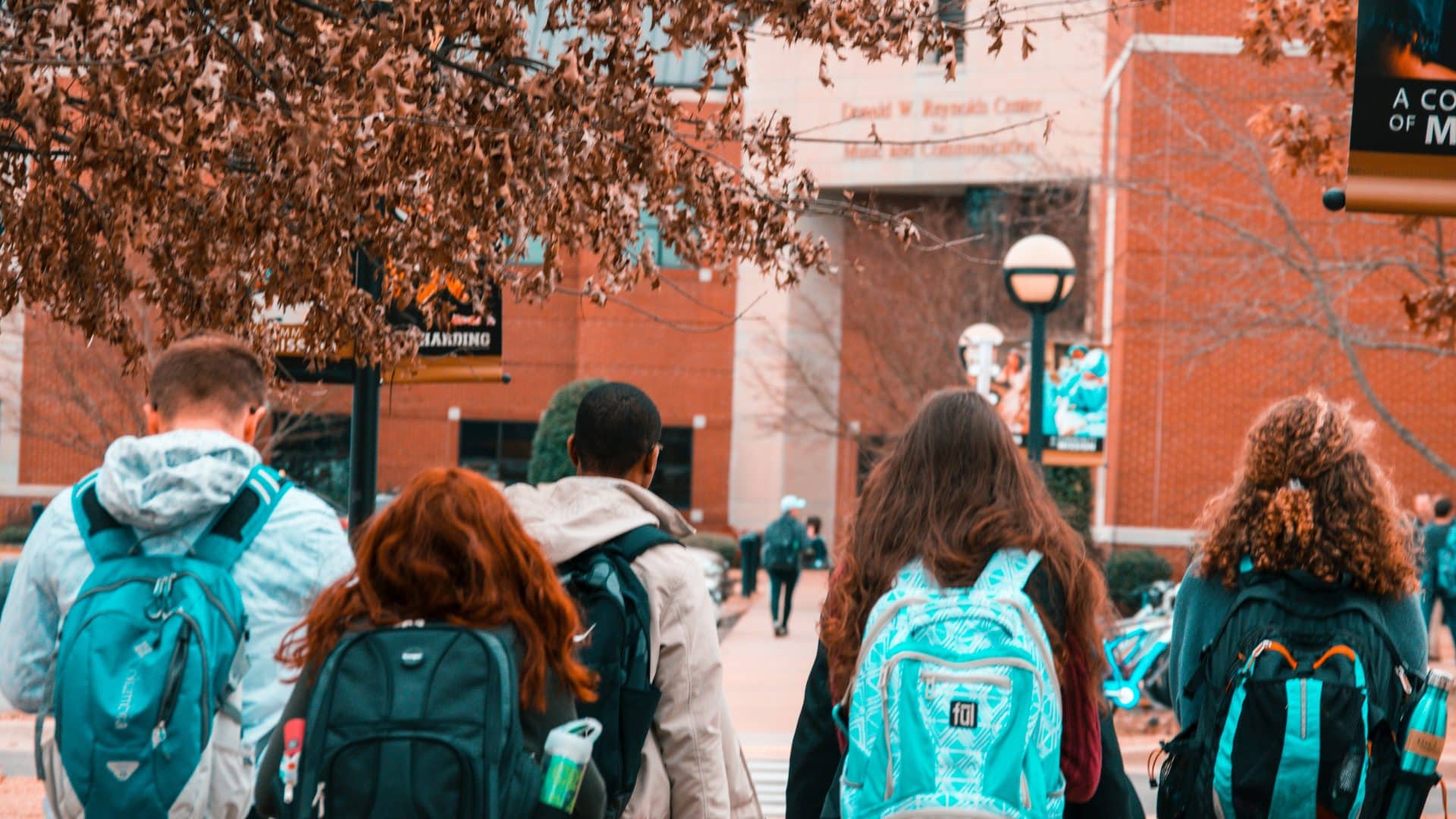 If you're an international student preparing to study in Brighton, you're embarking on an exciting journey. Brighton is a vibrant city and known for its thriving arts scene, beautiful beaches and top performing universities. However, finding suitable accommodation can be a daunting task, especially when you're unfamiliar with the area. This guide aims to assist international students navigating the process of finding a house in Brighton.
1. Popular Neighbourhoods for International Students
Kemptown
Kemptown, located east of Brighton city centre, is favoured by both Sussex and Brighton University students for its vibrant atmosphere and proximity to the campuses. This area is renowned for its independent shops, trendy cafes, and lively nightlife, making it a hub for students seeking a vibrant social scene. Kemptown is also close to the Royal County Sussex Hospital, making it an ideal location for anyone studying nursing or medicine in Brighton.  
Hanover
Situated between the city centre and Kemptown, Hanover appeals to both Sussex and Brighton University students. With its rows of colourful terraced houses and a friendly atmosphere, Hanover offers a sense of belonging and community. The neighbourhood is well-connected to both universities through public transportation and has local pubs, green spaces and stunning views of Brighton on your doorstep.
Lewes Road
Lewes Road offers excellent transportation links, making it convenient for students to travel to and from the universities. Lewes Road is home to numerous amenities, including supermarkets, restaurants and pubs and bars and is a popular choice for students. The presence of affordable housing options makes it an attractive area for students looking for accommodation without compromising their budget. Check here to see what properties we have available in these areas.
2. Choosing the right accommodation for you
Location
Consider the location of the student house in relation to your university campus, as well as amenities such as grocery stores and public transportation. Being close to your university can save you valuable time and money on commuting. We recommend researching the distance between potential accommodations and your university if you want to live closer to campus. Universities often host various events, workshops, guest lectures, and sports activities, so living nearby allows you to take full advantage of these opportunities!
Brighton also benefits from a well-connected public transportation system, including buses and trains. Consider the accessibility of transportation routes from your accommodation, as living near a bus stop or train station can significantly simplify your daily travel and gives you access to all that Brighton and Sussex has to offer!
Budget
The cost of accommodation in the UK varies significantly, even within the same city. As an international student, it is natural for you to prioritize saving as much money as possible. Rent, being the highest expense when studying abroad, can create a considerable financial burden. Therefore, finding affordable accommodation becomes crucial in alleviating this financial strain. To avoid this, determine your budget for rent before searching for your student house as this will affect your search requirements significantly.
Essential Furnishings and Utilities
Upon moving into your new house, you'll need essential furnishings and utilities to make it feel like home. Opting for furnished houses is an ideal choice for those studying abroad as it eliminates the need to purchase furniture that would later need to be sold when returning home. Here at Coapt, 99% of our properties are fully furnished ; check out what properties we have available here.
3. Deposits and Guarantors
Landlords often require a deposit to secure the property. This deposit is usually 5 weeks rent and is refundable at the end of the tenancy, provided there is no damage to the property. More often than not, the landlord will also need a guarantor who is UK based and earns 3x the annual rent. For many reasons, this can be problematic for students who don't have the deposit money upfront or have a guarantor that lives in the UK. That's where Coapt comes in. Many of our properties have zero deposit options, as well as Housing Hand. Housing Hand and Coapt have a partnership that allows you to use Housing Hand as your UK Rent Guarantor. Find out more information here: – https://my.housinghand.co.uk/register?code=coapt2022
Have any questions or want to find out more about living in Brighton? Contact a member of the team today and Coapt help you find where you belong in Brighton.