We're back!
7th July 2020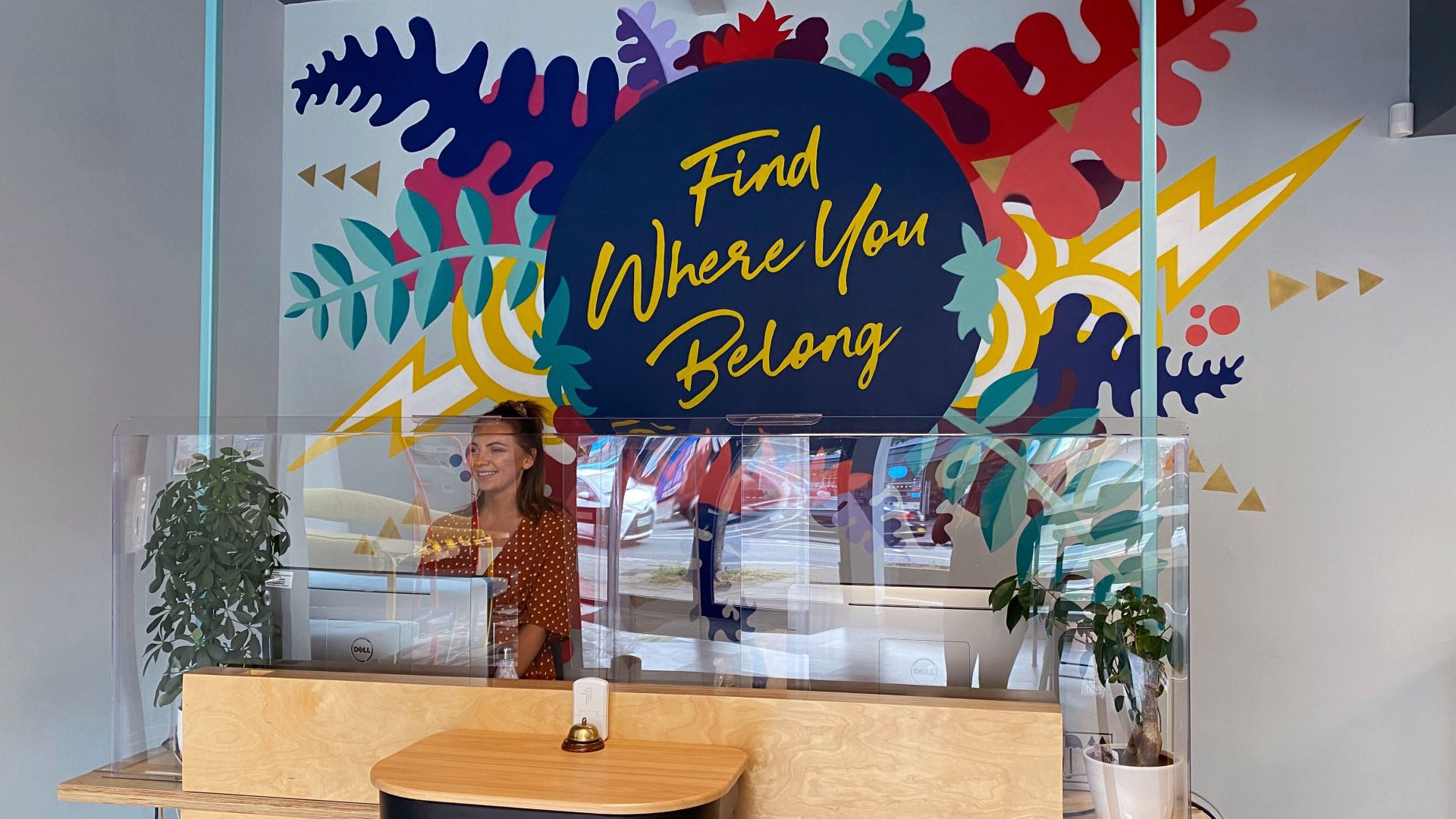 With our busy summer period just around the corner, and after three and a half months of working and operating the business remotely from our homes, we have all been eager to get back into the office to work altogether again. So as of the 6th July, our office on Lewes Road is now fully staffed!
The safety of our staff and clients always comes first, so the management team have been very busy over the past few weeks. We've been carrying out extensive risk assessments and compiling new Covid-19 policies for all parts of the business to ensure we are adhering to government guidelines.
We are feeling very grateful for our spacious office right now which means maintaining social distancing will be easier than some!  We have installed hand sanitising points, sneeze screens & floor markings and are using PPE when needed. For the moment, we have decided to keep our front door closed and will operate with a doorbell system to manage customers coming into the office. On entry, all visitors must use hand sanitiser and follow the floor markings.
Our lettings negotiators and viewing agents have already been back in the office a few weeks now and are well versed in carrying out 'social distance' viewings and 3D tours. We are encouraging tenants to watch our video viewings before booking a face to face appointment at the property to minimise any unnecessary visits. These have proven very successful and many properties are being taken remotely based on these viewings alone. When carrying out viewings in person, we are ensuring that we have the safety of our staff, viewers and also current tenants fully covered.
Click here to watch our Property Viewing Procedure video!