Lettings update – July 2020
7th July 2020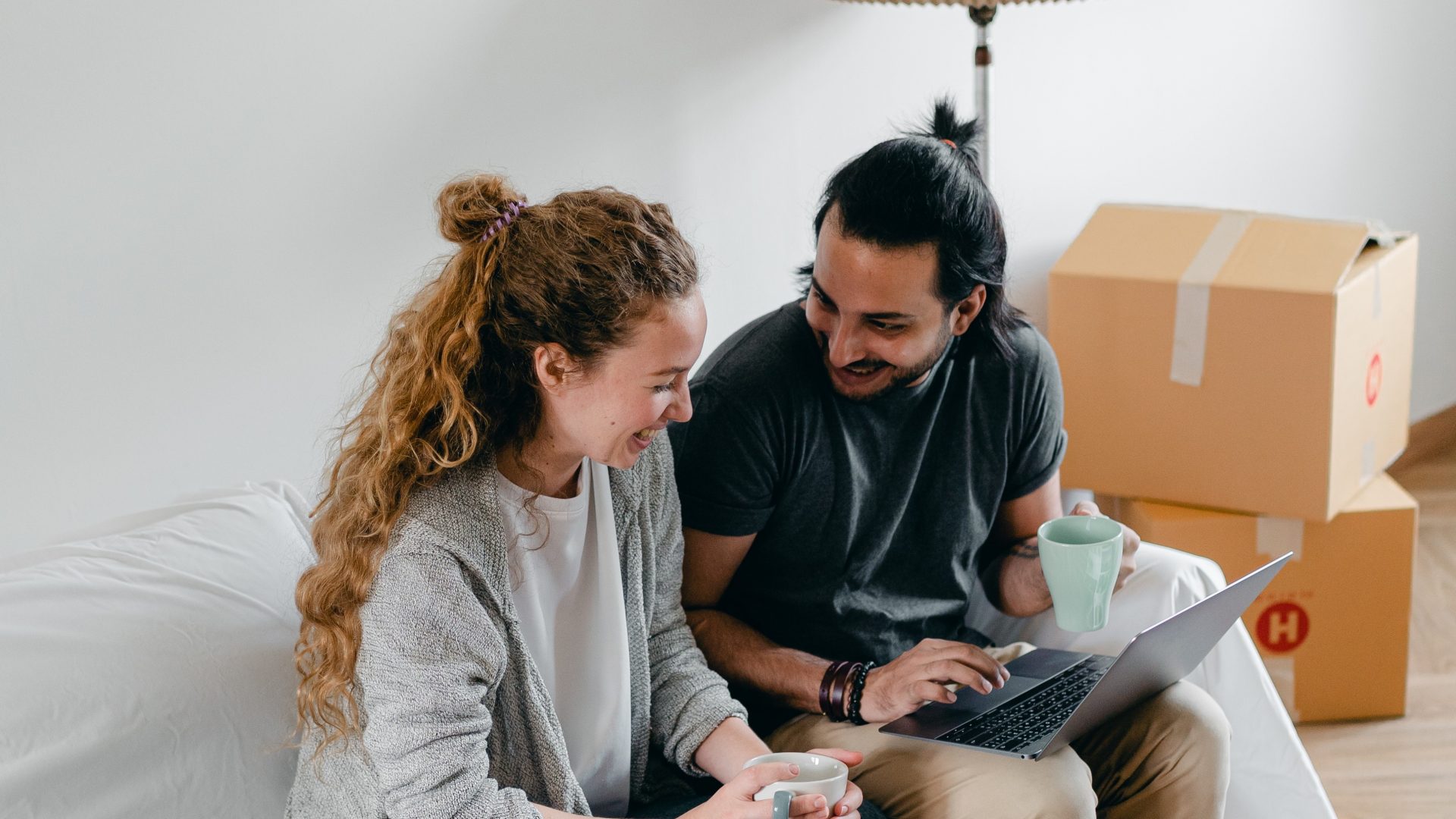 With some sort of normality returning, lockdown easing, and restrictions being lifted, we have seen an increase in demand for all types of property. We have observed an increase in demand for student HMOs, properties for families and working professionals. Naturally, we did observe a substantial dip in interest during the lockdown months, although we have still secured new lets for around 50 properties over the last three months.
This week we have moved all full-time staff back into the office, with the option to work from home should they need. We have been conducting physical viewings for the last four weeks whilst observing social distancing and government guidance on working in and out of the office.
Before booking physical viewings, we ensure the prospective tenants have watched a video viewing of the property and where possible a 3D tour. We have let a more properties this year where the tenants have not conducted a physical viewing at all. We're confident that this will become a part of the 'new normal' where prospective tenants can virtually view properties at their leisure at all times of the day. The properties which stand out will be the ones with good quality imagery, videos and 3D tours. These will be the properties on which demand for a physical viewing will be high.
Due to several factors including the difficulty in conducting viewings and getting groups together, it has been a challenge to get property let as quickly as usual. This has influenced rents which have seen a drop, particularly with larger student properties. What is encouraging, however, is the number of new enquiries still coming in. This shows us that not all 2nd and 3rd year student tenants have secured their property for the next academic year yet. Many have been waiting for the green light from universities that they will be opening and conducting some face to face teaching.  Both Sussex and Brighton Universities have confirmed that they will be opening with practical lessons, bubble groups and in person tutoring.
For student property our advice is to decrease the rent you are looking to achieve to stand out as a good value property and attract and secure tenants over other more expensive properties on the market. Ensure you have a 3D tour or video or at least good photographs of your property. Try to carry out any works as soon as possible to modernise your property and bring it up to a good standard, particularly bathrooms and kitchens. Properties with poor décor, old bathrooms and kitchens will struggle to let now and in the future. Expectations of student tenants has increased with many coming from newly built halls with en-suite rooms and a high finish. We would look to increase rents next year once the pandemic is hopefully a distant memory.
Demand for professional property remains high as all the reasons for moving are still there, along with some additional new ones, such as wanting outside space, break up of couples or up-sizing in what is likely to be a baby boom year as a result of the lockdown.
If you have any questions or you have a property empty contact one of our lettings team who will be happy to discuss any property related issues you may have. lettings@coapt.co.uk