What do students want in a home?
6th June 2019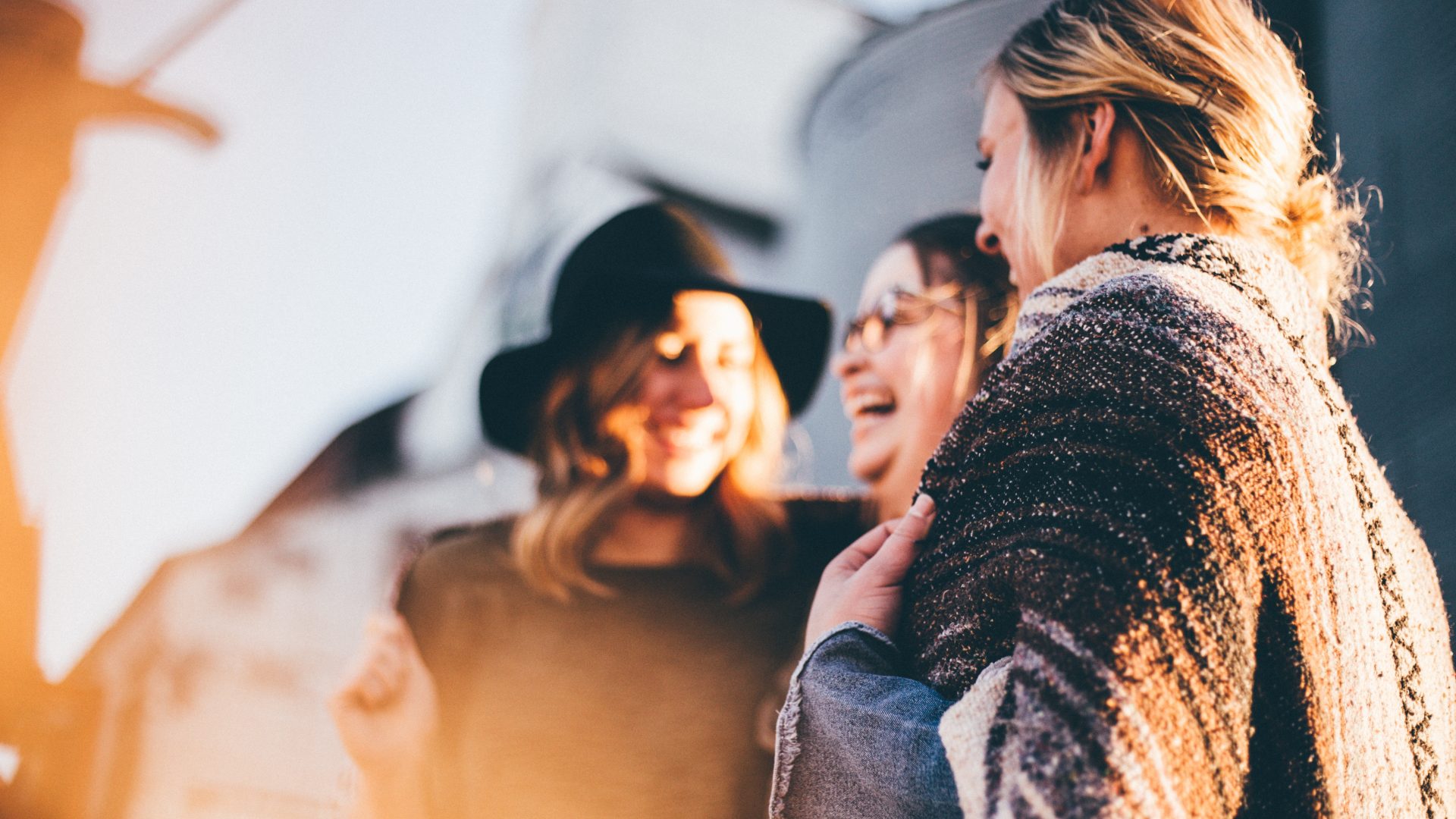 Times are changing in the student lettings sector. With the introduction of the tenancy fee ban one contributing factor, rents are increasing and understandably students want more in return for their money. Just what it is that students prioritise while house hunting may be surprising however. A recent study by the Landlord insurance provider Towergate has put the student wish-list in the spotlight with some interesting finds!
At the top of the list was a spacious bedroom and fast, reliable Wifi.  With a communal living area ranking much lower in the list of priorities, it may be time to move the sofas about the house and repurpose that large ground floor living room as a master bedroom. Perhaps the lucky tenant in the largest room might volunteer to take on the brunt of cleaning duties, although the survey also reports that the majority of students would happily pay more if their Landlord provided a cleaning service, and 74% would prefer a property for which the utility bills are also included.
One of the most surprising finds was that of location preference. It seems quick access to brain food is preferred over a short journey time to hit the books as being situated close to a supermarket ranked higher than living nearer to campus. Currently only 43% said they could commute to university in less than 15 minutes. Supermarket accessibility also ranked higher than being located near bars and restaurants.
Notably, even though only 15% of tenants reported having issues with their current residence, 20% said that they have had a bad experience with their Landlord. When questioned further about this, student's biggest frustrations were Landlords who are slow to reply and respond to issues, and those who turn up at the house unannounced and therefore illegally. A quick WhatsApp message or an email could be the key to diffusing an issue though. Tenants reported that emails were their preferred method of communication, and whilst only 5% have previously sent their Landlord an instant message, they would much prefer to do this than speak over the phone or face to face.
This effective communication with tenants may convince them to renew their tenancy and stay in the property, rather than moving elsewhere between each year of their studies. Already 68% of students said they would prefer to renew and stay in one house throughout their three years at university, rather than bouncing around the city. This of course saves the yearly efforts of Landlords and agents advertising for new tenants and allows for the building of a good relationship between the students and their Landlord.
Away from the Towergate survey, at Coapt we have also noted some of the common requests of tenants during property viewings. These include the provision of a hoover, bedroom curtains or blinds and a suitable study space with a table and desk chair. If these items are not provided initially, they are soon requested for once the tenancy starts.
Whilst a fully equipped and therefore desirable house may require more of an investment from Landlords, these investments are better protected if a student's wish-list is fulfilled as the property is snapped up earlier in the renting period and more likely to result in a renewal.
Towergate's Study of 500 undergraduate students in the UK can be found here: https://www.towergateinsurance.co.uk/commercial-property-insurance/what-students-want-from-accommodation-in-2019.