Why have house prices risen this month?
22nd March 2023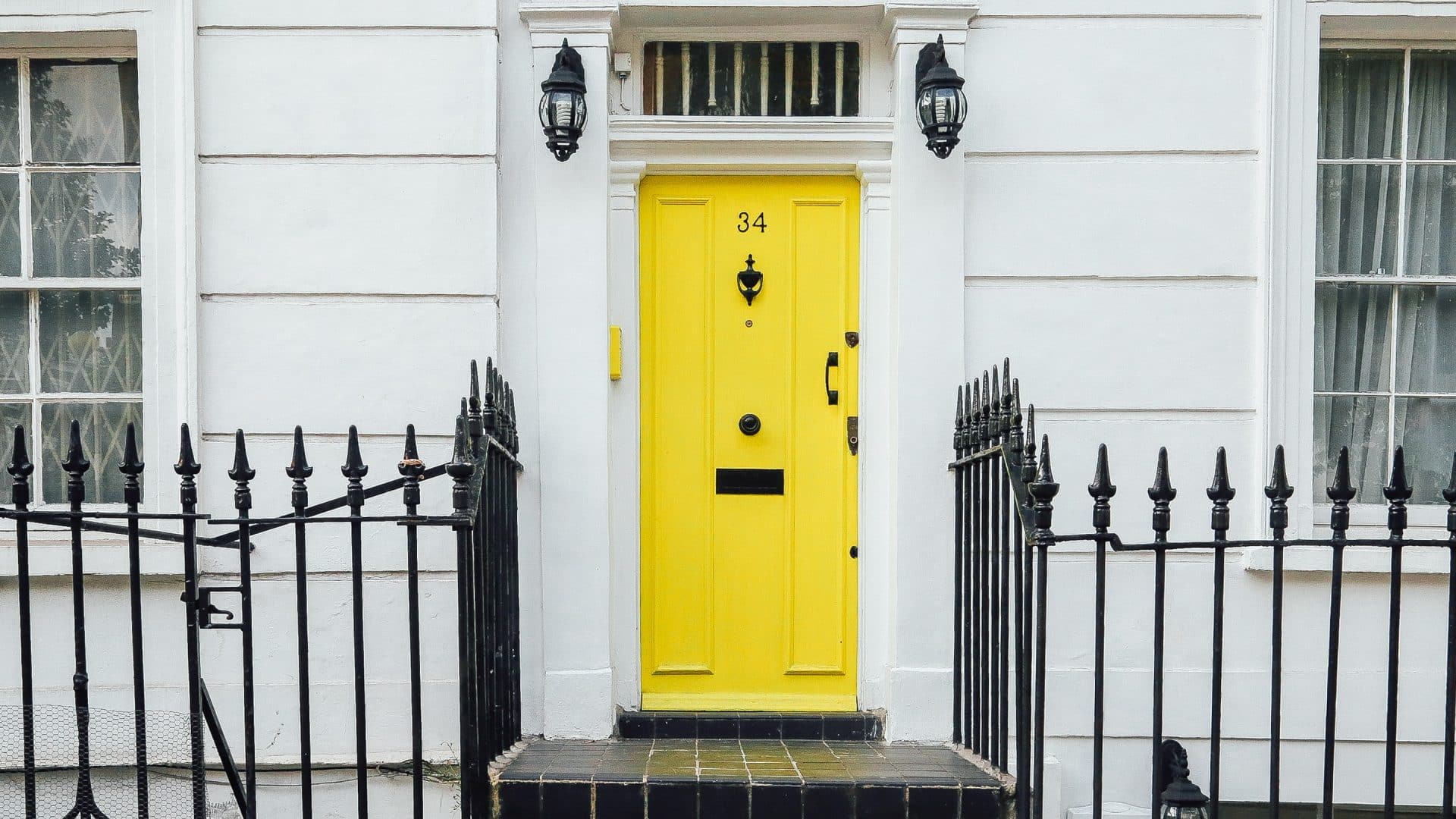 This week marks the start of spring, long acknowledged as the best time to sell your home. This is the busiest season of the year for the housing market and with Rightmove reporting a 6% increase in demand, now is a great time to get your property listed to sell. Many home movers seek to complete on a property in the summer months, meaning that vendors will have to start accepting offers in April or May and kick off the conveyancing process, which on average lasts anywhere between 12- 16 weeks. Due to the seasonal spike in demand, vendors tend to price their homes at a higher value as it is a more competitive market for buyers.
This month, house prices have risen by 0.8%, which is just below the average monthly price rise of 1% that we have seen at this time of year for the past two decades. This suggests that some sellers are being cautious not to overprice their homes in the more settled housing market, and with buyer demand up by 6%, we are starting to see stabilisation of the market as it recovers from the turbulence at the end of 2022. With price sensitivity becoming increasingly evident in the property market, understanding local market conditions has never been so crucial in achieving a successful sale of your property.
Higher mortgage rates and the wider economic climate have raised challenges for some home-movers; however, this slower-paced market now presents an opportunity for people to plan and secure their move who had previously waited out the busy housing market of 2021. The fall-out from September's mini-budget and the sharp and sudden spike in mortgage rates hit first-time buyers the hardest, but as mortgage rates drop from its peak and start to level out, sales agreed on first-time buyer homes (properties with two bedrooms or fewer) are improving the most out of all property types, when compared to the more normal market of 2019. On the contrary, sales of larger homes are lagging with sales agreed in the last two weeks at 10% behind the same period in 2019. This is due to a combination of factors including fewer 'pandemic-driven' moves and growing concerns over the running costs of a larger home.
Are you thinking of selling your property?
Spring into action now and let Coapt lead you through the sales process with ease. We offer all new clients a free valuation that is realistic, contextually accurate and strategized to achieve your desired goal. Click here to have your property valued now.