Winter Drinks
9th December 2019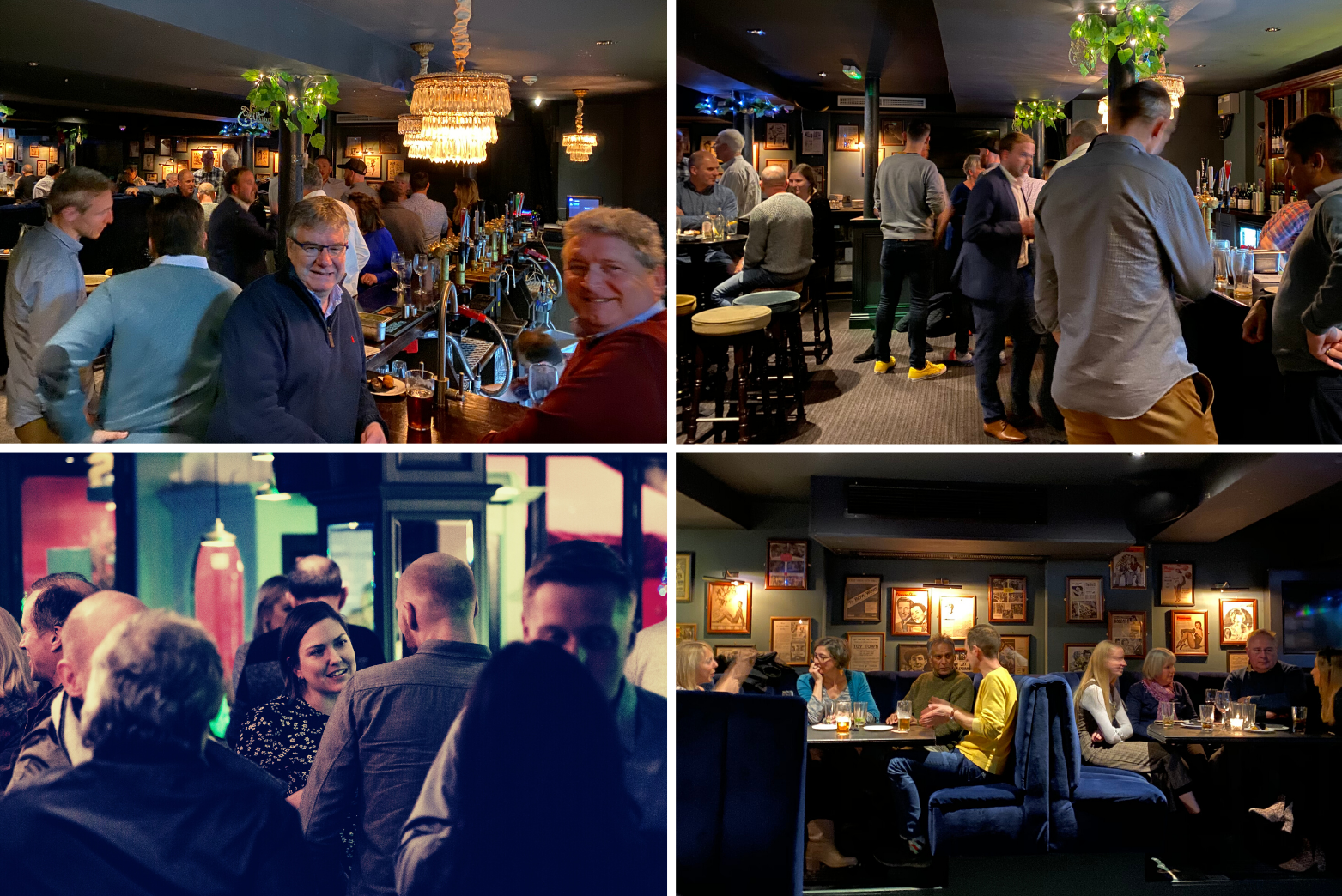 It was a pleasure to see so many faces at our landlord winter drinks!
We raised a fantastic £270 for The Clock Tower Sanctuary, thank you for all your entries into the raffle and congrats to our winners! The Clock Tower Sanctuary provide essential continual support to rehabilitate homeless young people and transform their lives. Click here to read more about this inspiring local charity.
Thank you so much for coming, we hope you had lots of fun, we did! Don't worry if you couldn't make it this time, next year will come around again before you know it.