1 in 4 landlords intend to sell their properties within the next year
19th October 2023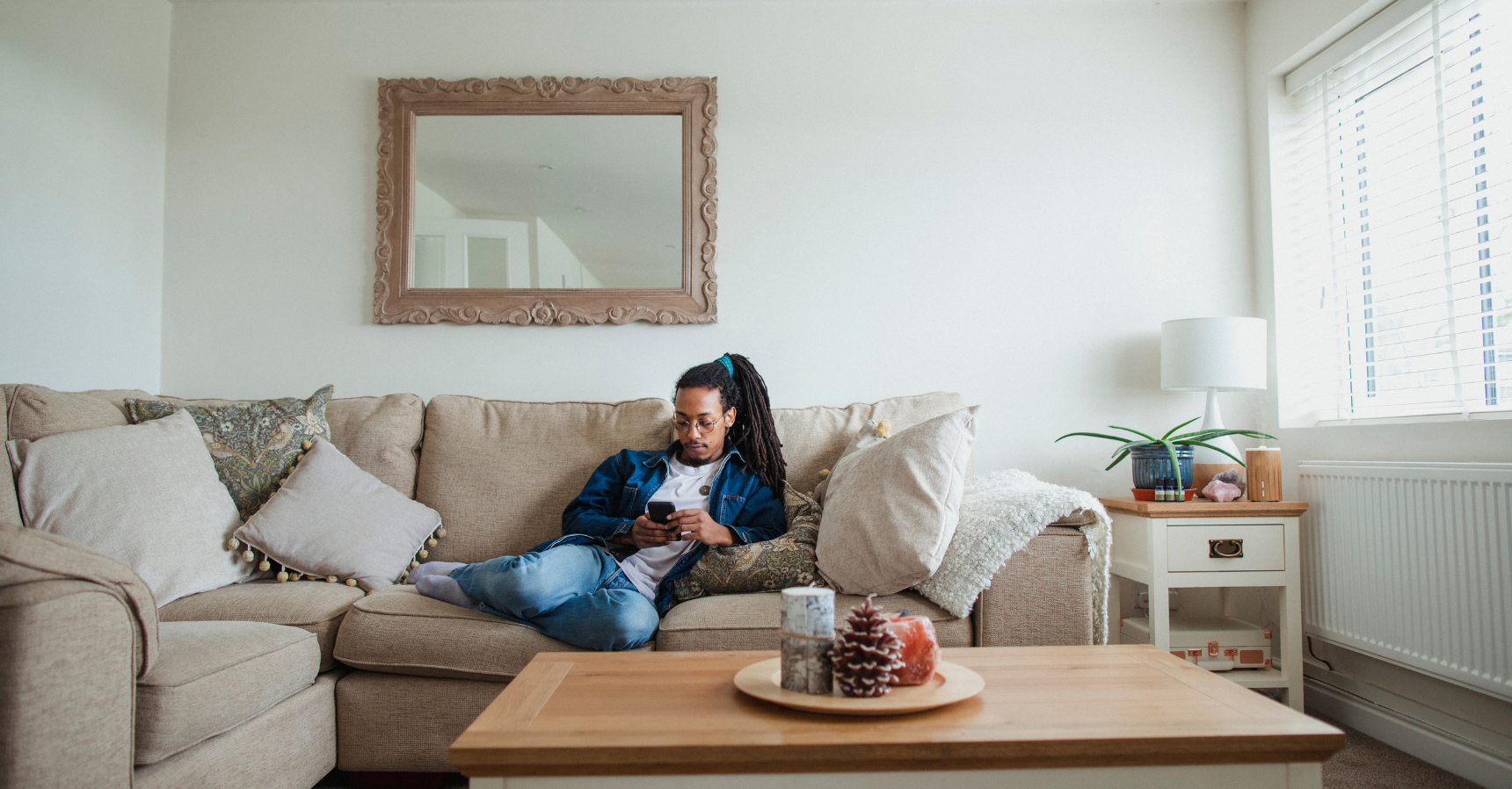 Despite heightened demand for rental properties, 25% of landlords are contemplating selling their investment properties within the next year. Over the past year, 9% of landlords have already divested from their rental property portfolios, with the South East, Wales, and the South West being the prominent regions for property sales. Conversely, the North West, Scotland, and the East of England have emerged as the leading areas for landlords acquiring properties across the UK.
As market dynamics evolve, landlords in the UK are reevaluating their investment strategies. According to the Simply Business Landlord Report, based on a survey of 1,455 UK landlords, it has become evident that challenging market conditions have prompted a significant number of private landlords to consider reducing their rental portfolios or exiting the buy-to-let sector entirely.
What are the reasons for this? 
Changing legislation stands out as the most common reason for landlords selling their properties, heightened by a significant increase in costs across the board. Approximately 31% of landlords have experienced a surge in buy-to-let mortgage payments in the past year, with 19% facing mortgage repayments that have spiked by up to 501%.
Despite the challenges, many landlords still view rental property as a viable investment, with 50% of them advocating for buy-to-let property investments. In light of these findings, Alan Thomas, UK CEO at Simply Business, highlighted the pressing concerns faced by landlords: "A combination of economic uncertainty, changing regulations, and rising costs means there's no shortage of challenges facing the nation's landlords in 2023. The cost of living crisis has affected all corners of society, and the buy-to-let sector is no different." He also emphasised the need for landlords to be well-informed and prepared for the significant changes in the rental market to continue providing housing to millions of households nationwide.
The sentiment among landlords regarding the Renters Reform Bill aligns with these findings. A survey conducted by Leaders Romans Group (LRG) revealed that 68% of landlords intend to maintain their current property portfolios, while 6% are considering expanding their investments.
Among landlords planning to sell, 52% attribute their decision to policy-related concerns, while 25% cite economic factors, and 23% mention personal circumstances unrelated to income. This indicates that while policies play a role, individual factors significantly influence landlords' decision-making.
Interestingly, 60% of landlords believe that the Renters Reform Bill will negatively impact them as property investors, while only 6% foresee a positive impact. However, regarding its impact on tenants, around 50% of landlords believe it will benefit tenants, with just 14% anticipating a negative impact. Allison Thompson, national lettings MD at Leaders Romans Group, stressed the importance of recognising landlords' concerns and making amendments to ensure the future of the private rental sector. Notably, despite concerns and varying viewpoints on the Bill, a substantial portion of landlords indicated that it would not significantly alter their approach to property investment. In response to whether the Bill would change their approach, 40% answered 'no,' while 33% said 'yes,' and 27% remained undecided.
The landscape for landlords in the UK is shifting. The market conditions, changing legislation, and rising costs are causing many landlords to reconsider their investments. Their resilience and adaptability will play a crucial role in ensuring that housing remains available for those in need.
Are you thinking of selling your investment property? Book in a call today with our Senior Sales Consultant, Adam, to discuss how Coapt can support you with the sale of your residential or buy-to-let investment and how we can work together to achieve your property ambitions. By partnering with Coapt, you will receive tailored expert advice as to the potential of your residential or buy-to-let investments. We are committed to working closely with you to achieve your property aspirations. 
Adam Coffin
Senior Sales Consultant
adam.c@coapt.co.uk
01273 645797 Extension: 2020