Have mortgage rates fallen?
19th October 2023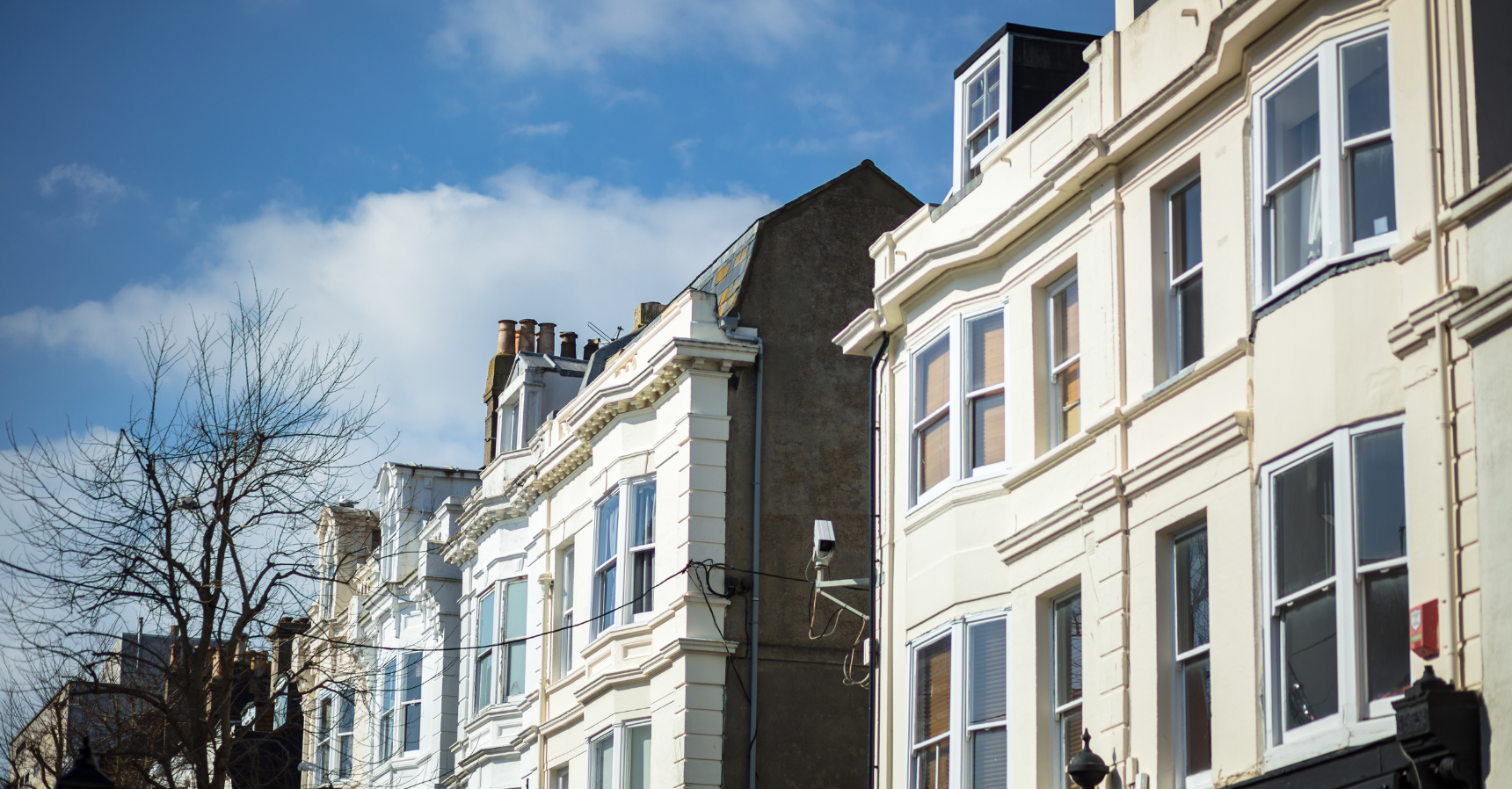 As inflation continues to challenge the financial landscape, there is a silver lining for potential homebuyers and homeowners looking to refinance. Mortgage rates are expected to fall to as low as 4.5% this year, offering a ray of hope in this uncertain economic climate. The latest figures indicate that mortgage rates have remained relatively stable at 6.7%. This stability can be attributed to the Bank of England's decision to keep the base rate unchanged at 5.25% in the past month. This move followed 14 consecutive rate hikes aimed at curbing persistent inflation.
Industry experts are predicting a further drop in mortgage rates, with some anticipating rates as low as 4.5% by the end of October. Aaron Strutt, a broker at Trinity Financial, points out that there is a reasonable chance that five-year fixed-rate mortgages will be available at 4.5% in the coming months. Many banks and building societies are eager to attract more business, especially as the holiday season approaches.
The recent drop in rates can already be observed in the market. Halifax, for instance, now offers a five-year fixed-rate deal at 4.73%, while Nationwide has a similar deal at 4.74%. The Co-Operative Bank has gone a step further by reducing its five-year rates to 4.86% for customers with loans of £650,000 or higher. The drop in rates can be attributed to stable swap rates, which influence the pricing of fixed-rate mortgages. While they have remained steady in recent weeks, they have increased slightly in response to the latest inflation data. This increase may affect the extent to which lenders can reduce rates.
Industry experts believe that another base rate hike could still be on the horizon, but it seems we are close to reaching the peak. This is undoubtedly good news for borrowers who are already benefiting from lenders' efforts to reduce fixed-rate mortgage pricing. However, experts caution that the most attractive deals may come with certain conditions or fees to offset the low rates. Homeowners who are approaching the end of their fixed-rate mortgage should consider consulting a broker and taking action sooner rather than later.
What's the best mortgage deals currently available?
Best Two-Year Fixed Deals
Lloyds Bank: 5.48%
Lloyds Bank: 5.53%
Coventry Building Society: 5.58%
Lloyds Bank: 5.79%
West Brom Building Society: 5.94%
Best Five-Year Fixed Deals
Nationwide Building Society: 4.84%
Vernon Building Society: 4.85%
HSBC: 5.14%
Nationwide: 5.25%
Nationwide: 5.04%
Best Variable Deals
Nationwide: 5.39%
Nationwide: 5.44%
HSBC: 5.54%
HSBC: 5.64%
Yorkshire Building Society: 6.04%
*Please note the above figures represent residential mortgages however buy-to-let deals follow largely the same pattern*
Coapt is delighted to work in partnership with Richard Lucy from Finance Planning Group, whose details are below, as well as a host of other mortgage brokers and financial professionals. For any questions or concerns relating to mortgage rates, please do not hesitate to get in touch with Richard or the wider team here at Coapt. 
Richard Lucy MBA Dip PFS
Mortgage and Protection Adviser
T:   01444 449200 / 01273 525130
richard.lucy@financeplanning.co.uk