6 Top Tips for Finding your Next Home
28th November 2022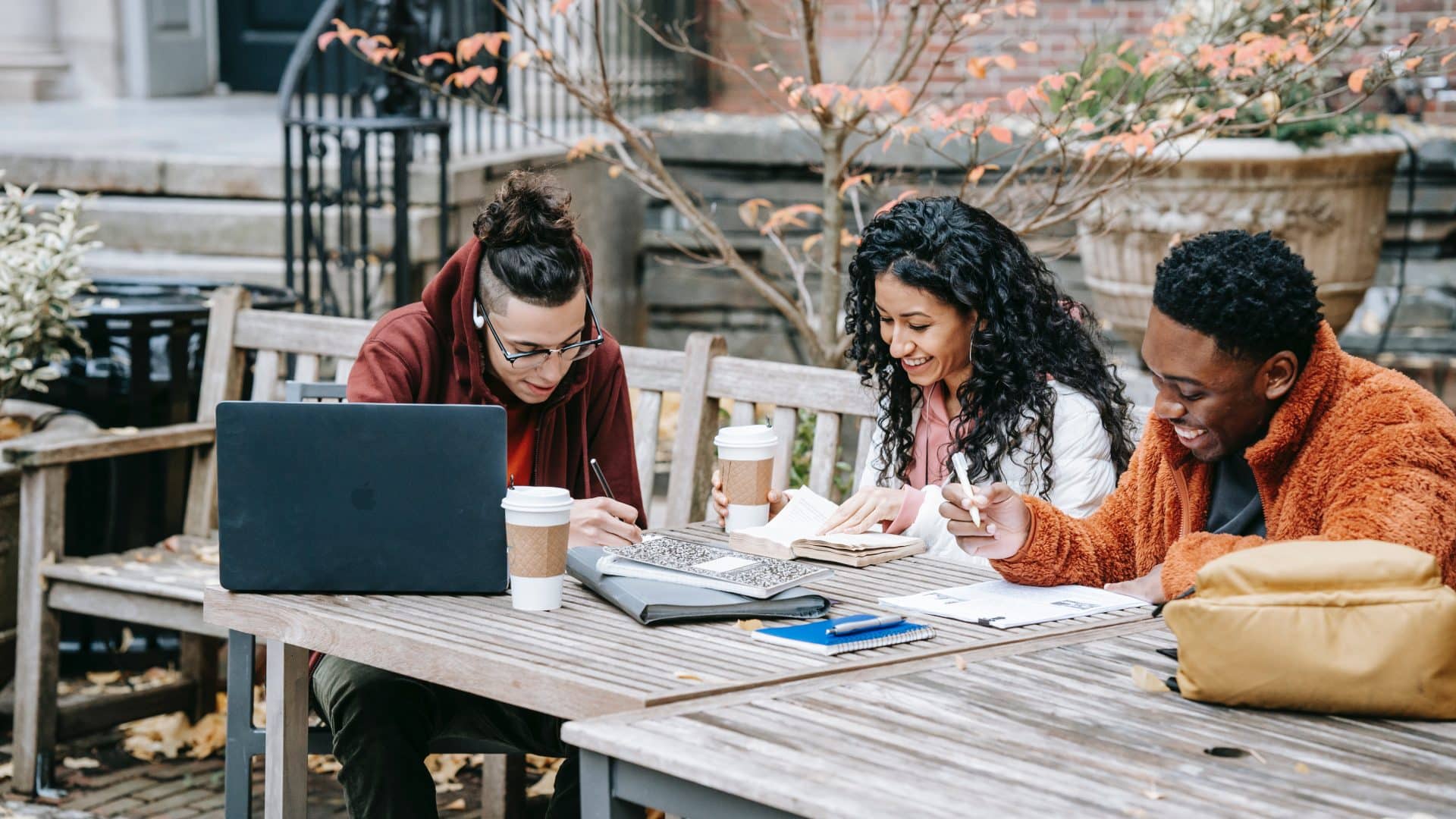 From finding housemates, deciding who gets which bedroom and organising your finances, finding a home for the next academic year can be a daunting and stressful process. Here at Coapt, we understand the challenges you face when securing a property and believe that house hunting can be an exciting experience for you and your housemates. Here are 6 top tips for finding your new home…
Start searching
A simple online search can display various student houses in your desired location with a click of a button. Taking your time to research locations, transport links and local amenities is key when looking for a new home. Using a search filter on our website or sites such as Rightmove or Zoopla will help narrow down what properties are in your desired location.
Sharing is caring
Moving in with friends is a great bonding experience and we understand the importance of housemates throughout your time at university. Finding a home to facilitate your movie nights and improv afterparties are as important, that's why we suggest you sit down with your housemates and discuss your priorities and needs for a new home. Need some help looking for a full group of housemates or have a spare room you can't fill? Click the link below and check out our Facebook group where Coapt can help you find a household where you belong.
https://www.facebook.com/groups/321866411290229/
Budgeting made easy
With the cost of living being the forefront of everyone's mind, budgeting for your next home is as important as ever. Rent prices can vary depending on location, bedroom sizes and everything in between, so you will need to narrow your search to accommodate your budget and realistic expenditure. Don't forget about bills! This includes water, electricity and gas, Wi-Fi and TV license and these will all need to be considered before moving into your new home. A lot to take in? Let Coapt think about bills, so you don't have to, as many of our listings have bills included options.
Be prepared for the paperwork
Once you have found your perfect new home, your letting agents or landlord will require you to sign a Contract and usually provide a deposit and guarantor. Make sure you read your Contract thoroughly and raise any concerns you may have before entering into any agreement. Deposits are usually payable and can be up to 5 weeks' worth of rent and would be paid before your tenancy starts.  Your guarantor will also need to fill out some paperwork before you start your tenancy and is responsible for paying your share of rent if you can't for any reason. If you can't pay a deposit upfront or don't have a UK guarantor, Coapt can assist you in finding alternative ways to secure your new home.
The early bird catches the worm
Make sure to be quick in securing your new home as student properties in Brighton are in high demand. Be sure to ask your agents or landlord how popular the property is and request whether you can put the property on hold. At Coapt, if you're interested in securing the property, you can request an application form the same day and we can get the ball rolling from day one.
Renewal Options
Having settled in your new home, we understand the hassle of finding another property for the next academic year. The majority of student houses will have an option to renew your tenancy for the following year, meaning that you don't have find another deposit or move your precious houseplants from their window ledge. Here at Coapt, around 1 in 4 houses are renewed every year, allowing our tenants to settle and find where they belong in Brighton.