A day in the life of..
14th November 2019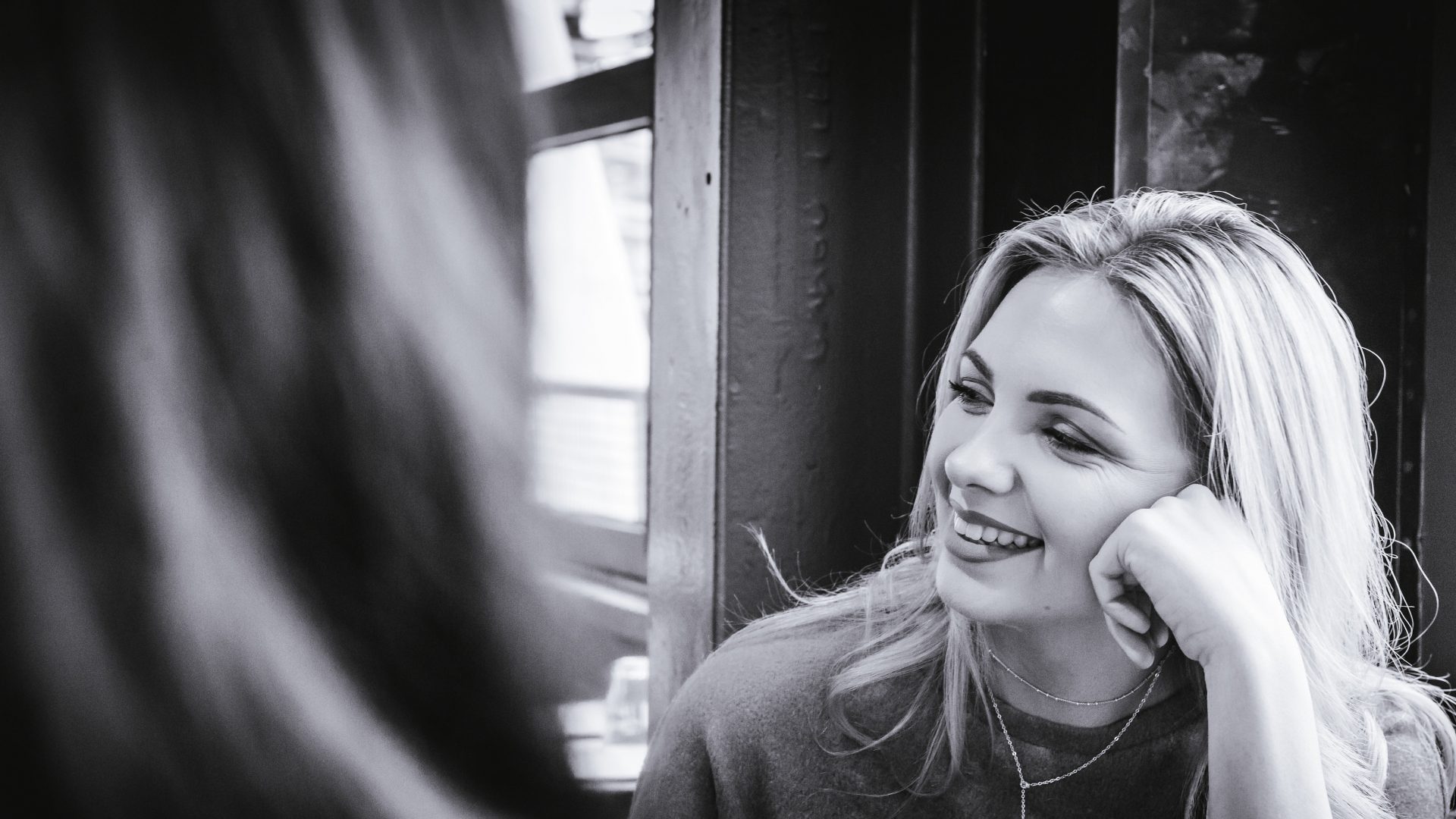 Hi! I'm Maisie, a Sussex University student working at Coapt around my studies.
How did I come to work at Coapt?
I applied for a temporary position over the summer as a Welcome Rep so that I could spend the summer in Brighton with my housemates, who were also working full time before Uni started again in September. The Welcome Rep position involved me and a few others greeting and welcoming new tenants into their homes for the year, but of course it was much more than that! There was not a single day during the summer that I spent sat behind a computer screen for an entire day and that is what I love about my time here, there is always something to do and there is never a dull moment, which is mainly down to the people who work here too!
Fortunately for me, I was offered the opportunity to stay on part time. I am currently working one day a week, helping in the office and doing lots of different tasks.
How flexible is the job?
Having a part time job whilst studying for a degree can seem like a daunting thing to do. I am currently in my final year at Sussex University and if anything, it's probably the worst year I could have chosen to work part time, but the flexibility of this job is amazing! I can chop and change the days and hours that I work on a weekly basis in order to fit my schedule. What I love most is that I can fit work around Uni instead of having to fit Uni around work, meaning that I don't have to compromise my degree in any way!
What do I do in a day?
Like I mentioned, no day at Coapt is the same. One day you could be answering phones and doing admin type jobs (or writing articles!), then the next minute you've been asked to pop out to take meter readings, measure beds or do an inspection – which, if you're anywhere near as nosey as I am, is great fun!
The office is also super social which I think is so important for people to really get to know each other and as a result, work well together.
Has working at Coapt changed your perception of letting agents?
Having this job has most definitely allowed me to view things from the other side. As a tenant with Coapt myself, I understand completely how things appear from the outside. Students are constantly told the story that letting agents are slimy and all they care about is taking your money. However, after working at Coapt and being able to get to know the fabulous people who are involved in looking after over 500 houses in Brighton, I have come to realise that this couldn't be further from the truth.