Right to Rent will be challenged in court
7th June 2018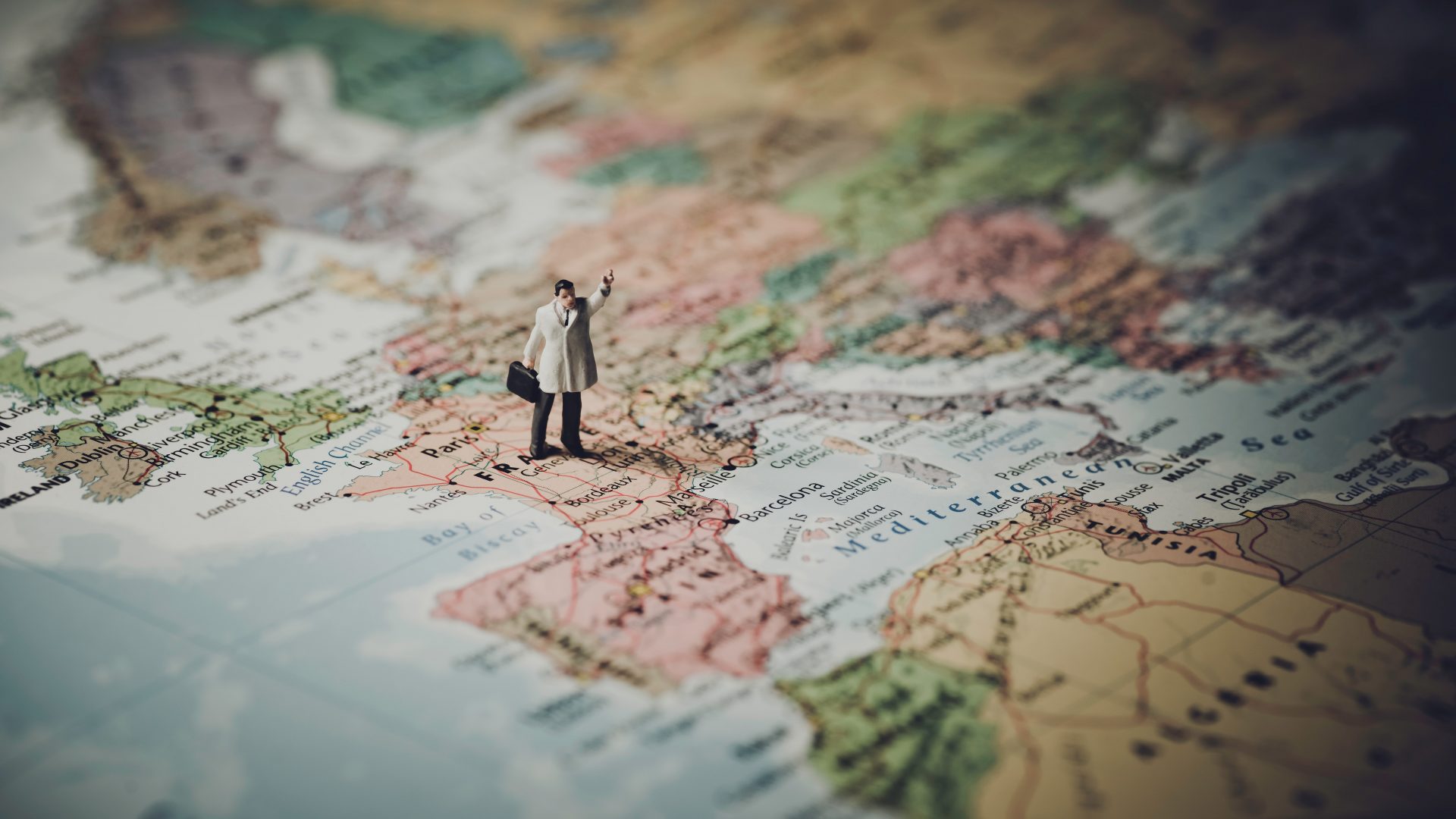 Since the 'Right to Rent' legislation has come into place over two years ago, buy-to-let landlords have been fined a total of £265,000 by the Home Office. With 405 landlords being charged, that's an average of just over £654 each for failing to meet their obligations.
The scheme is widely opposed by human rights groups and landlords alike. This week the Joint Council for the Welfare of Immigrants (JCWI) are challenging the Right to Rent Act in court.  The JCWI claims that the policy is incompatible with the European Convention on Human Rights and must be reviewed before it is rolled out any further. Research by the JCWI has found that the scheme has made 51% of landlords less likely to consider letting to foreign nationals. This is backed up by similar research by the RLA who, after surveying almost 2,800 landlords, state as many as 43% admitted they were less likely to rent to anyone without a UK passport and 46% less likely to rent to a foreign national from outside the EU.
The Governments right to rent scheme went live across Britain on the 1st February 2016 and requires landlords and agents check the immigration status of their prospective occupiers at the outset of the tenancy. Failure to do so could result in fines for landlords and letting agents. From December 1st, 2016, the Government introduced additional penalties and offences relating to the Right to Rent Act, Landlords now face potential imprisonment for failure to check the occupier's right to rent status.
Landlords must not authorise an adult to occupy a property as their only or main home unless they can establish the adult has a right to reside in the UK. This means landlords are now required to check the identification of everyone who is over 18 and expected to occupy the property.
British citizens, European Economic Area nationals, Swiss nationals, people who have been granted indefinite leave to remain; or have no time limit on their stay in the UK all have a permanent right to rent. Those who are not can be offered only limited tenancies. Right to rent checks last for a minimum of 12 months, regardless of how long the tenant's actual right to reside is left. Landlords can therefore safely issue 12-month tenancies without issue provided the checks have been made at the outset.
There are groups such as students who may take out a tenancy at a property up to 9 months before the start of the tenancy meaning that they will have to have their right to rent checked again at the start of a 12month tenancy meaning two checks are required per tenant per tenancy.
Proof of this can be provided by various personal documents and a full list including a guide on checking your tenants right to rent can be found here https://www.gov.uk/check-tenant-right-to-rent-documents/how-to-check
Many landlords feel they're doing the job of the home office by performing these checks and being fined if they make an error. If you would like further information or assistance in complying with the right to rent act, any of our team will be happy to help you, get in touch.