Adam's Market Insights – "The News told me to"
22nd February 2023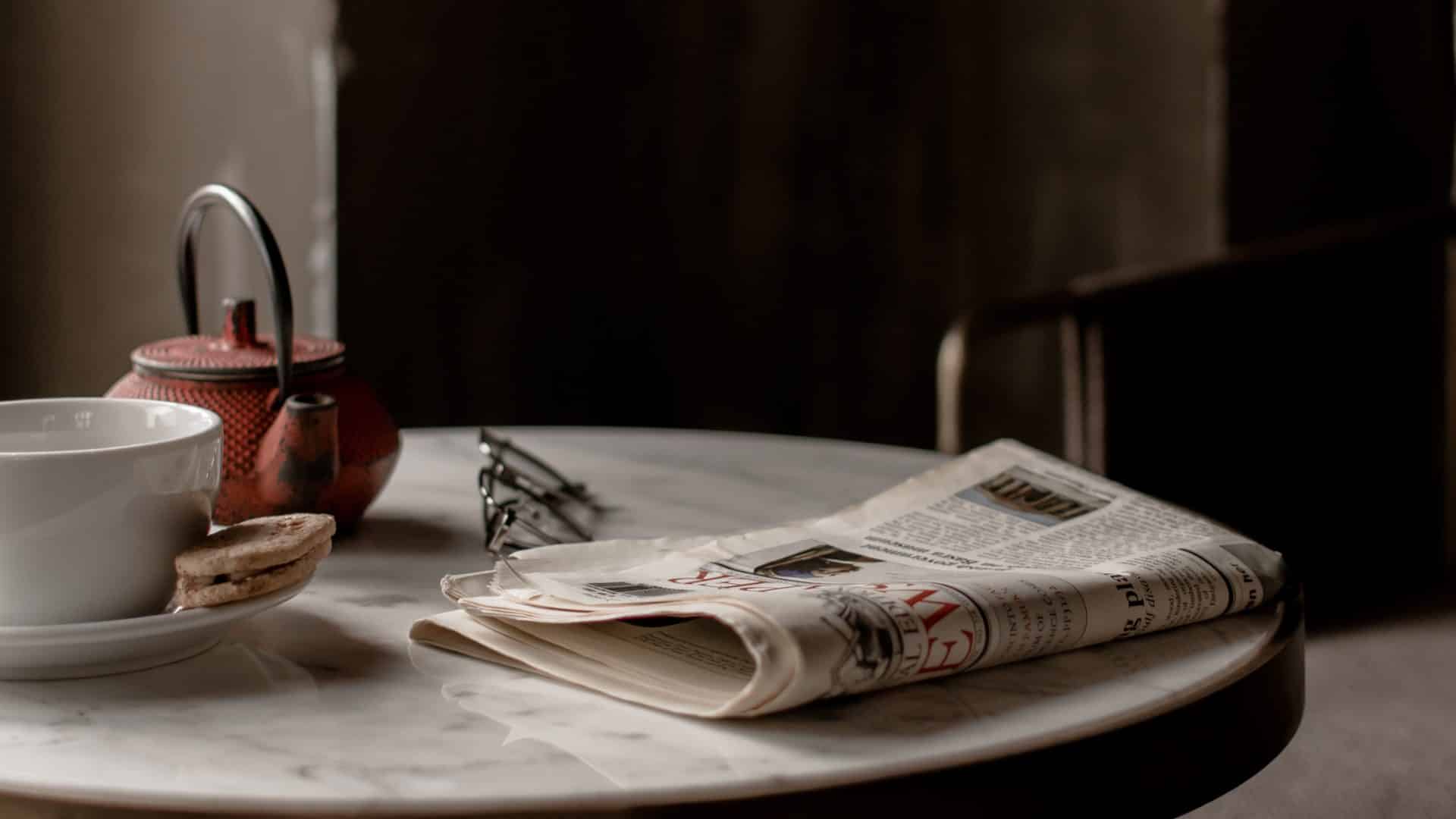 Doom, Gloom, and the weather – Things we seem to latch on to in the UK.
Ever since September's disastrous mini-budget, almost all national commentary on property values has been negative. Some outlets were forecasting as much as a 10% reduction in values in the short term, using feared terms such as a market "crash". Justifications given included the sharp rise in base level interest rates and, for the buy to let markets, the continued wave of new and painful Landlord legislation.
In practicality though, where conversations have been held with buyers changing or delaying their plans, or giving rationale for their low offers, the most common excuse is "The News told me to". I don't think its any exaggeration to state that the single biggest detriment to the current property market health is the general undertones of the wider media. Why would someone buy now, when the TV and Newspaper tell them they will get a better deal in 6 months time?
… As for those quoted driving forces for value drops… fixed rate mortgage products have continued to DECREASE in cost in the last 6 weeks. The latest drops coming from major lenders including Barclays, Santander, HSBC and Halifax. Other lenders too have now had the opportunity to steady the ship after their initial panic, with more mortgage products retuning to shelves. Yes the base rate continues to creep up, but swap rates are heading in the other direction, and along with them, mortgage rates. Concerns over the rental reform bill, and the latest proposed hike in minimum EPC ratings have indeed been the final straw for some Landlords, now choosing to sell. What seems to have been forgotten though is that only a few short months ago, the main quoted rhetoric was the disparity between supply and demand in the BTL market. Such imbalance doesn't level out overnight. Where Landlords are exiting the market, these properties attract both residential buyers, and fresh investment interest. Each time that contest is won by a family/first time buyer, another rental property is removed from the competition, and rents continue to fly through the roof, and with that, investment values hold firm against downward factors.
So there's a lot going on. The most important point to make? Context.
One silver lining of property being discussed more broadly in the national agenda, is that some of the nuances that effect value and buying behaviour are becoming more sign posted. Even if not always with the full picture. Most will know, now more than ever, that there are a vast array of factors that contribute to market health. It is important that buying and selling decisions are made when considering the local and relevant factors at play, and importantly, ignoring any wider stories that may grab the headlines, but are designed to that end only. Those that do not bare as much relevance or accuracy as the broadcaster/writer would have you believe.
Over the coming weeks and months, I am delighted to contribute personally to the noise via the Coapt newsletter. Importantly though, my focus is the sounds that matter, and are relevant to our audience. You. Being on the front line of both the residential and investment markets, I hope to share details of how property is performing in real terms, and give the inside scoop of what is happening locally. East Sussex has always been in somewhat of a bubble. Wider national environments can be helpful to note but local, evidence backed facts should hold most value.