What is retrofitting and how can it increase the value of my property?
22nd February 2023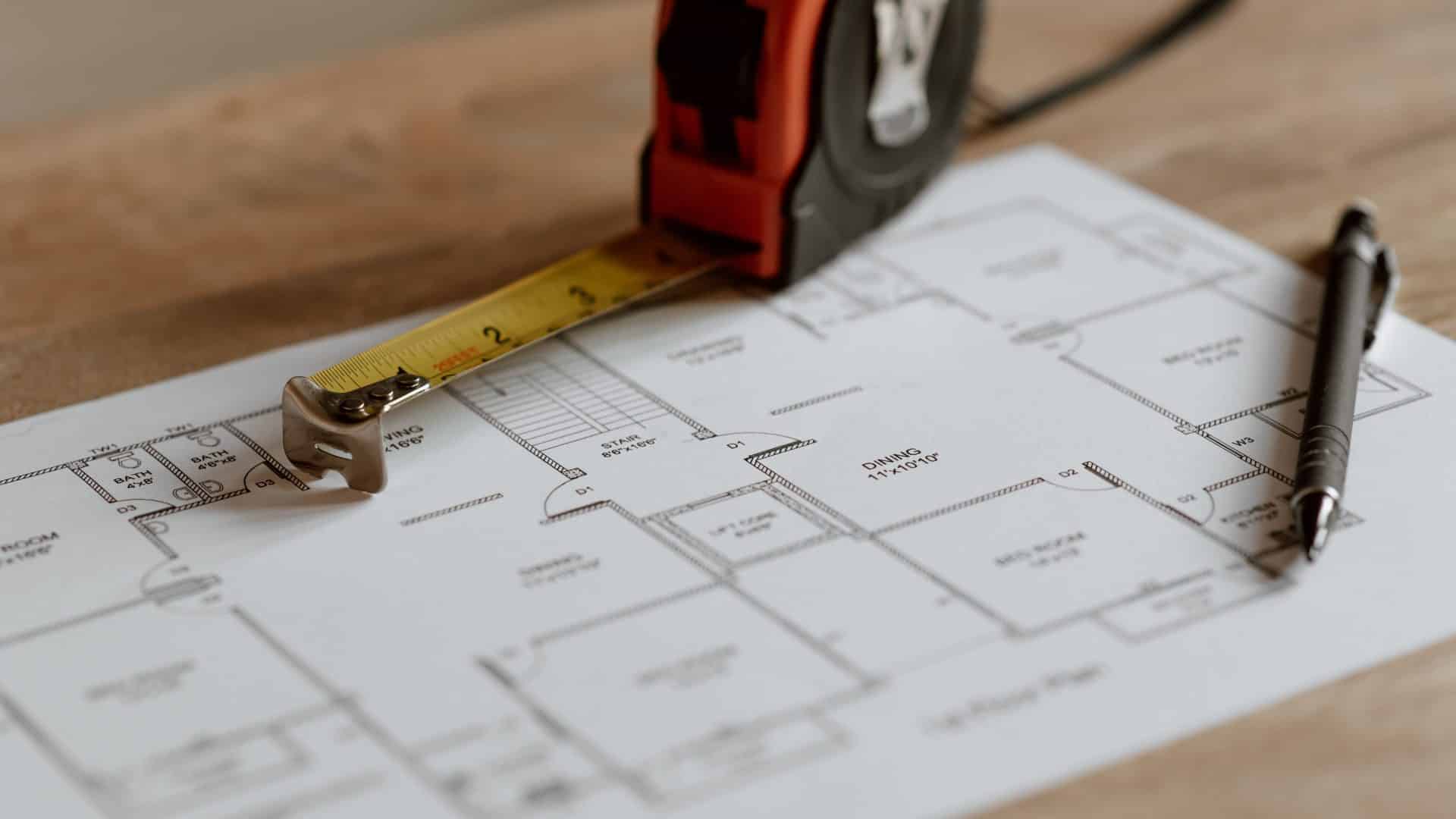 With the UK government's announcement that there may be changes to regulations surrounding EPCs from 2025 onwards, 44% of landlords are considering reducing their property portfolio in light of the upcoming changes. (Rightmove 2022 Report) These figures are of no surprise when the cost of getting the private rental sector up to the proposed minimum rating of C is estimated at £19bn as new research reveals. (Bloomberg UK) This, alongside the rising cost of energy, begs the question of how we can make our properties more energy efficient and reduce the UK's carbon footprint to become net zero by 2050.
This is where retrofitting comes into play. This refers to any improvement work on an existing building to improve its energy efficiency and effectively makes the property easier to heat and significantly improve the thermal performance and comfort of a home. In some instances, prior to retrofit, repair of property defects should be undertaken to ensure your property is retrofit ready. Click here to access Your Low Energy Alternate Future (LEAF) Retrofit Ready Guide.  Coapt is a proud partner with LEAF as we believe that our landlord network should receive sound, definitive and practical guidance from retrofitting experts.
So, how will an increased EPC rating increase the value of your property? A recent survey of over 1,000 UK landlords found that 47.55% think Energy Performance Certificates (EPC) ratings are 'Very or Extremely important' when buying an investment property. Furthermore, further research found that 31.57% of renters consider EPC ratings to be 'Important' when choosing their current rental property. It is evident that there is an increased awareness of how a high EPC rating can positively impact both tenants and landlords. In the day-to-day running of a property, a higher EPC rating can reduce heating bills dramatically and is less likely to be impacted by energy spikes and market influences. It is also believed that improving your EPC rating can increase a property's value by up to 20%, with lenders now offering 'green mortgages' to incentivize the transition.
To find out more as to how you can make your property EPC efficient, we encourage you to check out https://www.yourleaf.co.uk/ for more information. Alternatively, contact the Coapt maintenance department for more specific advice relating to your own properties, or investment targets.