Amendments to Gas Safety Regulations
7th March 2018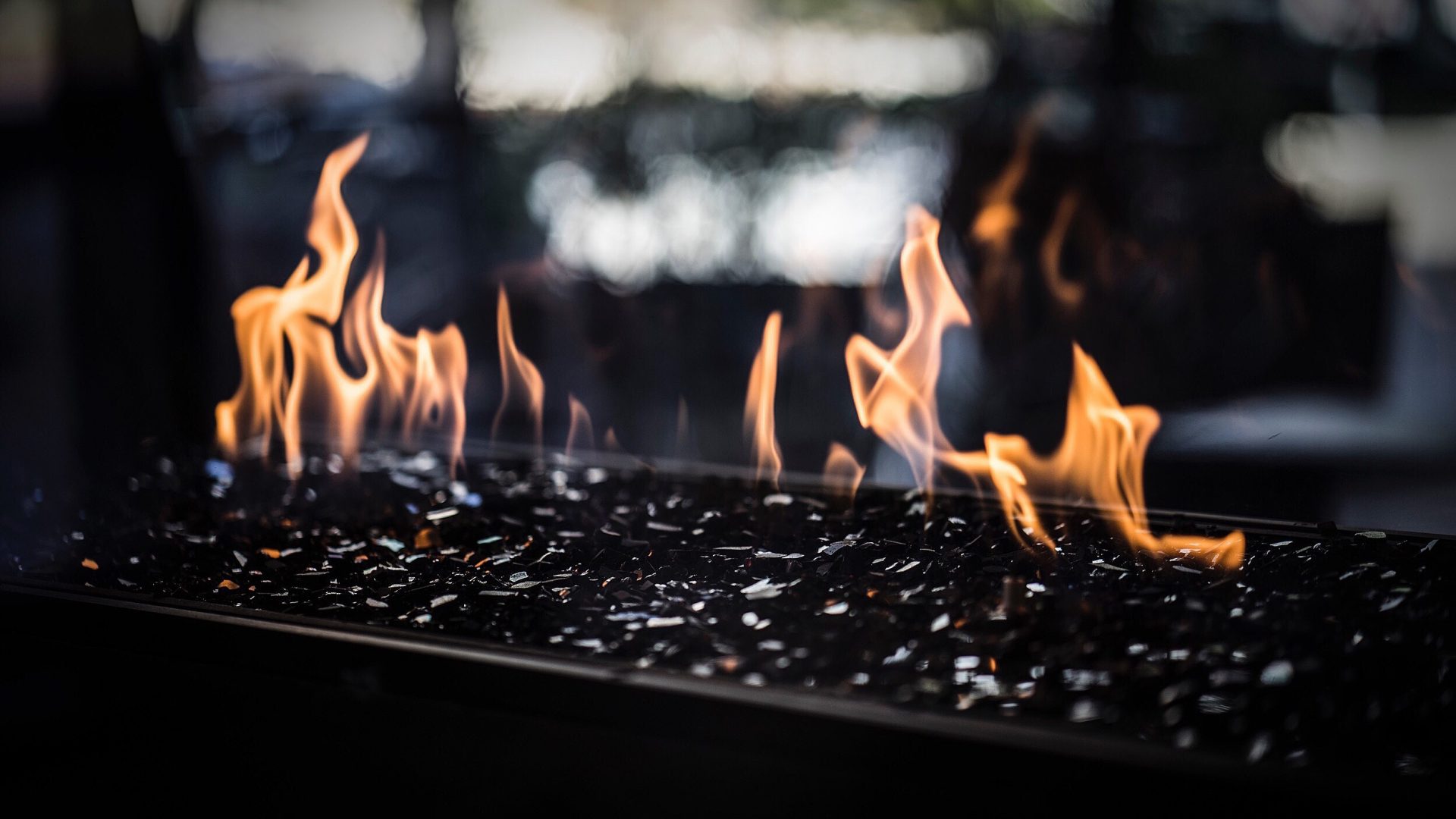 There are some small changes being made to the existing regulations for gas safety inspections from the 6th April 2018. The Gas Safety (Installation and Use) (Amendment) Regulations 2018 are not aimed at reducing or relaxing safety standards but to give the landlords more flexibility on conducting inspections early. The first change states that the gas safety record should only have the defects noted. This is, of course, down to the contractor to note. The other change states the check must still be carried out strictly within the twelve-month period, but if done earlier, the record will be dated to run for twelve months from the time the previous record expired.
Landlord Today spoke to John Cox, a partner at law firm Bevan Brittan, said: "These amendments should not be construed as an attempt to dilute the consequences of failure to inspect on time. Given the serious consequences for failure to undertake inspections by their due date, this is an attempt to support landlords in overcoming some of the difficulties of gaining access."It can be difficult to coordinate the availability of an engineer with the approval of access by the tenant. In addition, landlords often try to keep the appointment as close to the renewal date as possible, to avoid any days where the existing and new certificate overlap. "But in future, it is possible that any failure to comply with the more flexible amended regulations could mean the regulator – Homes England [formerly the HCA] would see a breach as a fundamental failing for which there is absolutely no excuse." It remains the case that if a Landlord does not have evidence that the gas safety record was given to the tenant at the appropriate times the S21 notice will be invalid.
To ensure the certificate is issued to the tenants correctly landlords should email the tenant a copy of the certificate or highlight where in the property a copy can be found.