Rents to rise as tenant demand surges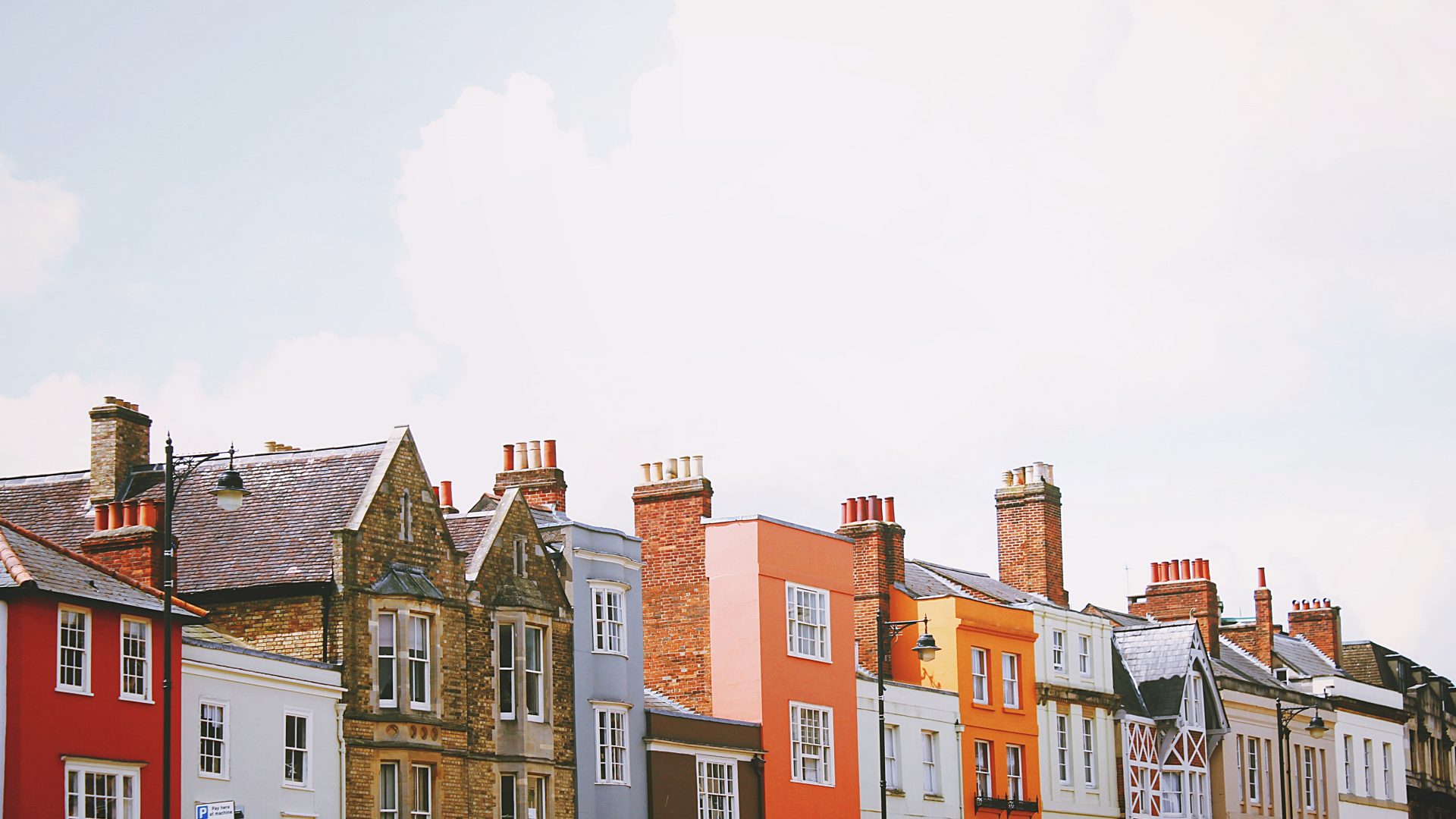 Demand from tenants increased in the three months to March, raising the likelihood of rents heading up in the coming months. New figures from the Royal Institute of Chartered Surveyors show tenant demand edged up in the first quarter of the year, further widening the gulf between supply and demand that already exists. There has been an average of more than five applicants per available property in recent months, highlighting just how high demand is right now for homes to rent. This trend looks set to continue throughout the rest of 2018, making it a great time for landlords to make their properties available or look for rent increases.
Landlords who take advantage of the buoyant market are sure to attract significant interest from tenants and for some, this may be the lifeline they were looking for. With increases in tax liability, HMO licensing costs, increased maintenance costs landlords will be looking to maximise their property revenue through increasing rents. RICS predicts rents are set to remain relatively stable in the south-east in the coming months, but increases will be seen in all other areas of the UK. In addition, the organisation suggested it does not believe the supply of properties to rent is likely to substantially increase soon.