Our Coapt Journey
7th March 2018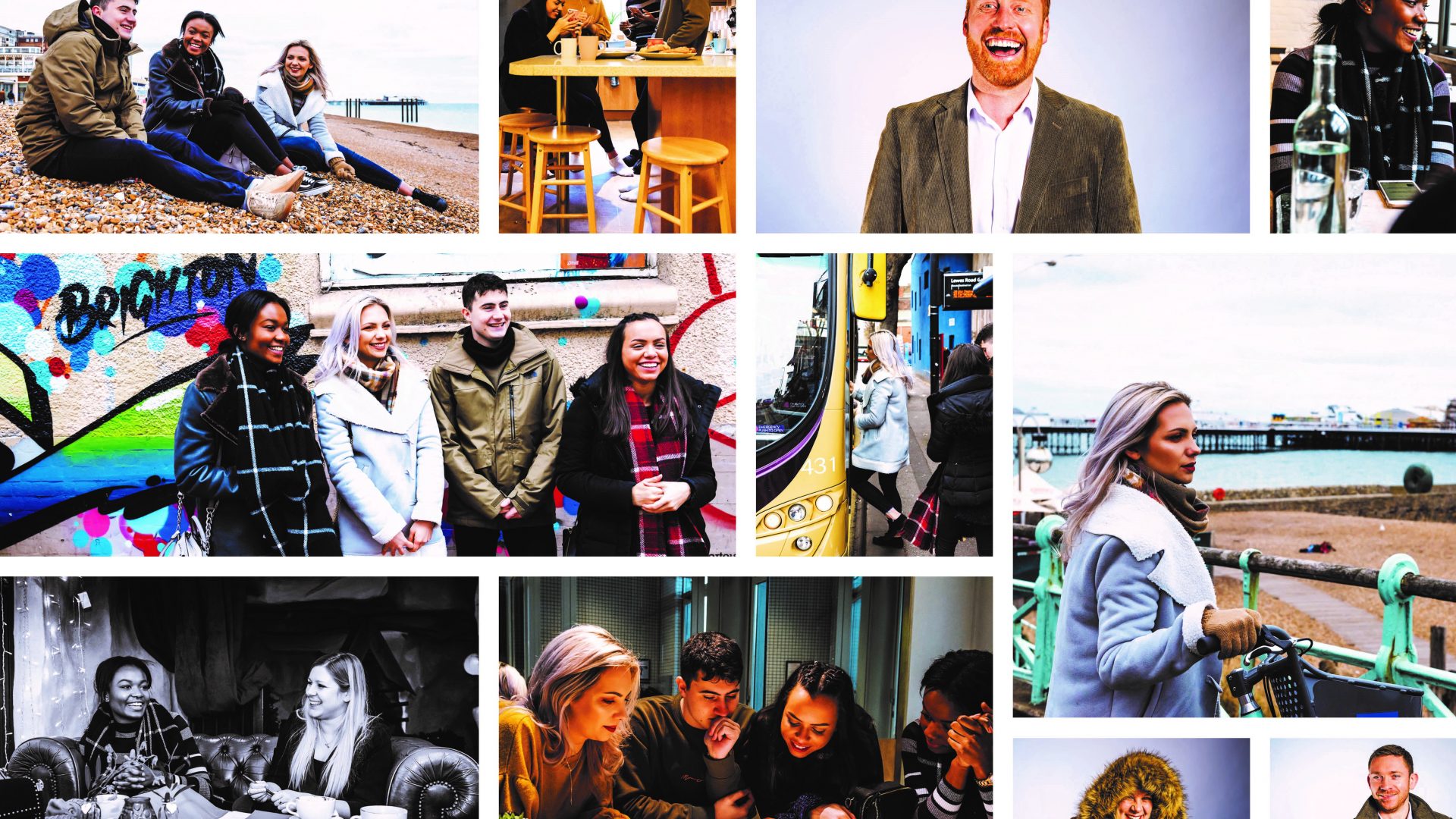 The transition from MTM to Coapt has been very exciting. It's taken some time to ensure a smooth transition to the new brand, but we are now full steam ahead under Coapt and ready to shout it from the rooftops! The fantastic marketing team at Pixeldot have helped us put together a press release which is going out to many local publications and industry related websites this month. We are featuring in the popular Portfolio magazine this month amongst others, so keep your eyes peeled, you might come across an article or two about us.
Our Managing Director, Leon, is a budding TV star! He was interviewed by Jamie Walker at Latest TV this week which was recorded live for their Freeview and online TV channel. With a monthly viewership of 120,000 (TV Analytics), it was a fantastic opportunity for Leon to tell everyone our story
Click here to watch the interview 
Since the launch we have been continuing to work on our internal culture and processes to ensure we are delivering the best service to our landlords and tenants. We have now employed a dedicated maintenance team and tenant ambassadors, who are on hand full time to ensure any repairs or problems get resolved efficiently and receive the attention they deserve. We are striving to be on the cutting edge of technology and we have made developments on our website, employed an online 24hour maintenance reporting system, set up an e-signing platform and employed dedicated inspection software.
We are proud of where we have come so far, the change has injected a new energy into the team, we've received some great feedback from tenants and landlords alike so far but would love to hear what you think so let us know. Belong@coapt.co.uk.
We are now even more customer focused and very excited for the future, keep an eye out for our development plans in 2018.