Are government policies shrinking BTL landlords' portfolios?
20th September 2023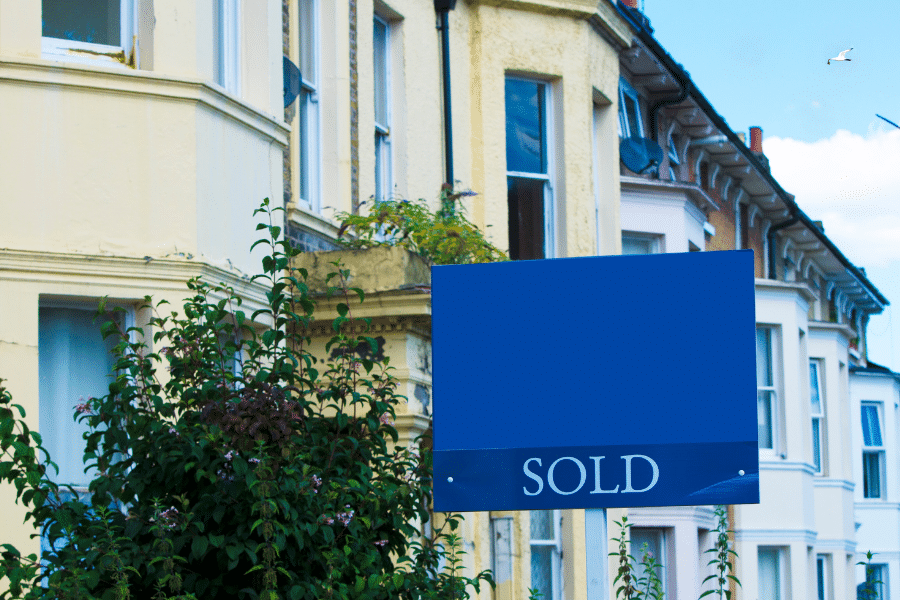 Private landlords in England and Wales are reducing their property portfolios in response to challenging government policies, despite an 8.7% increase in buy-to-let rental incomes, according to research by Benham and Reeves.
In the past year, the average annual income for landlords has risen from £67,304 to £73,186. However, the number of properties in their portfolios has decreased by 5.6% year-on-year, falling from 9.1 to 8.6. Some regions have been hit even harder, with Wales experiencing a 42.9% decrease in portfolio sizes, and the East Midlands seeing a reduction of 33.9%.
This trend is attributed to various tax and regulatory changes that have negatively impacted buy-to-let investors. For instance, landlords selling properties will only receive a personal capital gains tax allowance of £3,000 starting in April next year, down from £6,000. Proposed legislative changes to Section 21 evictions and EPC requirements would also put a financial strain on buy-to-let landlords, potentially increasing their operating costs and reducing their flexibility in managing rental properties.
While the overall picture is one of shrinking portfolios, the East of England saw an increase of 43.8% year-on-year in portfolio sizes. Smaller increases were also observed in Yorkshire and the Humber (11.1%), South East (10.1%), and West Midlands (8.2%). Only minor reductions were seen in the North East (-1.0%), London (-1.3%), and the South East (-3.8%).
Marc von Grundherr, the director of Benham and Reeves, expressed concern about the declining portfolio sizes, stating that it's becoming increasingly difficult for landlords to be profitable. He pointed to the adverse impact of income tax relief loss and the impending changes to Capital Gains Tax, minimum EPC rules, and Section 21 evictions. He urged the government to reconsider these policies to prevent further declines in rental stock.
Despite the challenges, many landlords are choosing to hold onto their investments for the mid-term, recognising the difficulties in the current resale market. The situation underscores the need for a balanced approach to regulation that supports both landlords and tenants in the rental market.
Here at Coapt, we understand the importance of staying informed and making strategic decisions to maximise your property portfolio's performance and rental returns. That's why I wanted to introduce an exciting new tool that can put you in the best position to achieve these goals. ⁠Download your free rental report to find out how you can optimise your portfolio.