The true cost of selling a property in 2023
20th September 2023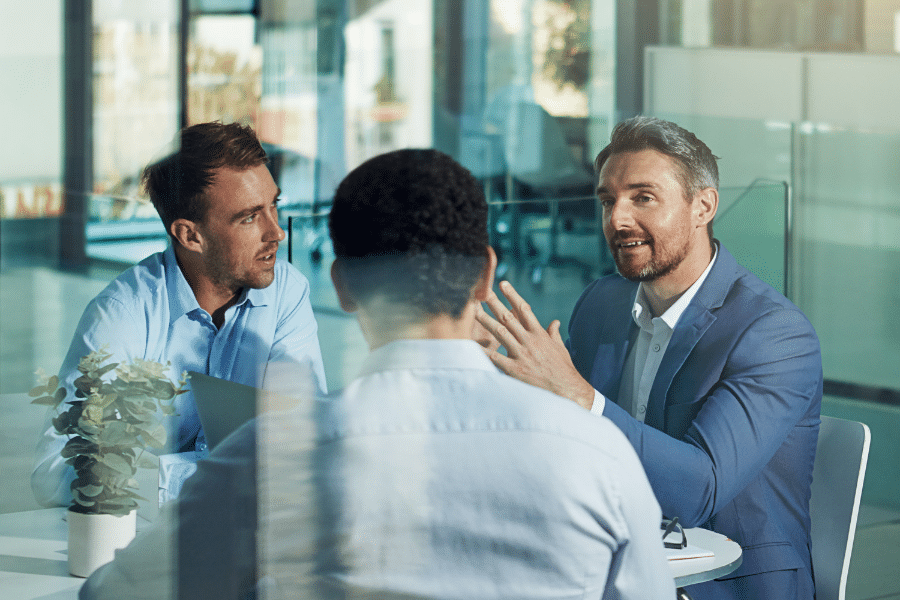 Selling a property is a significant financial decision and understanding the associated costs is crucial. In this article, we'll delve into the expenses you should consider when selling your properties, providing insights to help you make informed decisions.
On average, it costs a landlord or homeowner in the UK over £5,400 to sell a property. These costs encompass various factors, including estate agent fees, conveyancing charges, legal expenses, and the cost of obtaining an updated Energy Performance Certificate (EPC). However, these figures are just the tip of the iceberg. For landlords in London, the financial burden is even more substantial, with an average cost of approximately £11,500. The primary contributor to these elevated expenses is the agent fees, which can account for up to 80% of the total cost. In a city where the average house price exceeds half a million pounds, every percentage point counts.
The Breakdown of Costs
Let's break down the costs involved in selling a property:
Agent Fees: Typically the largest expense, agents in London charge an average of 1.95%, which translates to approximately £10,308 for a property with a median price.
Conveyancing Costs: Legal services for property transfer can add a substantial sum to the bill. It's essential to hire a quality conveyancer to ensure a smooth sale.
Additional Legal Charges: These can include unexpected legal fees that may arise during the sale process.
Energy Performance Certificate (EPC): This certificate is a legal requirement and comes with a cost.
In the current market, securing a legitimate buyer and navigating the complex process of property transactions has become more challenging. Therefore, investing in the best professional help, including estate agents and conveyancers, is crucial. These professionals can make a significant difference in the ease and success of the sale.
Book in a call today with our Senior Sales Consultant, Adam, to discuss how Coapt can support you with the sale of your residential or buy-to-let investment and how we can work together to achieve your property ambitions. 
Adam Coffin
Senior Sales Consultant
adam.c@coapt.co.uk
01273 645797 Extension: 2020