Autumn 2021 Budget: housing market headlines
4th November 2021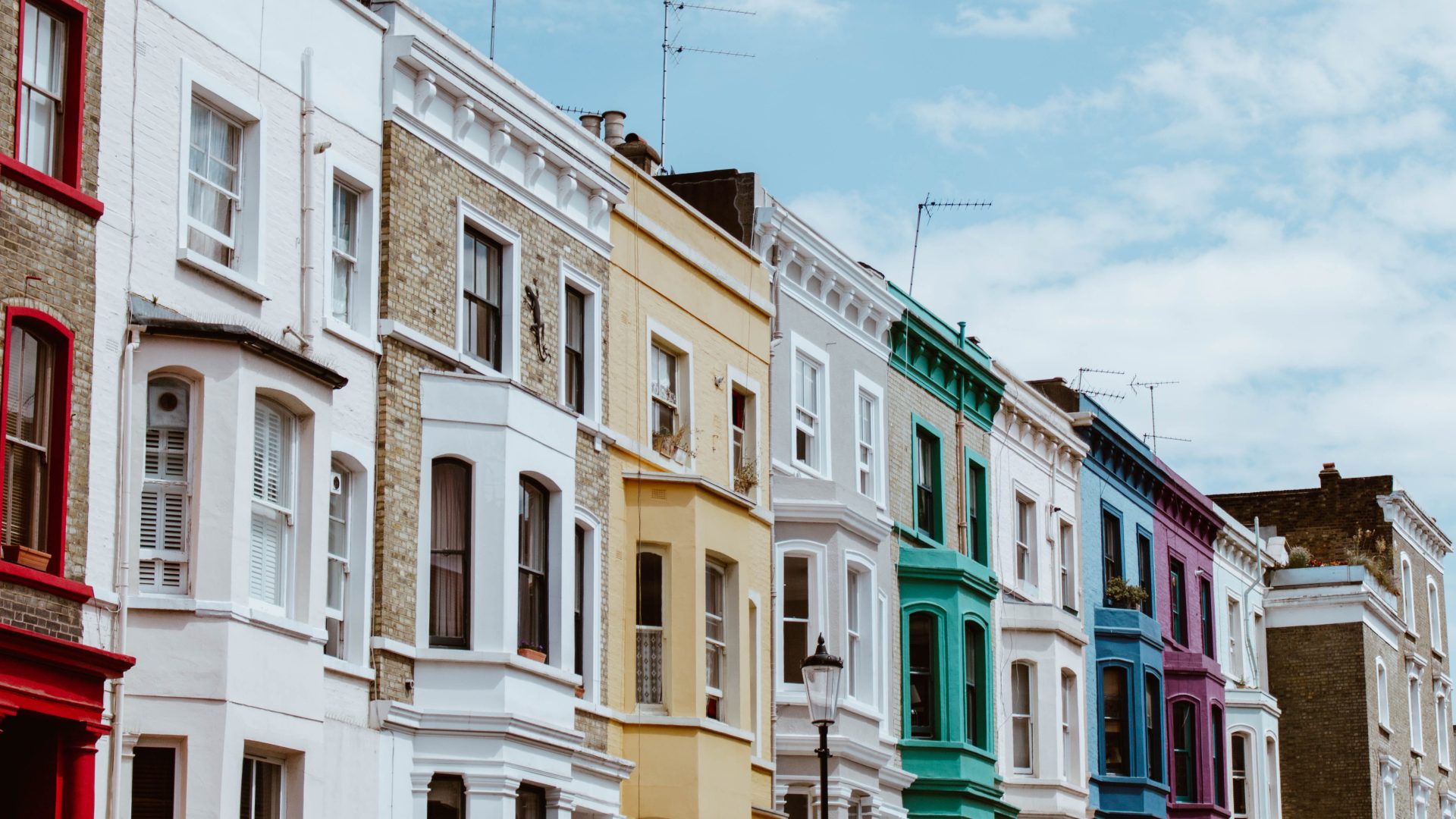 The Chancellor described the economic picture as "strong" in the short term, with the Office for Budget Responsibility expecting the economy to return to pre-pandemic levels 6 months earlier than expected (by 2022).
Key housing market announcements included funding for new homes, brownfield land and the removal of dangerous cladding, funded by a 4% developer tax (firms with profits over £25m).
The capital gains tax deadline has been extended, the deadline for residents to report and pay capital gains tax after selling UK residential property will be increased from 30 days to 60 days from 27 October 2021.
To turn Generation Rent into Generation Buy, the government is building on existing commitments by confirming a nearly £24 billion multi-year settlement for housing
A new tax will target property developers with profits over £25 million at a rate of four per cent to fund issues such as removing unsafe cladding.
The Chancellor has also promised £65 million to improve England's planning system, including digitisation to allow easy access to local plans.
Landlords will be able to access grants of £5,000 to replace gas boilers with heat pumps from April 2022. This is part of the government's Heat and Buildings Strategy, which was announced in early October. To complement this, the Budget and Spending Review has pledged; £3.9 billion to make buildings in England and Wales warmer and cheaper to heat. A further £450 million to grow the heat pump market in England and Wales, with the aim of reducing the cost of heat pumps by 25-50 per cent by 2025
Although not announced as part of the Budget, the Department for Levelling Up, Housing and Communities recently launched a £65 million fund to help tenants in rent arrears caused by Covid-19. Aimed at helping low income households in rent arrears and tenants behind in paying council tax or utility bills.
Source: Dataloft, gov.uk