Securing your new home
26th October 2021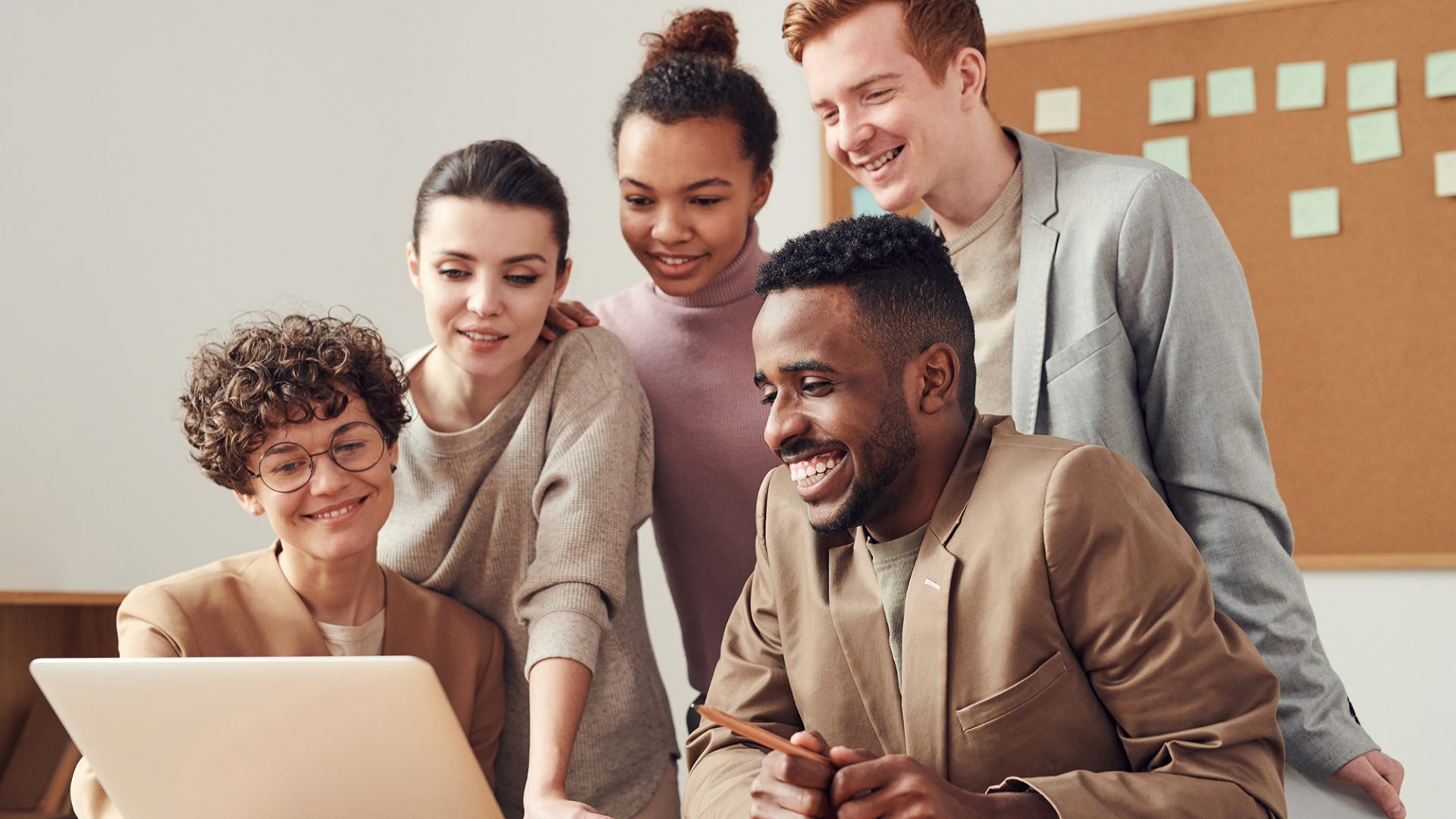 We are so glad you have found your new home!
Our bills included packages are available to add on, allowing you to enjoy your home without the headache of managing bills. All our packages are uncapped, meaning there is no need for arguments about having the heating on! You can easily budget and there will be no unexpected bills landing on your doormat, which is especially comforting given the current crisis in the energy market! Click here for prices and more info.
The advertised price only includes the rent, if there are any extras it will state this in the advert – please double check!
All applicants need to complete our referencing process and provide a guarantor. Click here to make sure you can complete the next steps.
If you are happy to proceed, click here to submit an application!
Once we've received application keep an eye on your email inbox, you'll receive an email with a link to pay your holding deposit and sign your tenancy guide. Please note, the property is not fully secured until you have signed and paid.
We are very happy we were able to help you find your new home, if you have any questions please just ask!