Brighton and Hove property prices 2018-2019
6th December 2018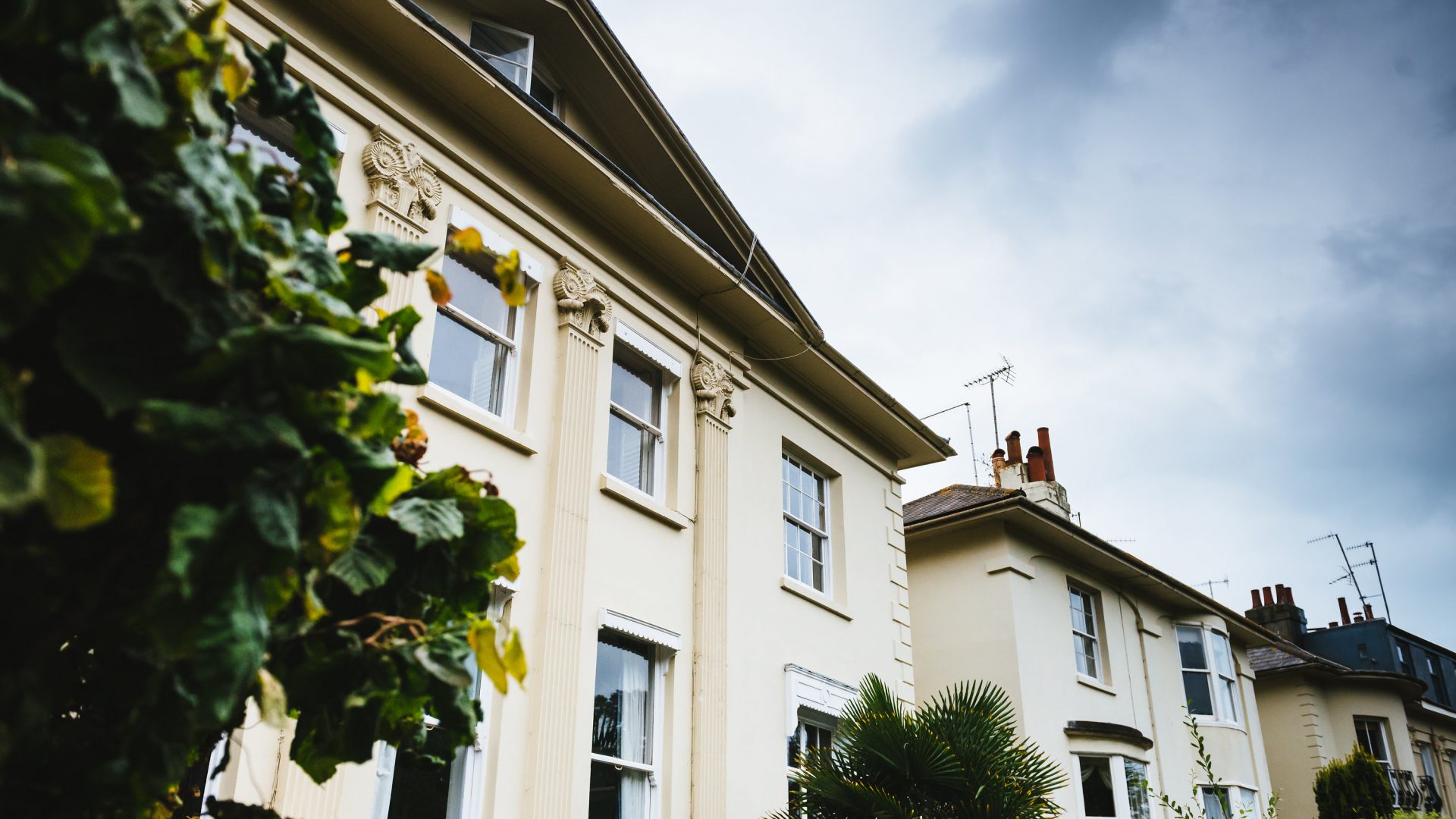 Everything you wanted to know about how Brighton and Hove property prices faired in the last year and what is on the horizon for 2019
Properties the BN1 has seen no change in the year from September 2017 – September 2018 according to Home.co.uk. The average price for properties in September 2017 was £418,197 increasing by a measly £552 to £418,749 in 2019. Terraced houses in BN1 saw the best increases of 8% from £518,872 to £561,843.
BN2 however, has seen a rise of 10% with property prices rising from an average of £363,355 to £399,897 in September of this year.
Surprisingly the statistics for BN3 show a decrease in the average sales price down 14% with average prices falling from £500,419 to £432,855.
Across the whole of the BN postcode average property prices have fallen by 2% in this period from £358,353 to £351,068.
The gap between the average property price for Brighton & Hove and England & Wales has decreased with the average price in the city now £118,752 (48.6%) higher than the rest of the UK.
Properties in the city are not selling as quickly compared to last year with the average time of a property being on the market as 131 days which is 15% lower, compared to last year's average of 114 days. This is the same for all property sizes in the city. However, there are more properties currently on the market, with a 23% increase for November 2018 in comparison with this time last year.
It is certainly a buyers' market now. In research conducted by Zoopla in October it was found that 38% of properties currently on the market have been lowered in price, with Brighton the highest at nearly 47%. It said sellers in Brighton and Hove are having to knock an average of £28,000 off the asking price to achieve a sale.
With Brexit negotiations at maximum uncertainty, and concerns of a hard Brexit rising, the property market is likely to remain in decline this side of Christmas. But Rightmove's Shipside said the basics remain positive for price rises.
"With the supply of new-build houses remaining tight, a low interest-rate environment combined with near record employment and average wage increases now rising faster than both CPI inflation and average property prices, the underlying fundamentals for a stable property market remain sound."
Of course, any drop in house prices in Brighton will only affect properties with C3 (residential) status as all properties with C4 (HMO) status will be unaffected as their value is determined by the rental yield. Now may be the best time for clients looking to invest to snap up some two and three bed flats at bargain prices with good yields. We have just been instructed to reduce a two bed flat to £235,000 from £250,000 with a potential yield of 6.12%. Call and chat to one of the sales team to find out more.