Brighton Marathon
9th May 2022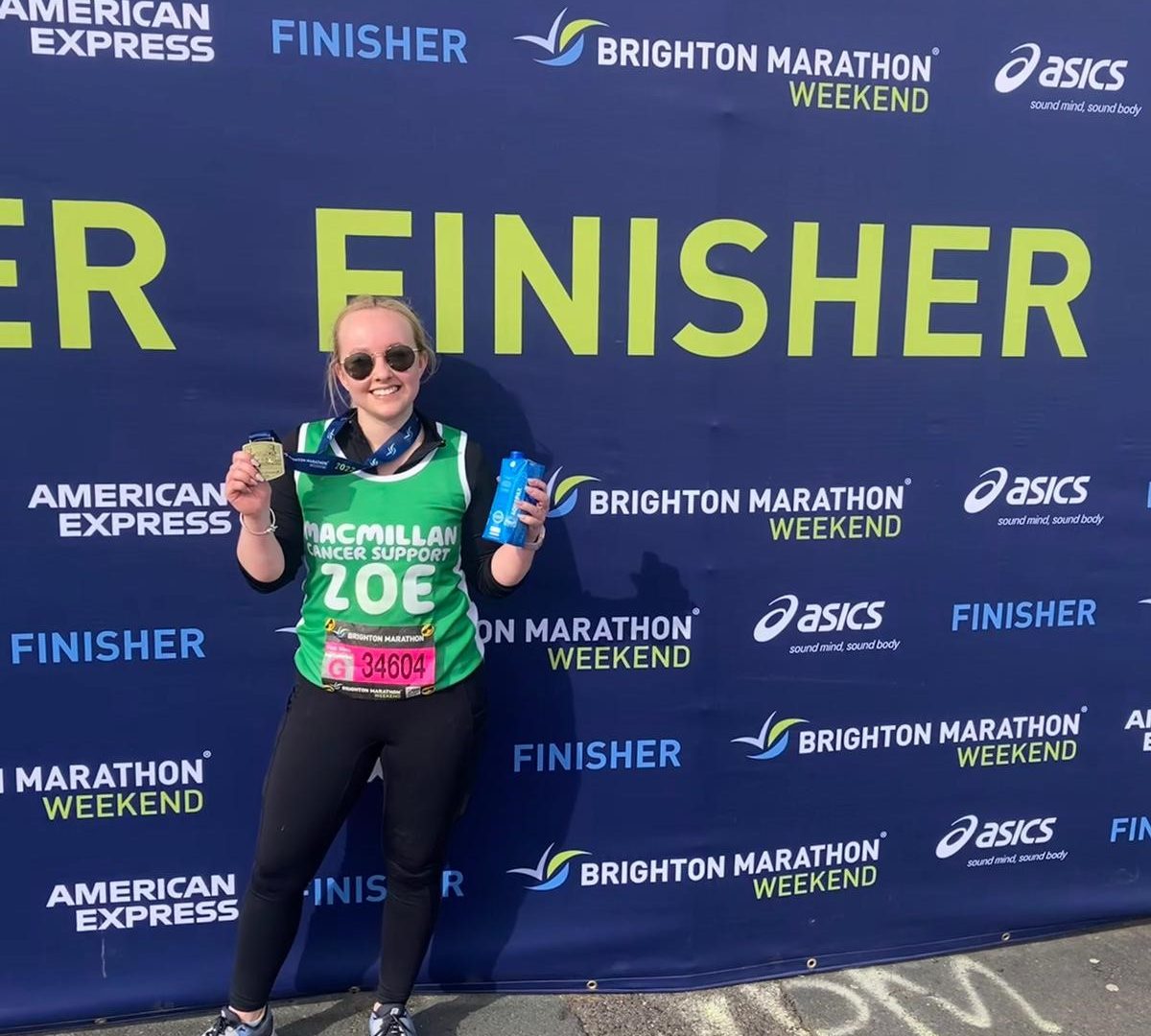 Congratulations to everyone who participated in the Brighton Marathon on the 10th April from everyone at Coapt. Whether you ran the 10k, or the full marathon, or even the full marathon backwards (there were a few, we saw you!), you've done yourselves and the rest of the city so proud and it is a fantastic achievement to have under your belt.
A huge shoutout as well to our very own Zoë Banks who completed the marathon and raised a whopping £1901 for Macmillan Cancer Support, at the time of writing. On behalf of Zoë, we'd like to pass on a big thank you to everyone who donated to her cause and provided her with words of encouragement. Running a marathon is one unbelievable feat, but doing so with an injury for the majority of the time is something that only the likes of Zoë can style out and it truly is a testament to her determination, commitment, and downright stubbornness and all of us at Coapt couldn't be prouder of her!
For those of you that are yet to donate but are still wanting to, you can do so here!